+66 (0) 265.092.12 · sales@royisal.com
8 MUST-HAVE Jewelry Collections For The Holiday Season 2018
Download the free PDF magazine and use this unfair advantage to profit from these meticulously designed and hand-crafted silver jewelry collections. They will be your best sellers, the coming holiday season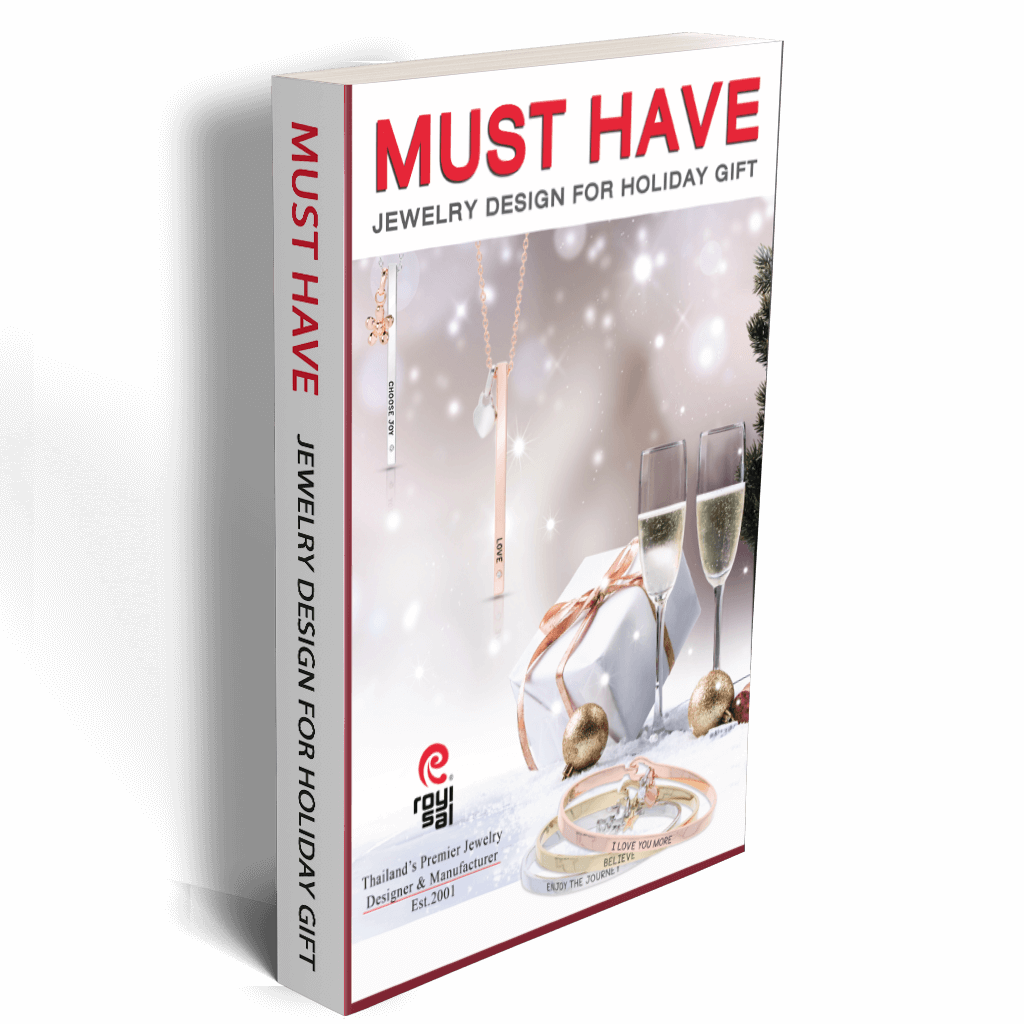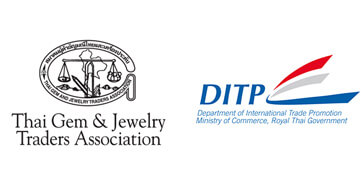 What's in the magazine
In 2018, women often buy jewelry for themselves, looking to celebrate an achievement or gift themselves as a sign of encouragement and motivation. This is a key consumer trend you should be focusing.
Our Sales & Marketing team just recently completed a thorough research on the coming holiday season consumer trends and now you can have access to the best designs for your retail business.
Going through the magazine will help you understand what women of ages 18 to 34 want and like to buy. This is the millennials who are becoming your target audience.
About Royi Sal Jewelry
As a leading jewelry manufacturer from Thailand, Royi Sal has been designing, manufacturing and selling premium quality wholesale jewelry since 2001.
During this time, we have earned a worldwide reputation among our ever-increasing customer base for excellence in both our products and our services.
---