Your 2019 "Best-Seller" Jewelry Selections
Download the free PDF magazine and browse through a variety of fresh, meticulously designed and hand-crafted jewelry collections following the biggest trends in jewelry for 2019.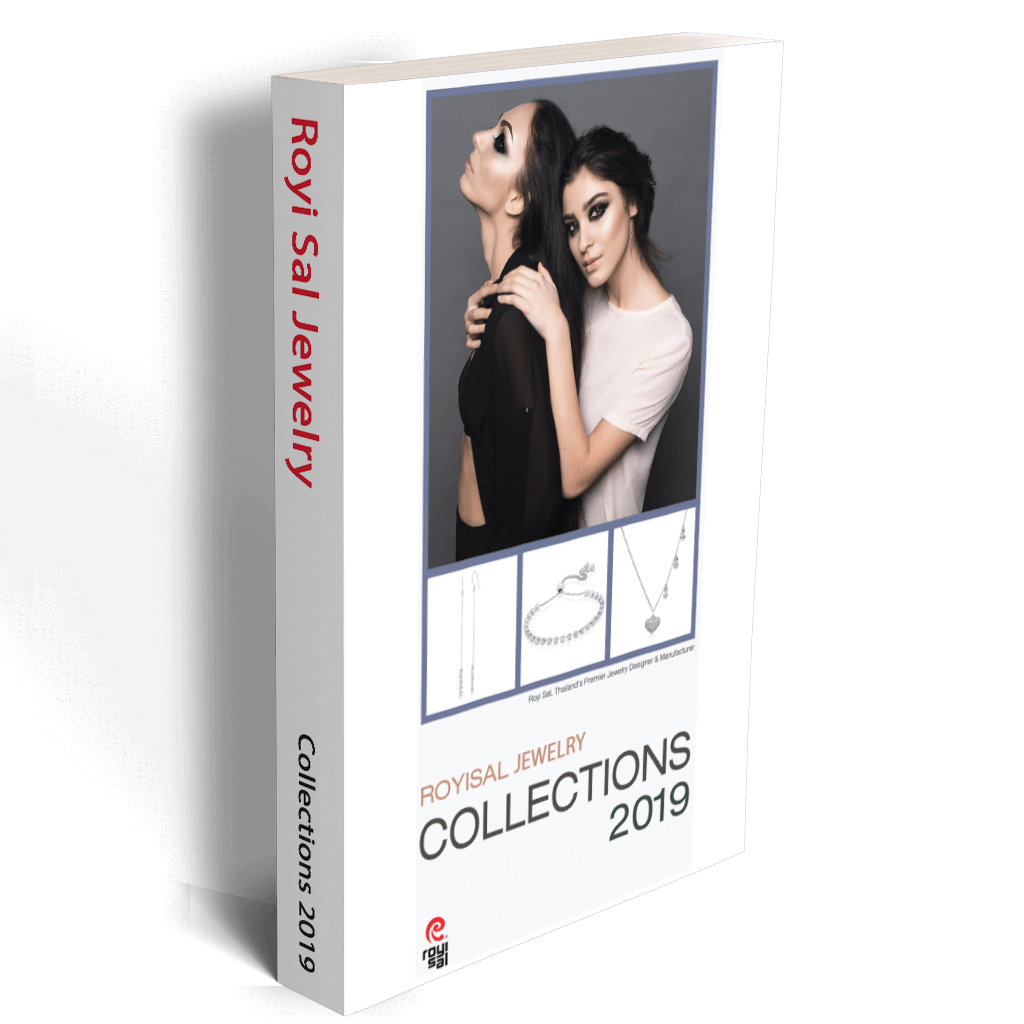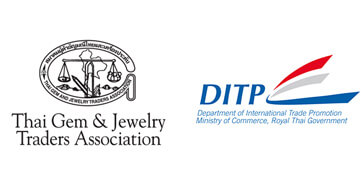 What's in the magazine
It's hard to believe that 2019 is almost here, but why not nudge it along and embrace it in favor of a successful year with fresh jewelry collection designs?
We're excited to introduce our New Jewelry Selections for 2019, that include collections of delicate gold-plated, pink-gold-plated and plain sterling silver pieces following lines of casual, elegant, smart, minimal and timeless designs available for order, starting today.
The collections have some of the biggest trends in jewelry for 2019. Everything from charm rings & stackable rings to bracelets to tassels and drop earrings to personalized jewelry pieces. Our goal is to bring the hottest trends at accessible price points, to our clients.
About Royi Sal Jewelry
As a leading jewelry manufacturer from Thailand, Royi Sal has been designing, manufacturing and selling premium quality wholesale jewelry since 2001.
During this time, we have earned a worldwide reputation among our ever-increasing customer base for excellence in both our products and our services.
---