The Top Jewelry Trends For The Holiday Season 2021
Download the free PDF magazine and use this unfair advantage to profit from these meticulously designed and hand-crafted silver jewelry collections. They will be your best sellers, the coming holiday season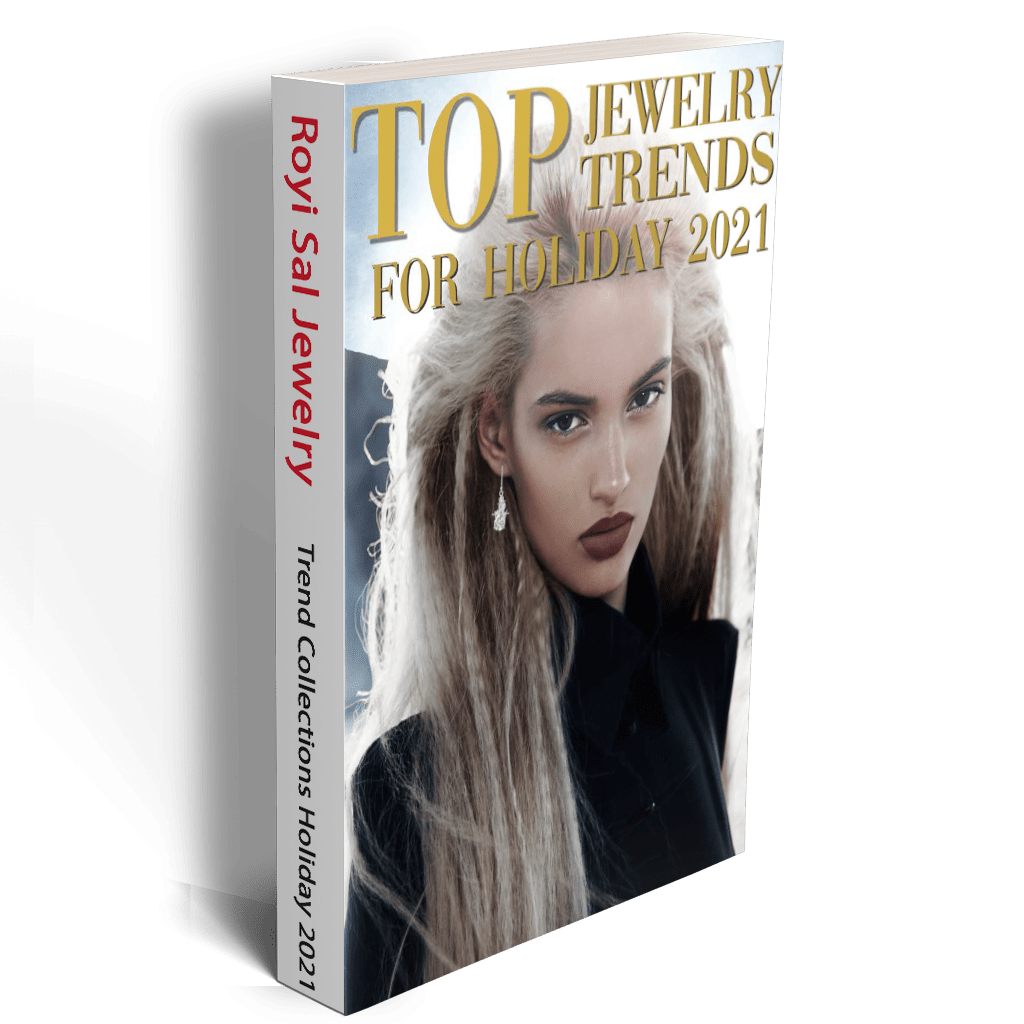 What's in the magazine
Discover the beautiful, clever, astonishing, subtle, and otherwise remarkable accomplishments of jewelry artists from Royi Sal who are pushing the boundaries of jewelry design.
You will find a wide variety of mesmerizing and handcrafted to the last details jewelry collections, following the latest trends for 2021.
It's been a tough year for everyone, but the Christmas Holidays of 2021 have yet to come as a big celebration in life. The most awaiting special moment of friendship & Love.
Royi Sal designer team unveils its Trend Best Jewelry Gift collection. During Holidays 2021, we recommend browsing through the pages of this elegant and handsomely designed showcase to refresh, renew, and inspire your own creativity. The most recent best-seller and beautifully designed jewelry collection.
Enjoy this look-book of innovative jewelry and gem designs with The Ten Best Jewelry Collection inspired by the happiness, joy, and romantic moment of everyone's holiday season;
The "Winter Wishes" jewelry collection consists of traditional Christmas symbols such as angels, Trees, snowflakes, bells, and reindeers.
The "Rainbow" jewelry collection. Draws inspiration from the sense of hope and inspiration after the darkest of storms.
The "Be Yourself" jewelry collection is all about expressing one's individuality with a sense of freedom with a light-hearted touch.
The "Faith" jewelry collection. The selection comprises Sterling Silver pendant charms and earrings finished with a luminous yellow gold plating
The "Geo Chic" Jewelry Collection collection evokes a rather bold aesthetic, yet remaining to have a sense of energy and movement.
The "Natural Beauty" jewelry collection Showcased in a palette of rose-cut Amazonites, Red Agates, Moonstones Ony Moonstones Onyxes, and Rose Quartz, the collection's concept is expressed through simple bezel settings that let the stones take center stage and let their full beauty come through.
The "Flower Dictionary" Jewelry Collection coming in at full bloom is our radiant Floral Dictionary collection. Flowers are not only pleasurable to look at, but each one of them also signifies a beautiful meaning.
The "Happy Holiday" Discover playful designs of pendants and earrings crafted in Sterling Silver and handset with dazzling crystals
The "Ocean" is dive in and discover our Ocean collection inspired by the enchanting and whimsical creatures of the deep blue.
The "Nature" Inspired by the fauna from the tropical to the arctic parts of the world and rendered in a painterly palette of crystals –these animal pendants come alive when exposed to a source of light.
 The "Hello Summer" Baby earrings that are Nickel, lead and cadmium free, are guaranteed to be safe for daily wear without causing any irritation or reaction
P.S. Royi Sal Jewelry, as a decades-long leader in silver jewelry design and manufacturing, invites you to download our latest magazine here and profit from the exceptional jewelry designs at affordable prices you will find in the magazine. Click here to download it now.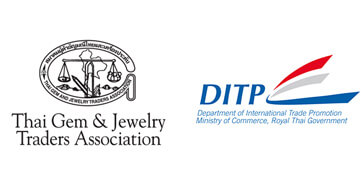 About Royi Sal Jewelry
As a leading jewelry manufacturer from Thailand, Royi Sal has been designing, manufacturing, and selling premium quality wholesale jewelry since 2001.
During this time, we have earned a worldwide reputation among our ever-increasing customer base for excellence in both our products and our services.
---