Order one jewelry design and
get the second one for free!
Up to 6 Designs
Royi Sal Jewelry has been providing OEM custom jewelry design services for more than a decade. Our designer team primarily works with retail jewelry brands and premium jewelry design agencies who want to bring an idea to reality in limited time, with the guarantee of 18+ years of experience.
We are working with high-tech computerized design technology and using 3D-design programs such as JewelCAD and Rhino to provide you high-quality 3D designs. Using the latest technology such as wax-sample laser forming with "Rapid Prototyping" machines allows us to have the wax-prototype ready within only a couple of days.
Depending on the complexity and requirements of your concept, our team will streamline it from an idea into a real silver sample piece in under four weeks timeframe while the complete development process can be completed remotely via email and video calls!
Act Fast, Limited Capacity Available >>>
Terms and conditions apply, read here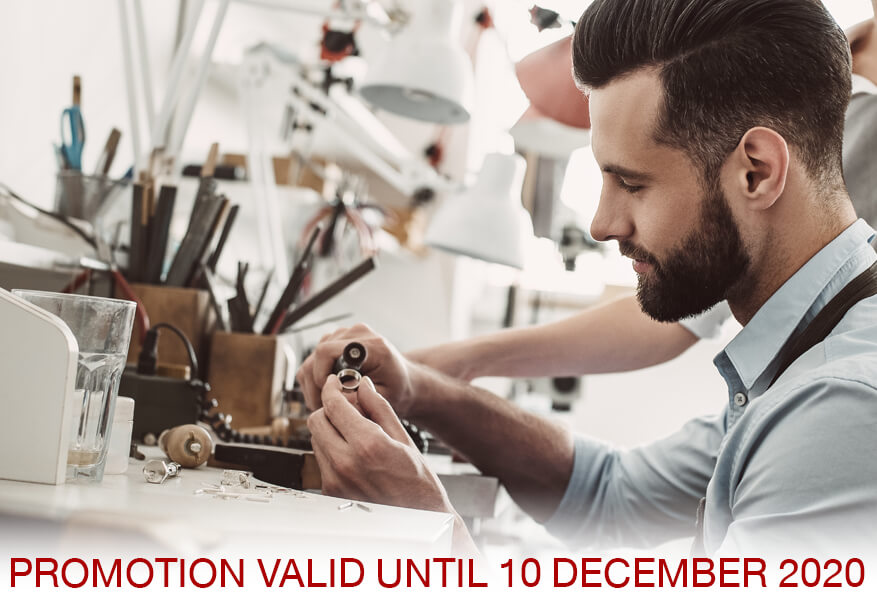 Terms & Conditions Apply
Setup cost is $100 to $250 per design (Includes technical sketch, 3D design for approval, master mold, and sample photos. The setup cost depends on the complexity of customer design). The customer gets free setup cost in the second one.
The minimum production order is 50 pcs per design and 15 pcs per size (minimum 3 sizes for rings)
Minimum total order value is $1000
Sample order for quality and assurance can be made with the terms below:

The minimum sample order is no more than 6 pcs per design.
Each sample costs three times the price of wholesale.
If the customer places a production order within one month, Royi Sal Jewelry will refund the difference in costs between the samples and the wholesale order on each design a customer places a production order.
Payment terms are 40% deposit and the outstanding balance cleared before delivery takes place.
Payment methods accepted are; T/T Bank Transfer or PayPal (+5% fee).
Production lead time is 4 to 6 weeks.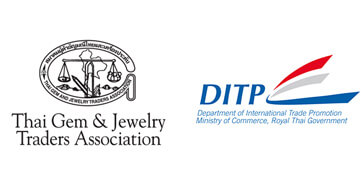 About Royi Sal Jewelry
As a leading jewelry manufacturer from Thailand, Royi Sal has been designing, manufacturing and selling premium quality wholesale jewelry since 2001.
During this time, we have earned a worldwide reputation among our ever-increasing customer base for excellence in both our products and our services.