Order one jewelry design and
get the second one for free!
Up to 6 Designs
Given the current state of the world, many businesses are expanding, and many designers have opted to launch their own jewelry brands. Creating an exclusive design is the best way to increase the business. Thailand is the best suitable place to invest your business where there is no conflict in the supply chain situation at the moment.
We are ready to help you 360 degrees to run your business smoothly for your 2022 plan and all your coming seasonal events (The final call of Valentine's day, upcoming Mother's day, and others).
We are bringing back the most successful campaign of 2020: Order 1 Get 1 FREE.
It's as simple as this:
Order one custom jewelry design from our experts, and get the second one for FREE – for up to six different designs!
Streamline your jewelry design process from an idea into a real silver sample piece in a four-eight-week time frame, while the complete development process can be done remotely via email and video calls!
Our team of experts has completely overhauled the process to maximize efficiency and offer you a greater variety of designs.
This special limited promotion is available until the 31st of January, 2022, and strict priority will be kept.
Check the full details on our website and inquire from the comfort of your office!
Book a conference call for more details with our jewelry experts NOW!
Limited time slots available, so act fast! >>>
Promotion:
Date: 15 Dec 2021 – 31 Jan 2022 (The limited time offer)
Terms and conditions apply, read here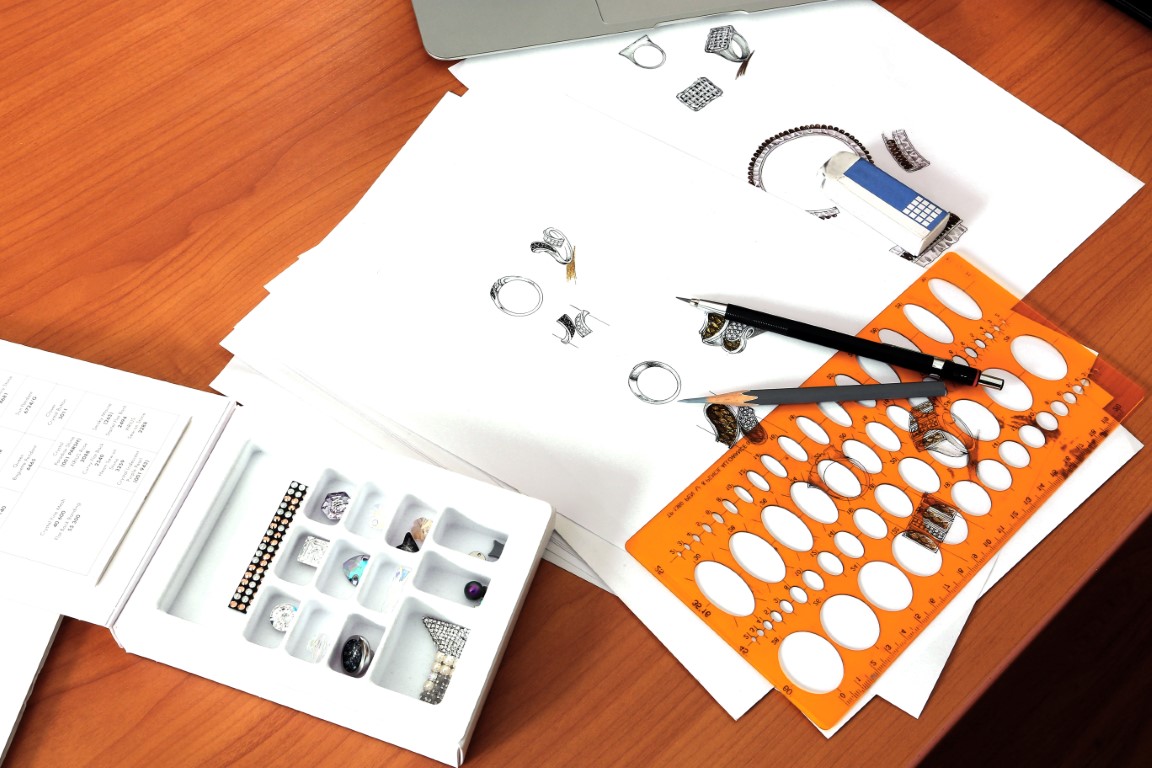 Terms & Conditions Apply
ORDER TERMS AND CONDITIONS FOR OEM SERVICE (CUSTOM DESIGN) ARE AS FOLLOWS:
The setup cost is $100 to $250 per design (including technical sketch, 3D design for approval, master mold, and sample photos. The setup cost depends on the complexity of customer design). The customer gets free setup cost in the second one (up to 6 designs).
The minimum production order is 50 pcs per design and 15 pcs per size (minimum 3 sizes for rings)
The minimum total order value is $1000
A customer can make a sample order for approving the quality and ensure you have satisfied with our service.
The minimum sample order is no more than 6 pcs per design.
Sample price is the triple price of wholesale ( Sample price is wholesale price x 3 ) if you place a production order in one month, we will refund the difference price between sample and wholesale on each design you place production order.
Payment terms are 100% deposit
Payment method: T/T Bank Transfer, PayPal (+Fee5%)
Design discussion: 2-3 weeks (Final design + 2D sketch)
CAD time: 7-15 working days.
Production lead time is 4 to 6 weeks.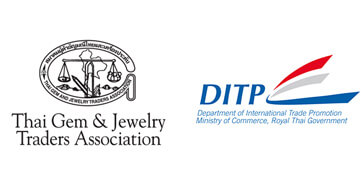 About Royi Sal Jewelry
As a leading jewelry manufacturer from Thailand, Royi Sal has been designing, manufacturing and selling premium quality wholesale jewelry since 2001.
During this time, we have earned a worldwide reputation among our ever-increasing customer base for excellence in both our products and our services.