Claim Your 10% OFF Bonus Discount
For Every New Production Order!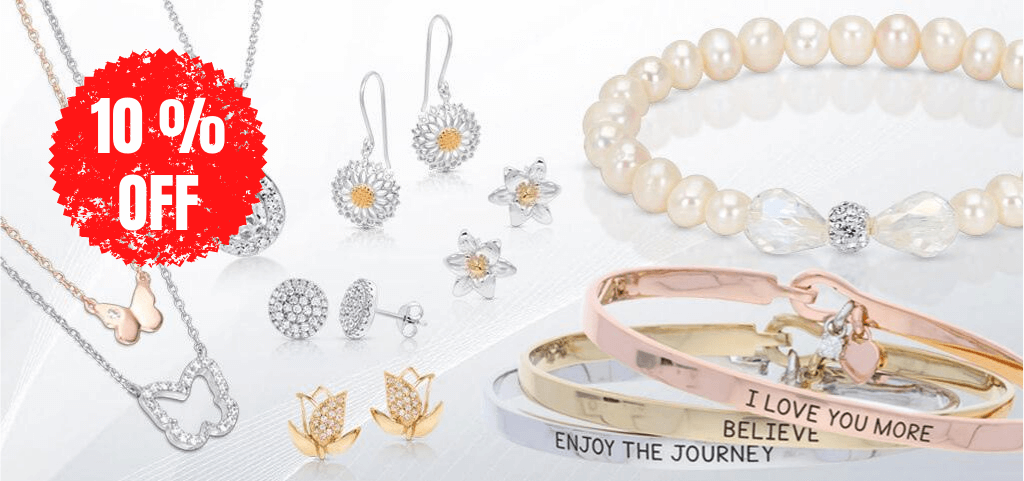 Kickoff Your Christmas & New Year Holiday Campaigns With Smart Inventory Planning
Although it has been a very hard year for everyone and jewelry retailers have been hard-hit, the world is still moving forward and the Christmas Holidays of 2020 are yet to come with predictions for an unheard level of celebrations around the world.
Our team in Royi Sal Jewelry strongly believes that the ending of this year will signal a great start for the next year, far from the existing financial and pandemic fears. The retail sales numbers in June were very encouraging and reflect continued progress in the right direction, according to the National Retail Federation (NRF) of the U.S.
It is these times that everyone is seeking time with friends, family, and loved ones to celebrate the special moments of Christmas and New Year with happiness and joy. That should be your undeniable sign to prepare for great sales in the coming holiday season!
With tens of years in the jewelry manufacturing industry, Royi Sal Jewelry strongly recommends you to plan your stock ahead of time – from your regular schedule – to prevent any possible delays in logistics or any second lockdowns from overseas manufacturers in China.
Place your order today and benefit from a 10% OFF special discount for any new production order confirmed until the 31st of August!
Act Fast, Limited Capacity Available >>>
Terms and conditions apply, read here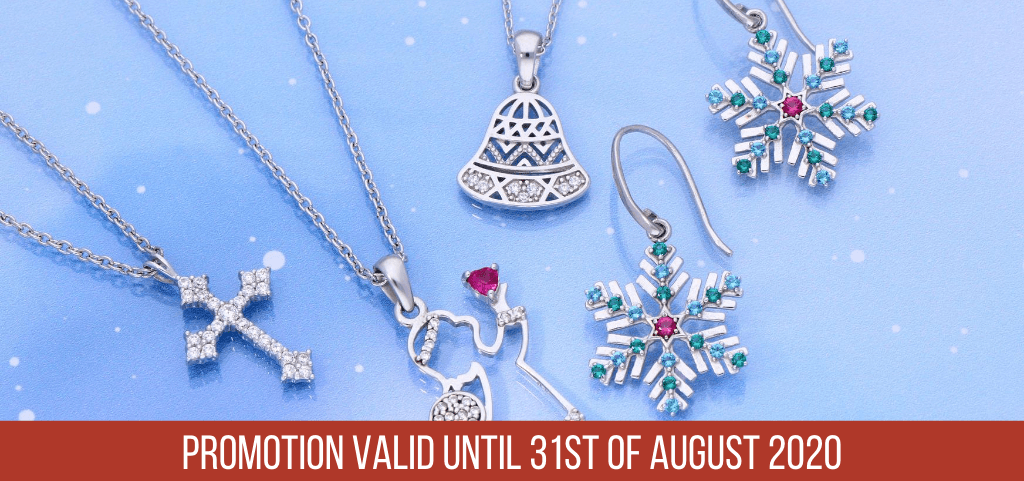 Terms & Conditions Apply
The 10% off discount applies to every new production order assigned until 31st of August 2020.
The 10% off discount applies to all orders in Silver, Brass and Bronze.
Orders in Gold will receive 5% off discount.
The minimum production order is 25pcs per design, color and size of all kinds of jewelry except children jewelry.
The minimum production order for children jewelry is 50pcs per design, color and size.
Minimum total order value is $1000 (excl VAT and Taxes).
Payment terms are 40% deposit and the outstanding balance cleared before delivery takes place.
Payment methods accepted are; T/T Bank Transfer or PayPal (+5% fee).
Production lead time is 5 to 8 weeks.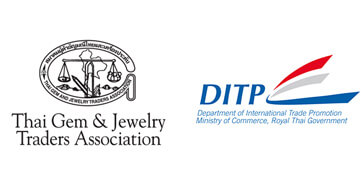 About Royi Sal Jewelry
As a leading jewelry manufacturer from Thailand, Royi Sal has been designing, manufacturing and selling premium quality wholesale jewelry since 2001.
During this time, we have earned a worldwide reputation among our ever-increasing customer base for excellence in both our products and our services.
---