Valentine's Day Jewelry collections
guide for the retailer
Download the free PDF magazine and browse through a variety of fresh, meticulously designed and hand-crafted jewelry collections for Valentine's Day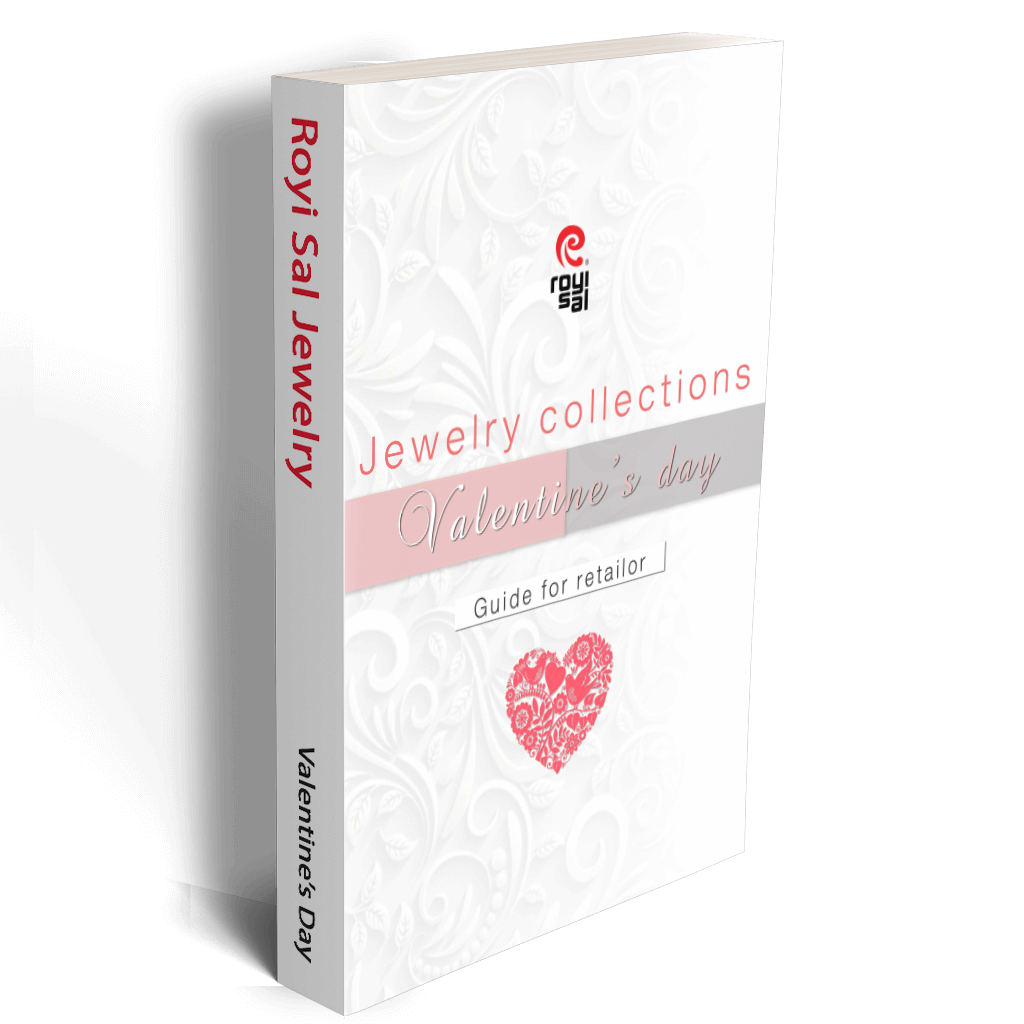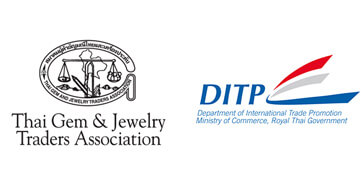 What's in the magazine
The lovely Valentine's Day is a welcomed occasion and reminder to celebrate the love for someone you value. It might be your spouse, sweetheart, girlfriend, or another person that you would like to consider because of this special occasion.
A good and durable symbol by means of a beautiful little bit of jewelry provides bearer contentment and excitement each day of the entire year. It's rather a set of earrings in polished sterling silver or it could be a necklace in gold-plated sterling silver. Indeed, you may even choose to celebrate today with a wedding ring, a set of earrings, a necklace, a pendant or a bracelet, depending on whom you intend to think about your own special Valentine.
Valentine's Day is focused on love. You might use the occasion just as you want, and you are absolved to decide on individuals or the individual you intend to consider with a particular symbol. A bit of Jewellery is a prolonged symbol, making the precise right gemstone occur an attractive piece of rings a surprise that provides enjoyment to the blessed recipient.
True Friend Collection: "A Heart Is The Most Obvious Symbol Connected To Valentine's Day"
Touch Of Rose Collection: "Pearls & Gems In A Pink Nuance Is An Obvious Gift Idea For Valentine's Day"
Sweet Cab Collection: "A Piece Of Jewelry For Valentine's Day Can Be Directly Symbolic, Or It Can Be More Discrete"
About Royi Sal Jewelry
As a leading jewelry manufacturer from Thailand, Royi Sal has been designing, manufacturing and selling premium quality wholesale jewelry since 2001.
During this time, we have earned a worldwide reputation among our ever-increasing customer base for excellence in both our products and our services.
---