Celebrate International Women's Day With Exquisite Jewelry Collections
Download the free PDF magazine and browse through a variety of fresh, meticulously designed and hand-crafted jewelry collections for Women's Day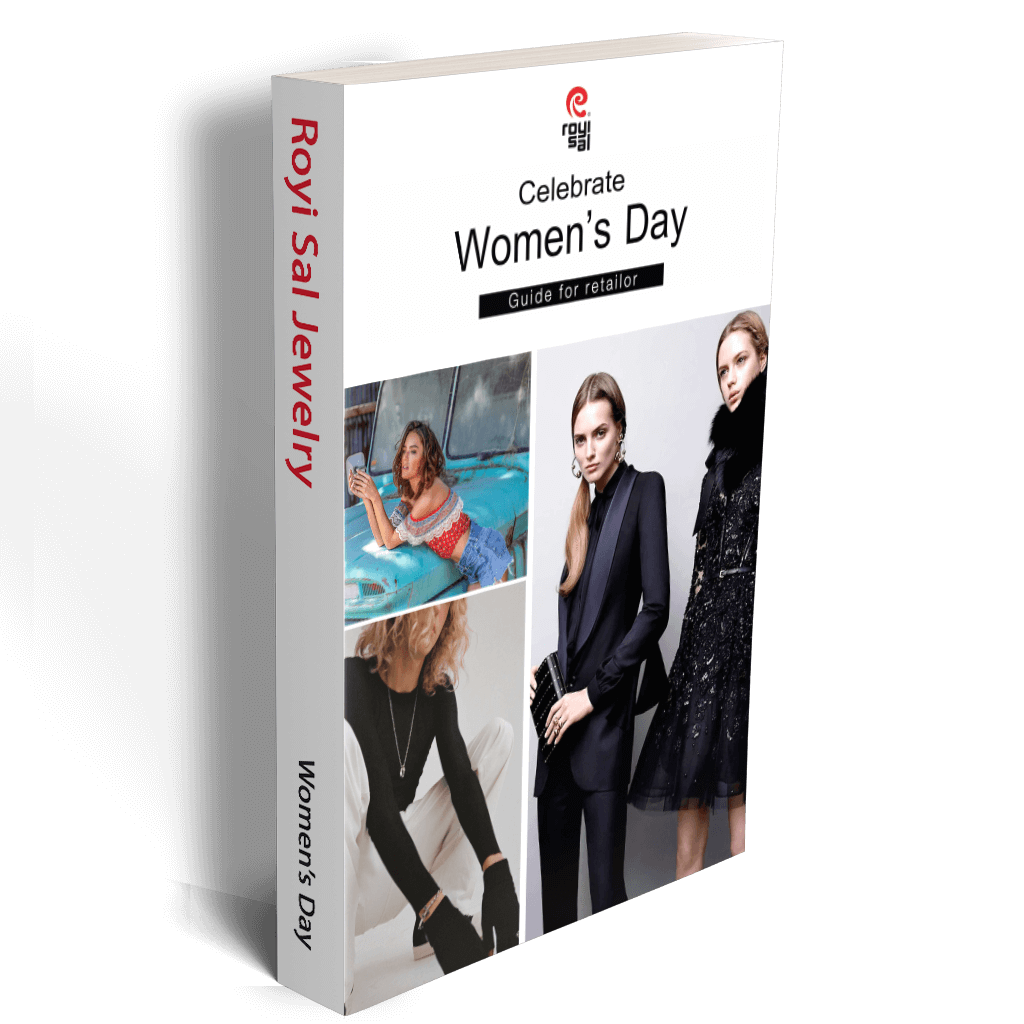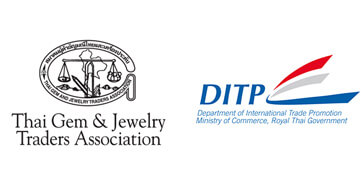 What's in the magazine
A big day is coming up soon…It's time to celebrate feminism. A powerful moment for women around the world. International Women Day is all about letting your favorite ladies know that you are lucky to have their presence in your life. Your women's day gift ideas must portray your thinking or belief in the power or strength, believe in her womanhood.
Royi Sal Jewelry has designed and produced two jewelry collections to specifically celebrate women's day. We are very proud of these two collections and think they would be a great gift to your beloved women.
Whether she is an extraordinary woman, a fantastic woman, a sweet and romantic woman, she is all your life. Royi Sal Jewelry would like to introduce:
"Flower Dictionary" Collection – "Different Sentiments For Every Flower"
The collection has 24 captivating floral designs looks like a real flower. It is available in colorful crystal flowers, classic plain silver flowers, and a trendy two-tone gold and silver color. Each flower pendant comes in a cute box with the description of the flower meaning printed on it.
Sunflower – "Blissful And Bright", "She Makes Her Own Sunshine"
Pansy – "Thoughtful And Loving", "She Dares To Always Be Kind"
"True To You" Collection – Embrace your journey. Because life is your personal journey…Stay true to yourself and create the experience you love.
The showcase jewelry pieces of "True To You" collection are station necklaces with small dangle charms featuring cubic zirconia and rose gold-plated tones. You can mix them with 5-6 charms to tell the story of yourself and create a modern style bolo bracelet
About Royi Sal Jewelry
As a leading jewelry manufacturer from Thailand, Royi Sal has been designing, manufacturing and selling premium quality wholesale jewelry since 2001.
During this time, we have earned a worldwide reputation among our ever-increasing customer base for excellence in both our products and our services.
---