2022 Valentine's Guide
for the Jewelry Retailer
The Truly Romantic Jewelry Collections
Download the free PDF magazine and browse through a variety of fresh, meticulously designed,
and hand-crafted jewelry collections for 2022 Valentine's Day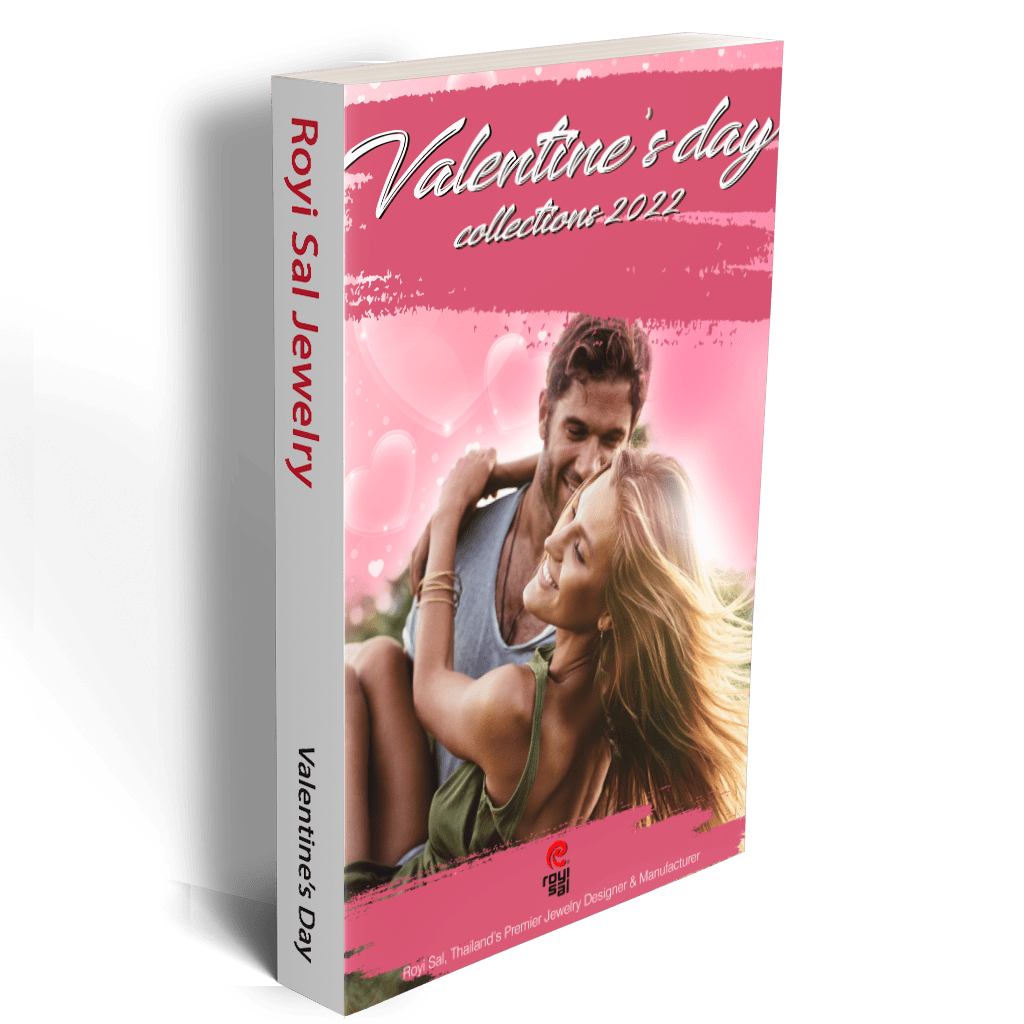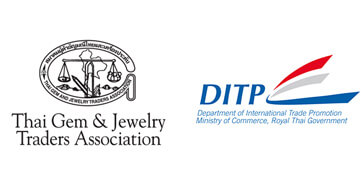 What's in the magazine
Royi Sal Jewelry exclusive in-house designed and manufactured jewelry collections are a truly romantic gift for the 2022 Valentine's Day.
The lovely Valentine's Day is a welcomed occasion and reminder to celebrate the love for someone you value. It might be your spouse, sweetheart, girlfriend, or another person that you would like to consider because of this special occasion.

The great thing about jewelry is the available variety and versatility for a woman, no matter if she's a laid-back adventurer or a fashionista. 
Though there are many choices out there in the market, we believe you should consider some of the bestselling jewelry collections, Royi Sal Jewelry recommends to jewelry retailers around the world for Valentine's Day 2022
About Royi Sal Jewelry
As a leading jewelry manufacturer from Thailand, Royi Sal has been designing, manufacturing, and selling premium quality wholesale jewelry since 2001.
During this time, we have earned a worldwide reputation among our ever-increasing customer base for excellence in both our products and our services.
---