The Top Jewelry Trends For The Holiday Season 2023
Download the free PDF magazine and use this unfair advantage to profit from these meticulously designed and hand-crafted silver jewelry collections. They will be your best sellers, the coming holiday season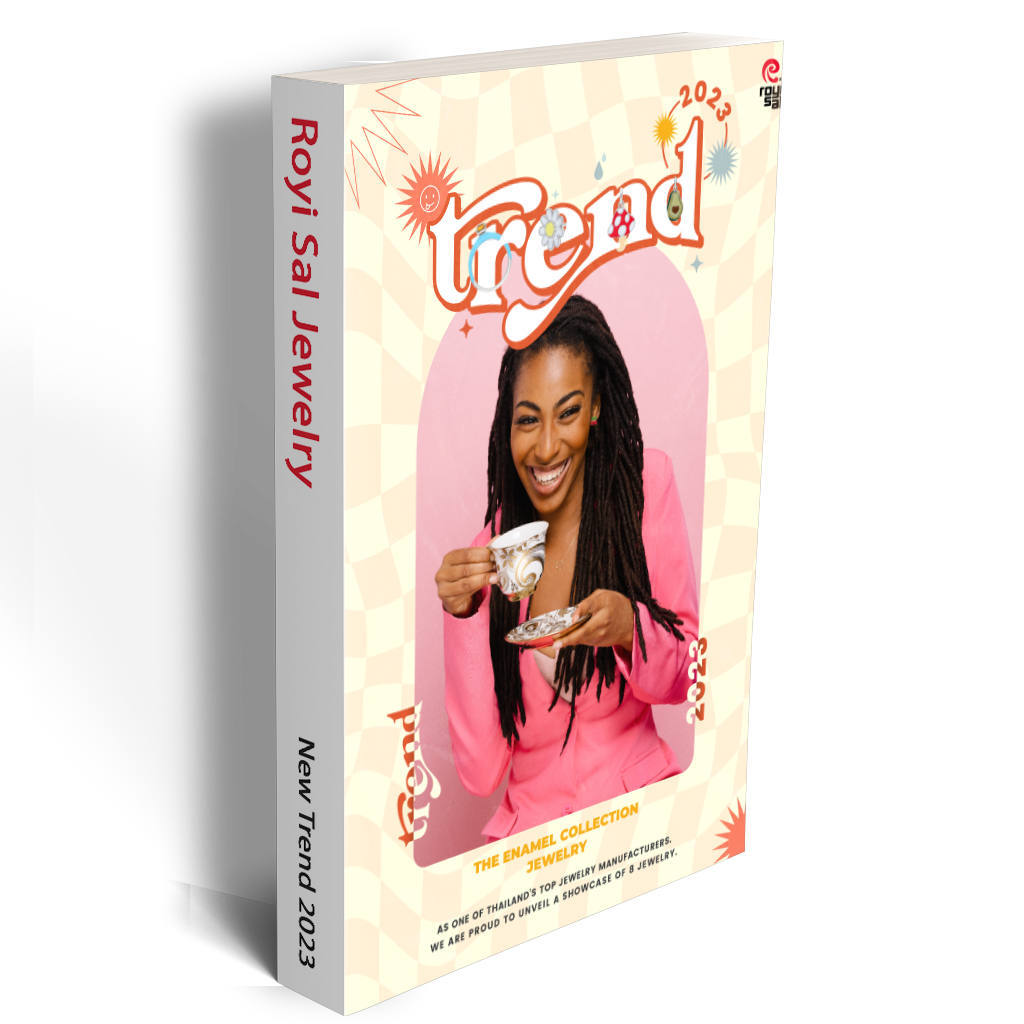 What's in the magazine
Discover the beautiful, clever, astonishing, subtle, and otherwise remarkable accomplishments of jewelry artists from Royi Sal who are pushing the boundaries of jewelry design.
You will find a wide variety of mesmerizing and handcrafted to the last details jewelry collections following the latest trends for 2023.
It's been a tough year for everyone, but the Christmas Holidays of 2023 have yet to come as a big celebration in life. The most awaited special moment of friendship & Love.
Royi Sal designer team unveils its Trend Best Jewelry Gift collection. During Holidays 2023, we recommend browsing through the pages of this elegant and handsomely designed showcase to refresh, renew, and inspire your own creativity. The most recent best-seller and beautifully designed jewelry collection.
Enjoy this look-book of innovative jewelry and gem designs with The Ten Best Jewelry Collection inspired by the happiness, joy, and romantic moment of everyone's holiday season;
The "Y2k Resurgence"
There is no denying that playful and vibrant 2000's fashion is back in trend. Update your catalog with a fun throwback of Y2K inspired Sterling Silver jewelry sets.
The "Groovy Enamel Drip"
This selection of solid Sterling Silver hoops with matching rings take inspiration from the fun and colorfulness of the retro era. Luscious enamel is carefully painted to each piece, giving off an effect that the jewelry has just been dipped in fresh and colorful paint.
The "Little Charming"

Good Things Come In Threes with A Little Charming Collection. This kids jewelry collection features Sterling Silver necklaces and bracelets with a main circular pendant embedded with bezel set cubic zirconias

The "Seaside Shimmer"
Our Seaside Shimmer Collection  brings you to the beach and evokes the feeling of a fun and memorable beach holiday.
The "Enchanted Humming Bird Aviary"
Hummingbirds symbolize good luck, hope,  joy and healing. Inspired by the beauty and meaning of these magical birds, this collection consists of colorful Sterling Silver earrings and pendants painted with colorful and translucent enamel.
The "Vincent Van Gogh" This collection garners inspiration from one of the masters of art, Vincent Van Gogh. His most notable masterpieces are invigorated with a fresh rendition of his paintings and their elements through delicate jewelry pieces.
The "Gourmet Jewelry"
These food-inspired pieces feature nylon cord and chain bracelets decorated with Sterling Silver charms with enamel.
The "Color of Youth" as our own take on the Y2K trend, an array of vibrant hues in this collection celebrate the joy and energy of you
P.S. Royi Sal Jewelry, as a decades-long leader in silver jewelry design and manufacturing, invites you to download our latest magazine here and profit from the exceptional jewelry designs at affordable prices you will find in the magazine. Click here to download it now.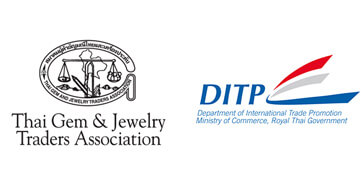 About Royi Sal Jewelry
As a leading jewelry manufacturer from Thailand, Royi Sal has been designing, manufacturing, and selling premium quality wholesale jewelry since 2001.
During this time, we have earned a worldwide reputation among our ever-increasing customer base for excellence in both our products and our services.
---