+66 (0) 265.092.12 · sales@royisal.com
The Top Jewelry Collections For The Holiday Season 2020
Download the free PDF magazine and use this unfair advantage to profit from these meticulously designed and hand-crafted silver jewelry collections. They will be your best sellers, the coming holiday season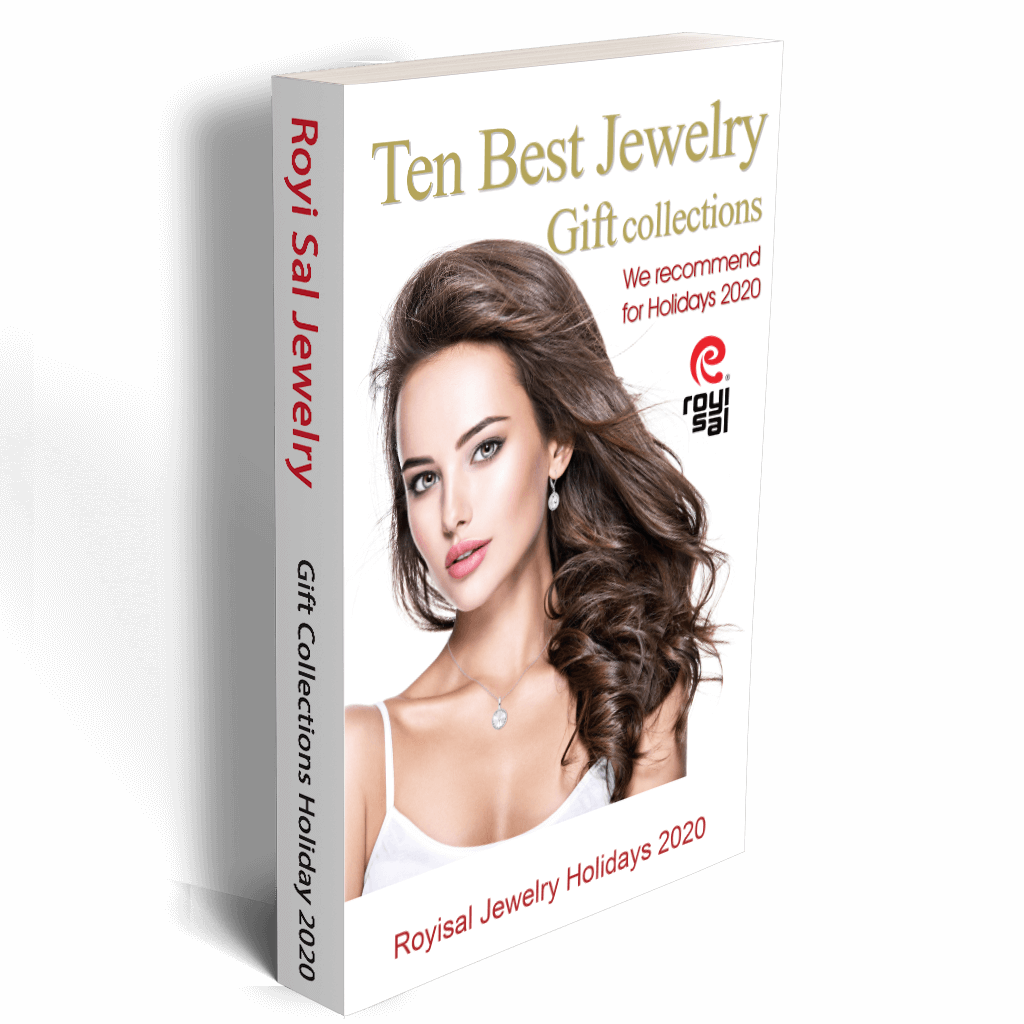 What's in the magazine
Discover the beautiful, clever, astonishing, subtle, and otherwise remarkable accomplishments of jewelry artists from Royi Sal who are pushing the boundaries of jewelry design.
You will find a wide variety of mesmerizing and handcrafted to the last details jewelry collections, following the latest trends for 2020.
It's been a tough year for everyone, but the Christmas Holidays of 2020 have yet to come as a big celebration in life. The most awaiting special moment of friendship & Love.
Royi Sal designer team unveils its Ten Best Jewelry Gift collection. During Holidays 2020, we recommend browsing through the pages of this elegant and handsomely designed showcase to refresh, renew, and inspire your own creativity. The most recent best-seller and beautifully designed jewelry collection.
Enjoy this look-book of innovative jewelry and gem designs with The Ten Best Jewelry Collection inspired by the happiness, joy, and romantic moment of everyone's holiday season;
The "Sign Language" jewelry collection represents the words that we cannot hear but can only be felt.

 The unspoken emotions that our hearts can feel when we have a strong bond with someone.

The "Fashionable Dainty" jewelry collection. Delicate and Romantic Jewelry designs

.

The "Melody of Love" jewelry collection is a perfect gift for a music teacher, a musician, and music lovers!
The "Semi-Precious Gemstones" jewelry collection boasts meticulously handcrafted fine jewelry pieces with intriguing designer details and hand-picked genuine colored gemstones of the finest quality.

 

The "Galaxy" Jewelry Collection collection is inspired by the wonderful memories treasured for a long time by looking upward and staring at the stars' magnificent appearance at night

.

The "Rainbow" jewelry collection is inspired by the effects of nature, which empowers our life and fills us with hope.
The "Fancy Delight" Jewelry Collection is to inspire the joy of life! 

It will soothe you a sense of happiness, a sweet, rich fragrance of summer that envelops those long dark, winter months breezing through the spring in the coming Summertime.

The "Beauty Of Pearl" earring collection designs elegantly represent feminism and tenderness. Drawing its inspiration from the legends of pearls and women's beauty.
The "Garden Party Jewelry Collection for Kids" is inspired by outdoor kids' garden parties with a lot of fun, adventure, and the wonderful imagination and creativity in every child

.

The "Magic Journey Jewelry Collection for Kids" can be a magic gift to your children! I

nspired by the

magic day of the child having fun in the Amusement park

, which is like

a massive wonderland

for them, especially from the classic carousel with attractive paintings.
P.S. Royi Sal Jewelry, as a decades-long leader in silver jewelry design and manufacturing, invites you to download our latest magazine here and profit from the exceptional jewelry designs at affordable prices you will find in the magazine. Click here to download it now.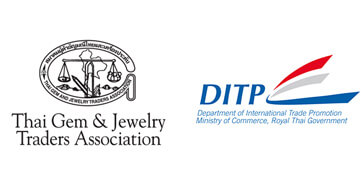 About Royi Sal Jewelry
As a leading jewelry manufacturer from Thailand, Royi Sal has been designing, manufacturing, and selling premium quality wholesale jewelry since 2001.
During this time, we have earned a worldwide reputation among our ever-increasing customer base for excellence in both our products and our services.
---