Benefit from our 2020
Warehouse Clearance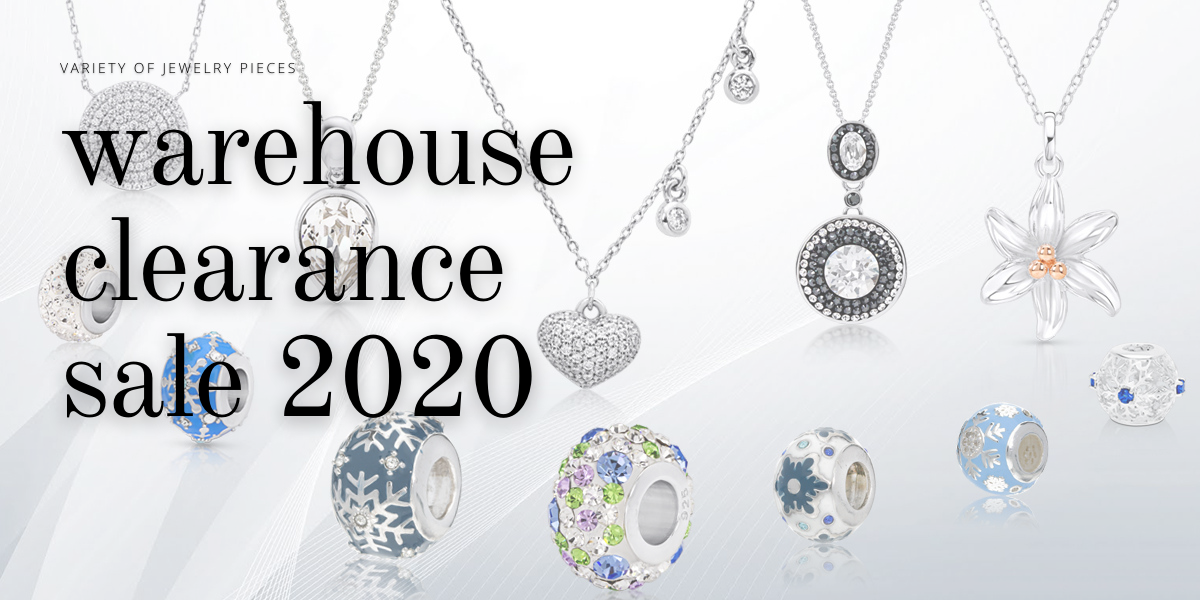 Take advantage of our annual jewelry clearance sale which includes special and high-quality jewelry pieces in incredibly discounted prices, with NO minimum quantity requirement! (until the stock lasts)
As the global pandemic hit all the industries, most jewelry manufacturing and trading companies found their warehouses filled with quality products that benefit you, the end retailer.
In Royi Sal Jewelry, we strive to do anything possible to support our customers (even the smallest ones) as well as retailers who would like to order but couldn't afford placing large minimum orders. Hence our annual Jewelry Clearance Sale.
If you are a startup jewelry company or someone who would love to start your own jewelry business with a bare minimum budget investment on the inventory, this is a no-brainer deal!
On top of that we offer free shipping anywhere in the world for all orders above $400, until the stock ends.
Act Fast, Limited Stock Available >>>
Terms and conditions apply, read here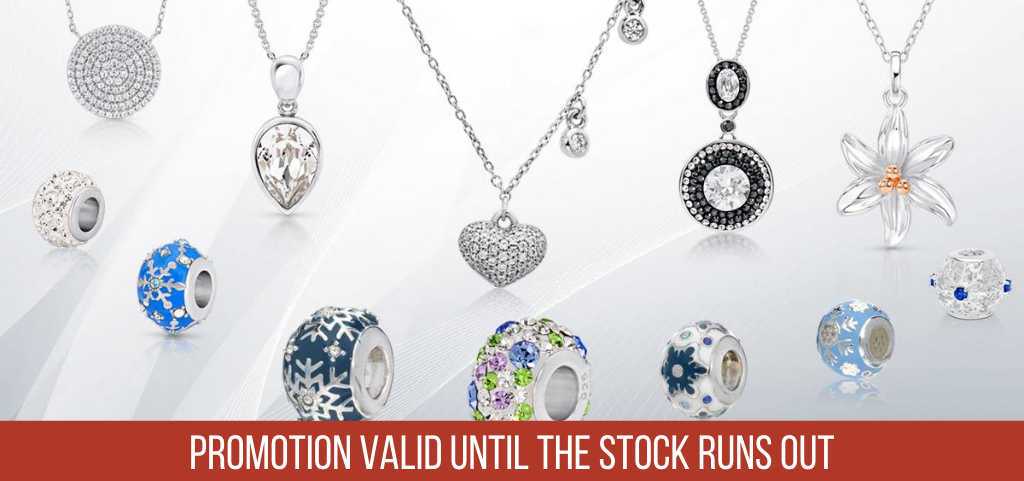 Terms & Conditions Apply
No minimum order requirement.
Our stock is limited; the orders are assigned on a first-come-first served basis. Your order will be confirmed by our customer service team.
An administration fee ($20) applies to orders less than $400.
We offer free shipping for orders over $400 (subject to change without prior notice)
The customer assumes full responsibility for any import taxes.
The full payment amount is required before delivery.
Payment methods accepted are; T/T Bank Transfer or PayPal (+5% fee).
In case of return, the customer assumes full responsibility of the shipping costs.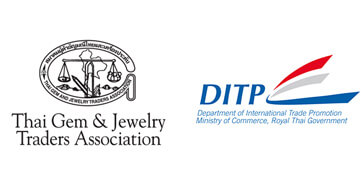 About Royi Sal Jewelry
As a leading jewelry manufacturer from Thailand, Royi Sal has been designing, manufacturing and selling premium quality wholesale jewelry since 2001.
During this time, we have earned a worldwide reputation among our ever-increasing customer base for excellence in both our products and our services.
---