Fear Not! Royi Sal Jewelry team did all the homework for your convenience.
Our in-house team had been locked away, doing a thorough research on Pantone color trends, fashion, and global jewelry trends.
With no further ado…(drum roll please)
Spring Summer Jewelry Color Trends Women Will Wear In 2018

Island Paradise
Girls are the best friends and we know how to express it wearing our favorite Spring – Summer colors. These colors are a must-have item in your jewelry store during Spring – Summer! They are the perfect colors to accompany a summer outfit for all women.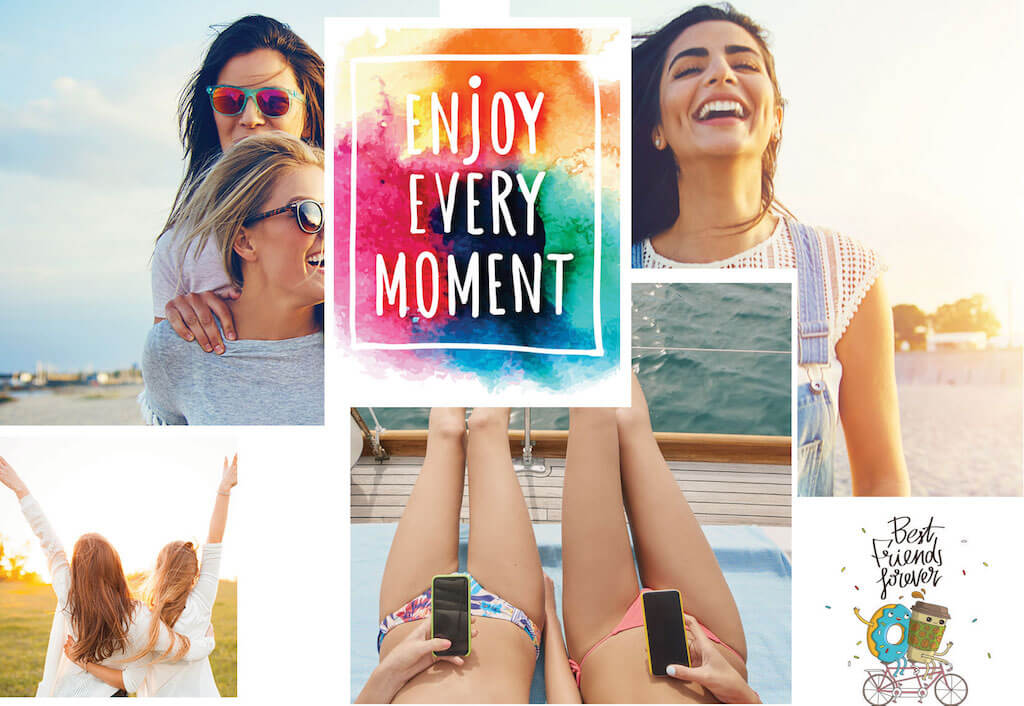 Lemons & Greenery
Eating healthy (or green) is a way of life. But green also fits with clean energy from nature for a better "our world". Green and yellow colors make us feel good & happy especially when Spring arrives – even better when we wear those colors…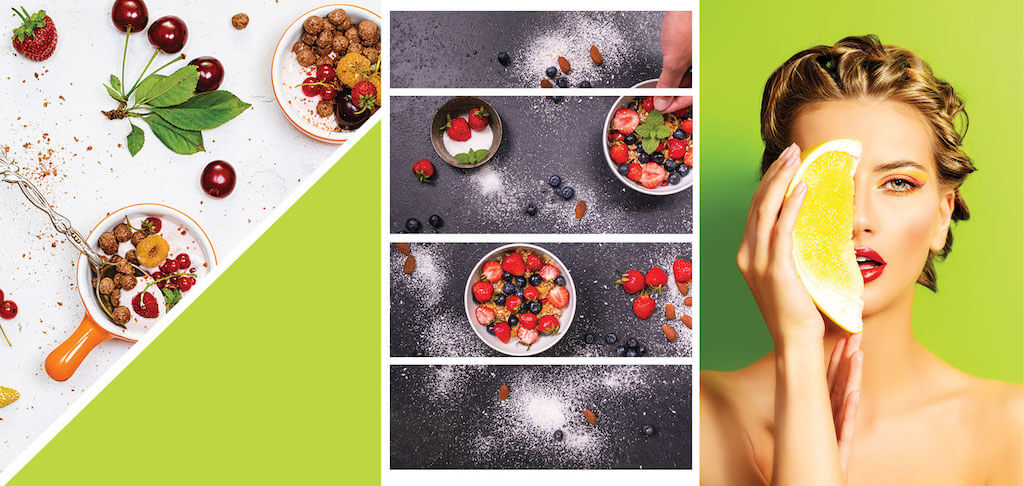 Silver & Golden
The mother of all colors for jewelry. Talking about jewelry color trends, do not forget including silver and gold color designs in your jewelry merchandise! They are romantic, timeless yet simple colors for every woman.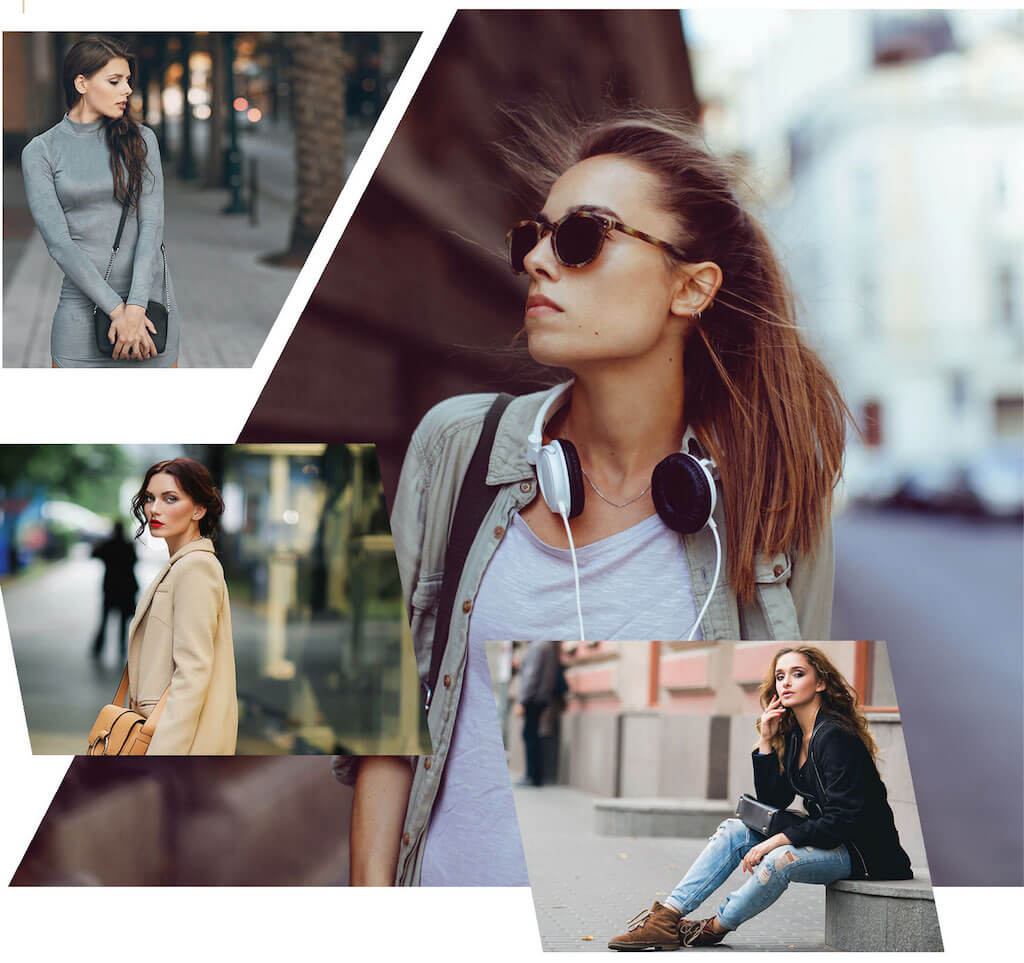 Pearls in white and milky color are utterly classic and amongst the must-have items for a middle-aged woman. Even better knowing that pearls had an increased demand in 2017 and will continue strong in 2018.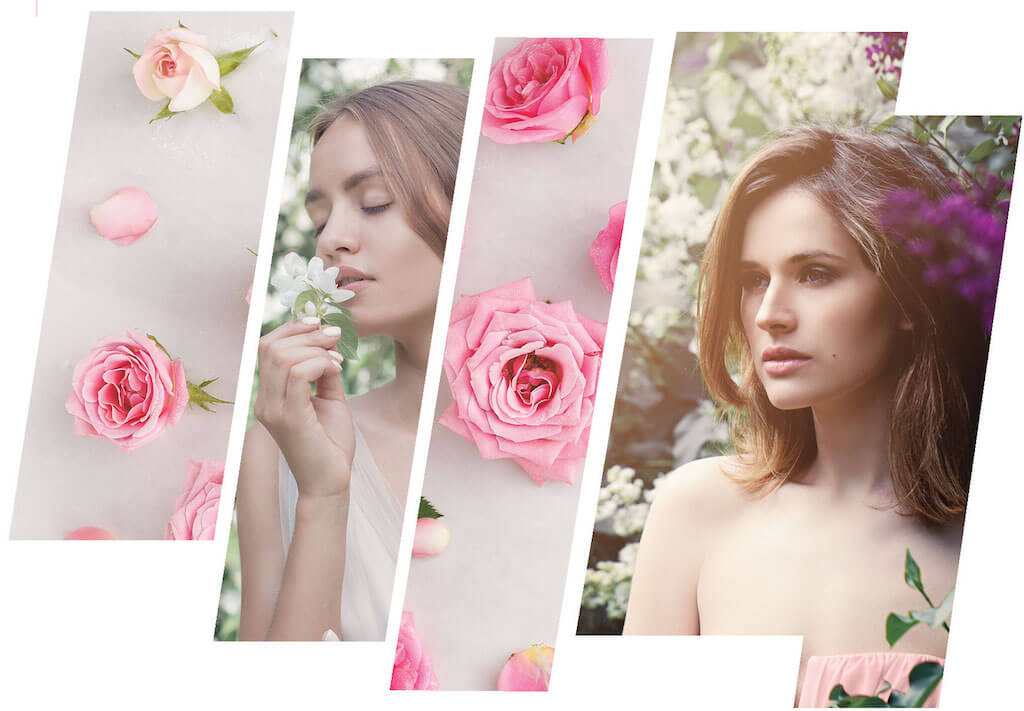 Prepare For a Grand Launch During March 2018 Hong Kong Jewelry Fair
As always, this is only just a sneak-peak of the jewelry collections Royi Sal Jewelry will unveil in Hong Kong Jewelry Fair this March.
You are invited to request more details and specific designs by replying this email or sending us a direct email at [email protected]
Royi Sal Jewelry Customer Success Team is here to support you in increasing your profit margins with high-quality jewelry merchandise as always.