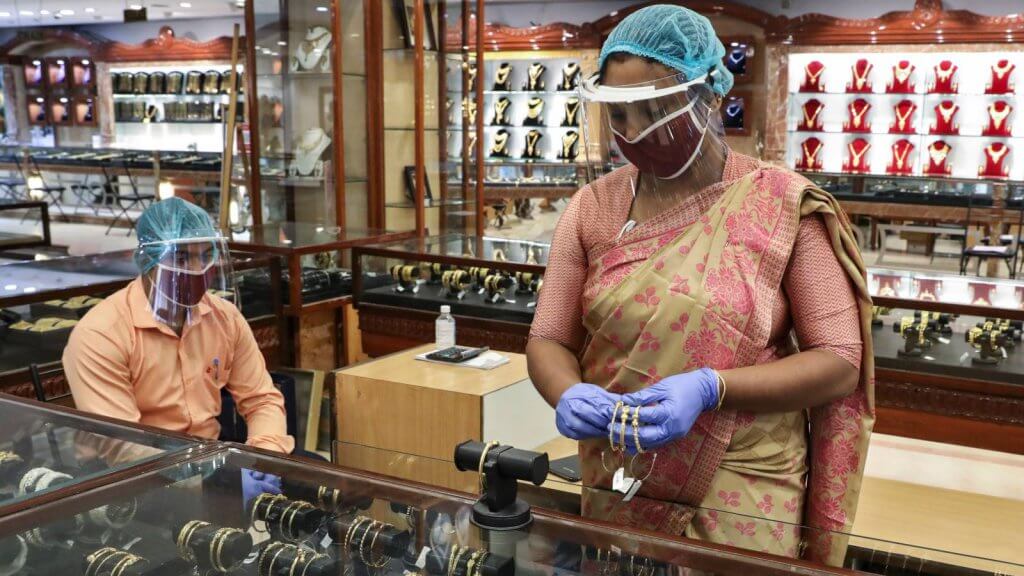 It's a known fact that sellers all over the world are among the worst-hit during the COVID-19 pandemic. The jewelry industry has been a traditionally strong-standing industry, however, here we are now, in the midst of a global pandemic that brought with it, unprecedented circumstances. Here are the 4 Strategies in Reviving the Jewelry Industry Amidst Covid19. 
Jewelry Business Revival Strategy During This Time
The pandemic has forced us to think differently in order to survive and that can be a good thing!
During this 'free' time, business owners are now constantly cooking up new ways to have an edge over their competition in the post-lockdown time period. So here's a look into the revival strategy for one of the most lucrative industries in the country. Let's begin!
1. Building your Social Media Presence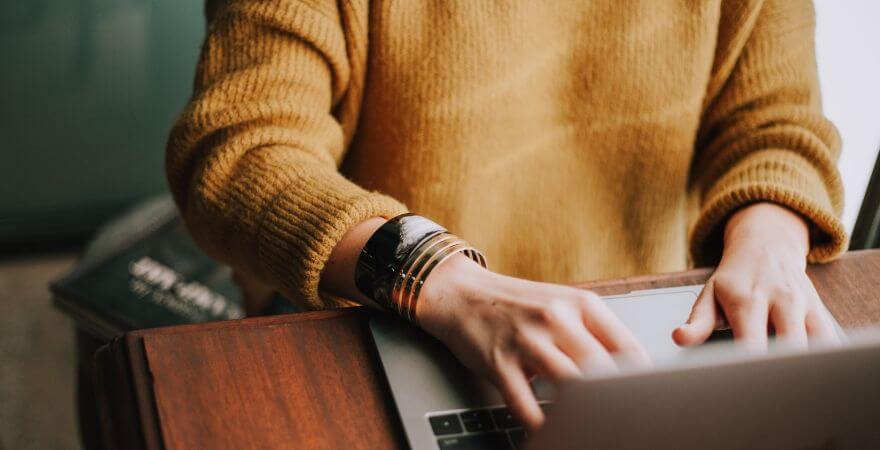 This is the perfect time to build your business's social profile from scratch. This can be a great chance to re-introduce your branding language.
Brands all over the world have come together to display a great deal of courage and empathy during these testing times.
Keep the spokes of hope running by doing your bit for society. Generously donate to charities to feed the hungry during this time.
The pandemic is also bringing together like-minded people whose businesses are going through similar situations.
Make use of this opportunity to collaborate with other brands on ideas that will drive traction in the future.
The COVID-19 pandemic has also brought in massive traction to the online events industry.
As we're approaching a brief, yet severe contactless future, this may be your best shot at organizing jewelry events and connecting with potential customers and partners.
2. Connect to Customers Digitally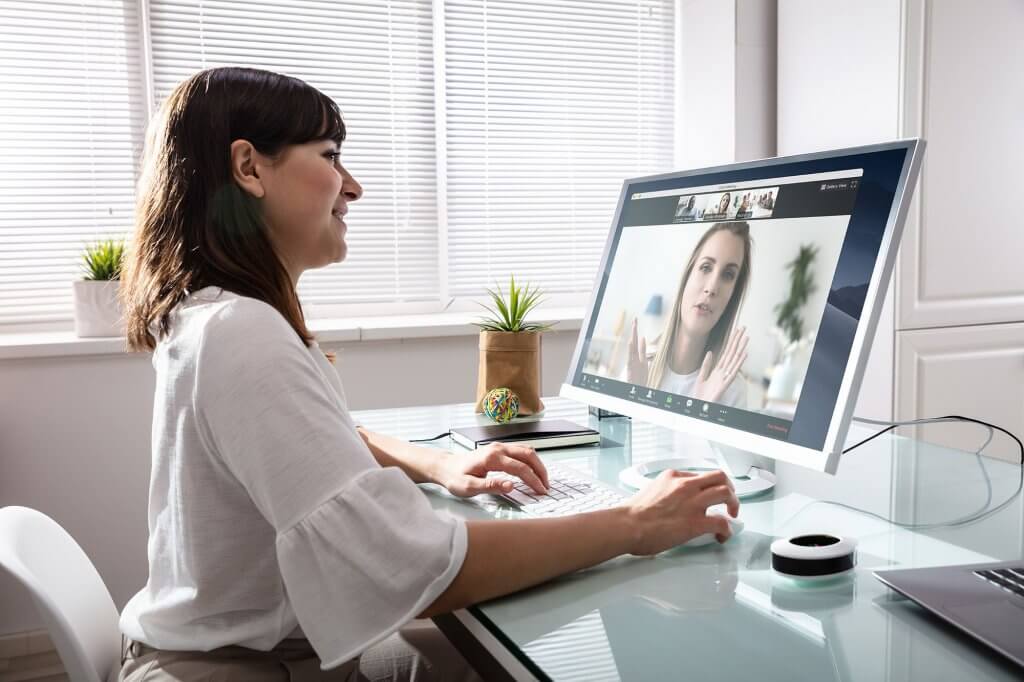 We have entered the age of 'digital metamorphosis of the workplace,' where the workplace is not merely a physical space.
The COVID-19 pandemic has shown us the way we communicate and collaborate with employees, which has to evolve every day.
This is the perfect opportunity for traditional jewelry makers to make a smooth transition to the digital world by introducing a user-friendly website, a trustworthy payment system, and a smooth feedback loop with the customer.
This pandemic has allowed us to promote brands and products digitally.
It's the best time to make the presence of the brand's face value. Connect with the audience via zoom calls, live sessions, webinars, and many more.
3. Cost-cutting measures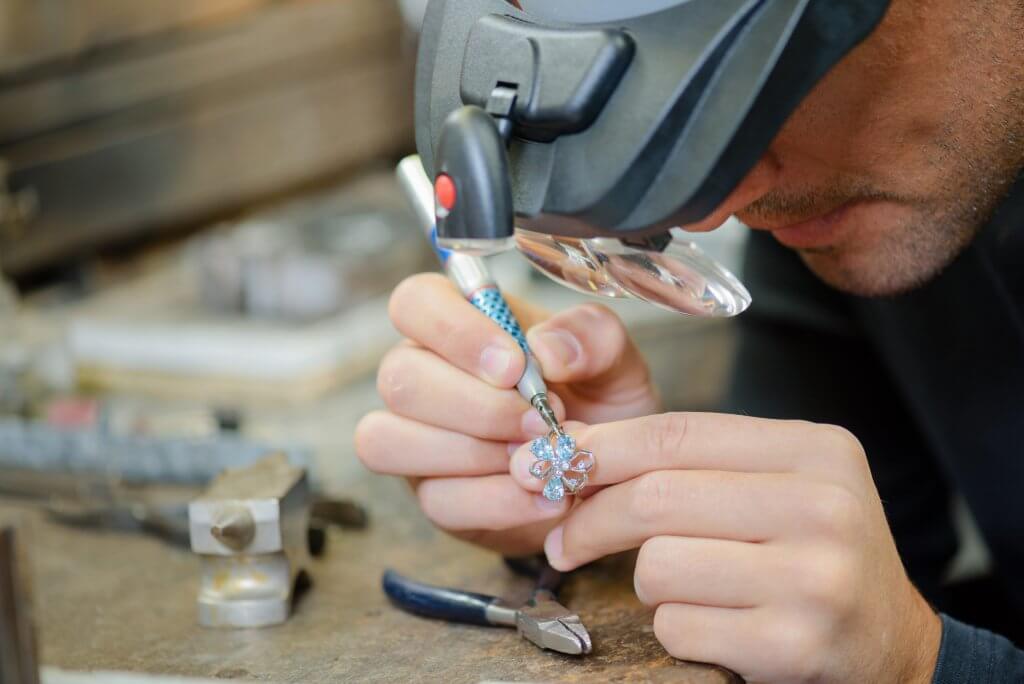 One good alternative for cost-cutting can be the reduction of raw material used in making any jewelry piece.
This will reduce the cost of the final product without impacting its quality.
Brands should focus on ways to purchase a large number of raw materials at a lower price to take advantage of the discount from the supplier.
They should prioritize improving the production efficiency so that less material is wasted.
Packaging and documentation can also be avoided if not necessary. One should also focus on improving work efficiency and start hiring skilled workers.
4. Sanitation Process in Stores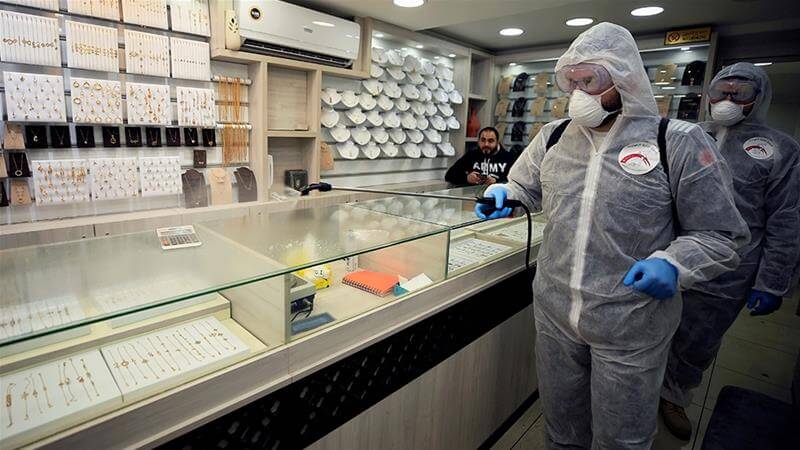 As people will be exposed to normal life sometime in the future, we can expect a new, changed way of life to take the forefront.
As retail sellers all over the world brace to open up their physical stores in the near future, it's essential to stay prepared by following the appropriate sanitation procedures.
After all, we can expect sanitation levels to make a direct impact on trust.
Jewelry businesses should make sure to uphold all the necessary precautions and safety protocols and measures to ensure everyone's safety and well-being, including those of employees, partners, and customers.
Regular sanitation, contactless delivery, PPEs for employees, etc. are some ways in which you can be sure to ensure 100% safety. 
As we always say, the sense of hope and the spirit of togetherness are two of the major factors that will play a role in the industry revival.
In these difficult times, it is important to stand united and help one another in whatever way we can. Stay safe and stay healthy.
Please remember that some of the best initiatives are built-in trying times. Like all difficult situations, also this too shall pass! 4 Strategies in Reviving the Jewelry Industry Amidst Covid19.

P.S. Royi Sal Jewelry, as a decades-long leader in silver jewelry design and manufacturing, invites you to download our latest magazine here and profit from the exceptional jewelry designs at affordable prices you will find in the magazine. Click here to download it now.