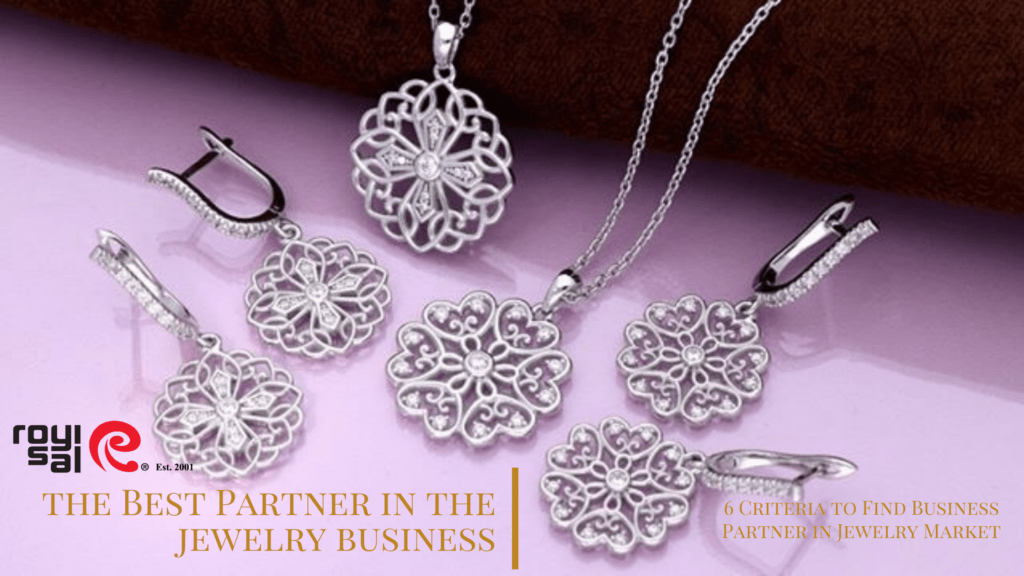 The jewelry business is highly competitive. However, there are chances for fast growth of your jewelry business, as the global jewelry market is expected to increase from $230 billion (as of 2020) to around $292 billion by 2025, according to Statista.com. Here are the 6 Criteria to Find Business Partner in Jewelry Market.
As of now, many new and established companies are competing in the market with an eye for something special for customers.  If you are a new player in this business, you need a piece that would give you access to your customers or find commodities that help you to create a particular niche market.
It would be best to have a design of your own to be certain of the spotlight on this stage. Otherwise, you might need to purchase wholesale jewelry.
In this instance, you might have a commodity brand of your own, so you require offerings that have to be empirical and persuade your customers to prefer your product over the competitors'.
Hence, whether you be the new or established company; having your own particular design, or wish to have a new design, or wish to purchase the wholesale; to open a new market, you truly need good 'Business Partners.' These are people you can trust, with ultimate transparency when working together. The main point lies in the type of partner you are looking for.
How to Find Your Partner in Jewelry Business
Following are the sixth points to consider when you hope to find your business partners.
1. Trust and Transparency

This is the first point you need to keep in mind.  Reputation is significant in the jewelry business.  Nowadays, we can find many factories or suppliers online, but how do we know if the business partner we found is trustworthy? We should verify through the following criteria.
There are trustworthy maps (Google Maps) and reliable plant photos on the company's official website or online social media.
There are references to the past achievements of the Brand Partner.
Disclosure of business details can be checked in concert with the local government system.
2. Easy to Talk To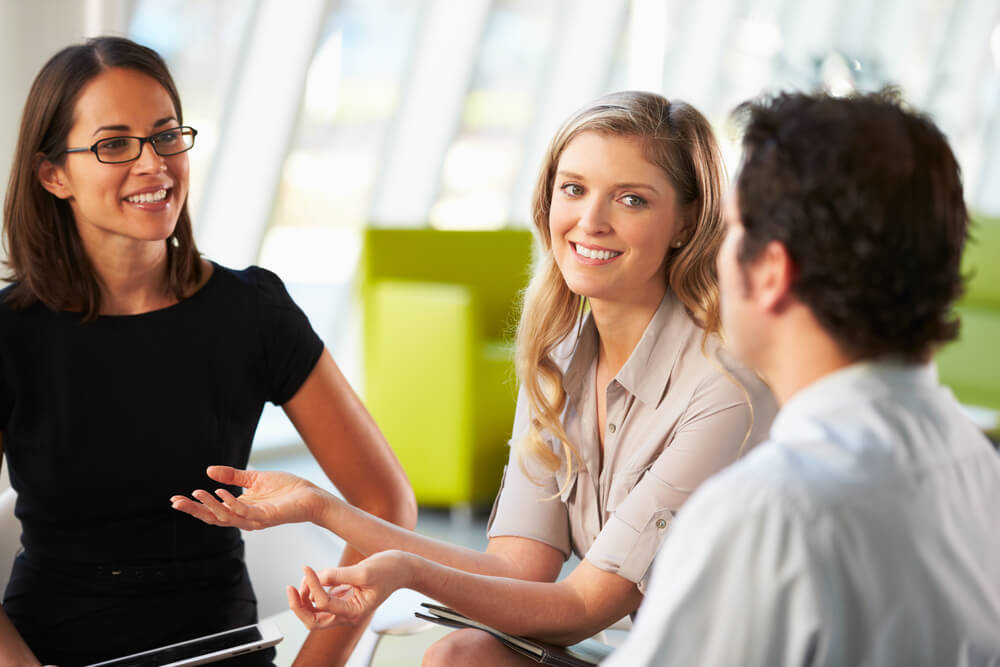 Ensure that the person you are considering as a business partner has business goals aligned with yours. In other words, both parts should aim for the same target.
This does not mean that you need to find someone who agrees with everything you say, but you need to feel quite sure that you will be able to:
discuss any differences you have with the person,
agree on a resolution, and
come out of it shaking hands and moving forward.
3. Capacity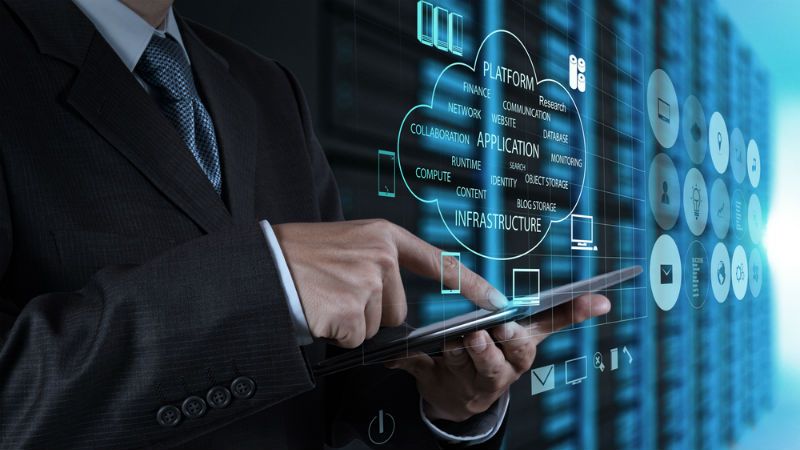 Choosing a business partner is choosing a supplier or the factory for your brand, but you have to be certain that this can solve your business problems and fulfill your business.
For example, you may wish to have mass production, or you might have your original jewelry designs or a process that allows you to sell multiple copies of the jewelry design. It is essential to choose factories with effective capacity, producing pieces on time and in the required quantity.
Moreover, the jewelry manufacturer's working experience will help increase the developing potential for your business. This can assist you in resolving any immediate issues that might arise at any time. It also helps your business to reduce time spent on paperwork and more.
4. Quality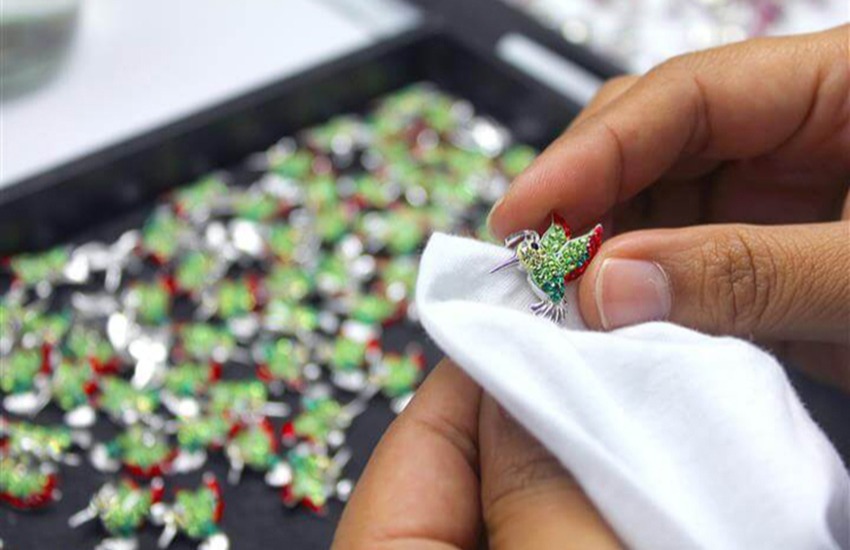 Make sure you can trust your manufacturer can create genuine pieces from the materials you asked for.  Therefore, your chosen jewelry manufacturer must give you good confidence. The main thing that you require for this business is consistent production. Hence, your factory must not fail you for every piece through the accurate quality control system.
5. One-stop Services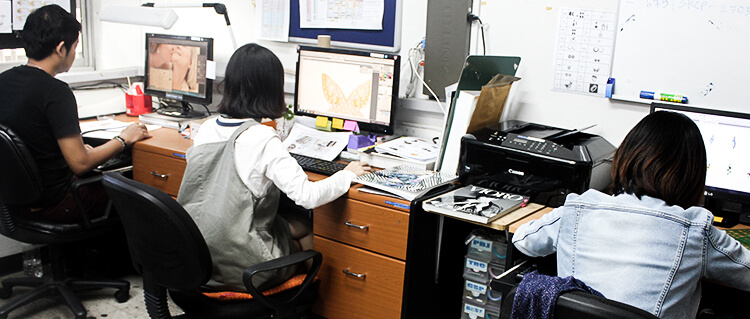 A good business partner would help you reduce all business complications, create advantages, and reduce the chances of losing business opportunities.
A good business partner would help you control the whole line product effectively; for example, the entire service like the OEM custom jewelry development, ODM and packaging design, etc.
6. Support One Another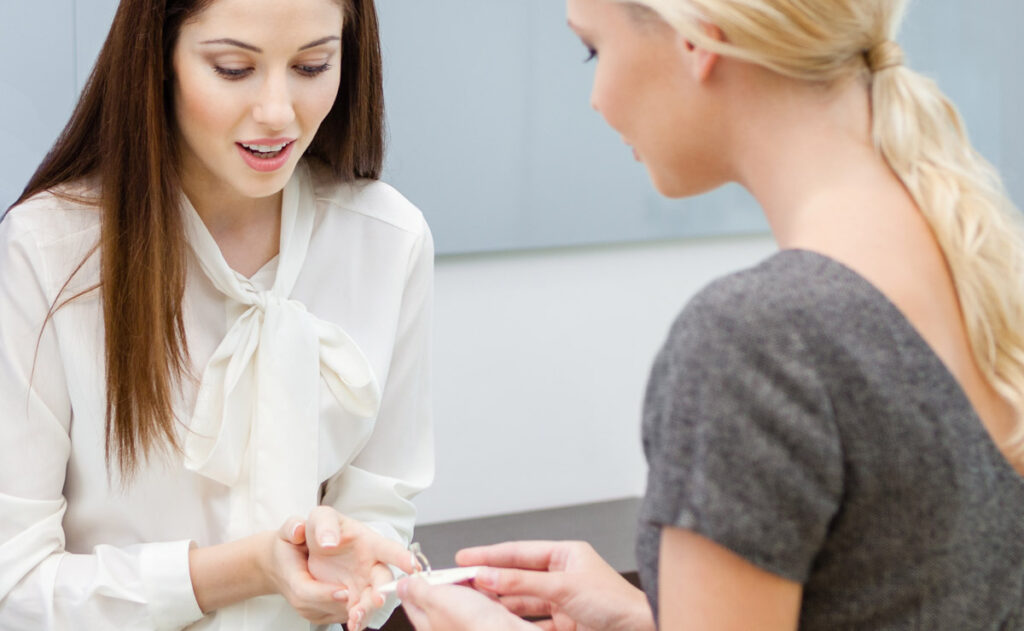 Communication with your suppliers is essential when something goes wrong! Human and machine errors occur in every industry; this does not automatically make a supplier an unreliable business partner.
Bad batches are rare, but they do happen. Sometimes, manufacturers do not know they have a small defect on an item until clients bring it to their attention. Reputable companies will make it right as quickly as possible.
Review your supplier's return policies before ordering, especially custom items or large lots. If an item meets measurement specs as promised, but you decide that it would not work for you, it is still usually possible to return the item within a reasonable time frame.
Your supply chain is one of the most critical factors for your success. There is no one-size-fits-all when it comes to partnering with a wholesale jewelry supplier or manufacturer. It is worth spending some time and effort in every piece of the supply chain to get your right business partner. 6 Criteria to Find Business Partner in Jewelry Market
P.S. Royi Sal Jewelry, as a decades-long leader in silver jewelry design and manufacturing, invites you to download our latest magazine here and profit from the exceptional jewelry designs at affordable prices you will find in the magazine. Click here to download it now.