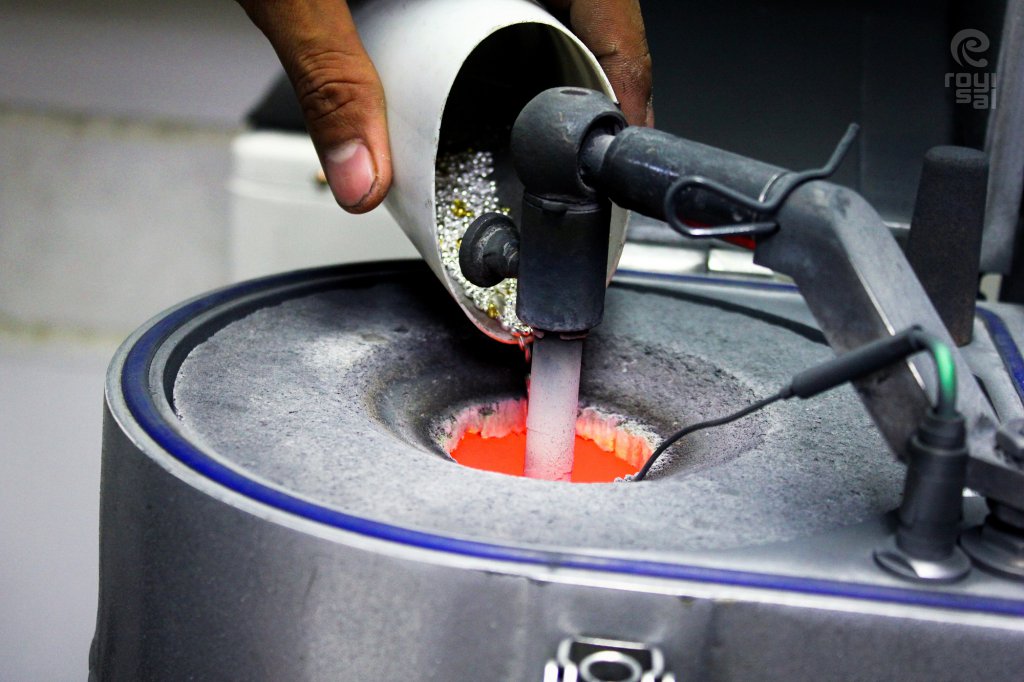 Provider of Excellent and High QualityJewelry-Casting Services for Jewelry Businesses and Designers
Bring your jewelry designs to life with the help of professional jewelry casting services offered by Royi Sal Jewelry. Each step of the casting process is closely monitored to ensure the highest level of quality. Here are Professional Silver Jewelry Casting Services.
The Heart of Creating High-Quality Jewelry
The casting process includes the following services:
Royi Sal Jewelry accepts your ideas to turn them into the 3D designs and cast.
Provide all kinds of silicone and rubber molds services, including injecting with high-quality waxes to achieve high-quality casting.
Accept all castable kinds of resin from 3D printers and waxes.
The wax department provides customers with high-quality experiences to put sprue feeders for high-quality casting.
Accept casting trees and provide quality investment powder.
Use a close chamber casting machine in order to minimize the metal oxidation possibility.
After separating the products from the tree, Royi Sal Casting Center will clean the product surface by using a magnetic tumbler in order to reduce the filing process time.
On-demand emergency casting services.
Accept form one-piece casting order to more than one thousand pieces per customer.
Trust the Experienced Silver Casting Expert Manufacturer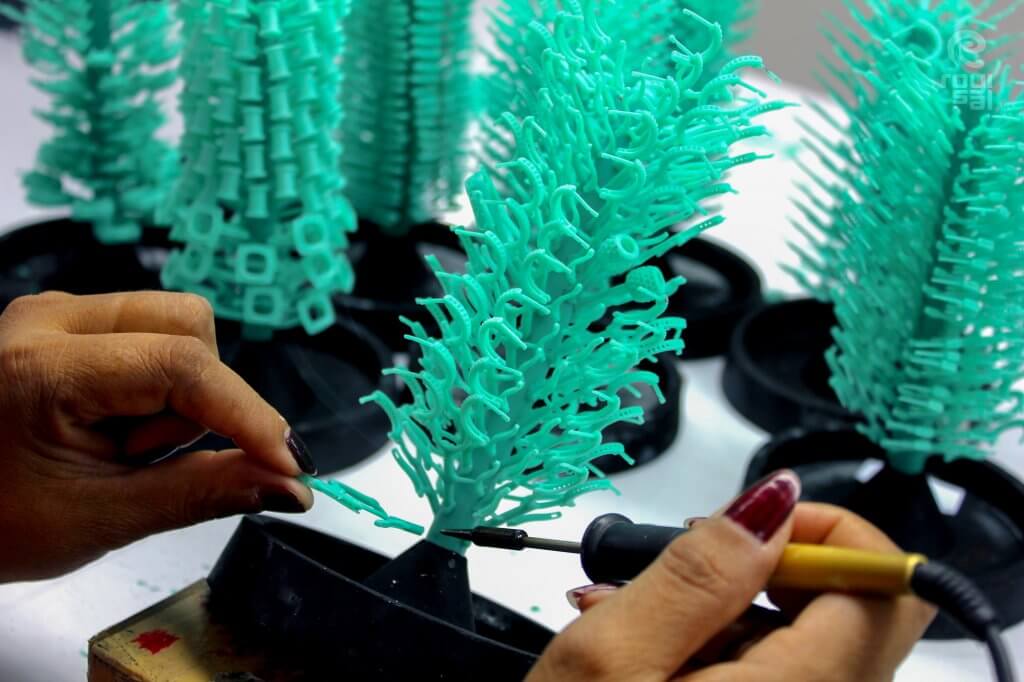 The quality of castings will affect all processes of jewelry making; therefore, having the trustable casting center is vital in the process of jewelry making.
With high-quality casting, different problems such as gas and shrinkage porosity, fire stain, oxide inclusions, fractures, or cracks can be prevented.
Hence, it is necessary that you work with an experienced casting team.
Silver Jewelry is Royi Sal Jewelry's strength. Expert in using different techniques, it is the best at casting silver, brass, and bronze for over a decade.
Moreover, it has access to the latest specialized casting equipment, tools, and material.
The combination of experience and access to specialized equipment allows us always to be up-to-date in this ever-changing global environment, with its fast-paced growth in technology. Herewith, we are able to turn your designs into physical jewelry.
Why our customers choose Royi Sal to provide the casting service:
A Single Source for All Jewelry Manufacturing Needs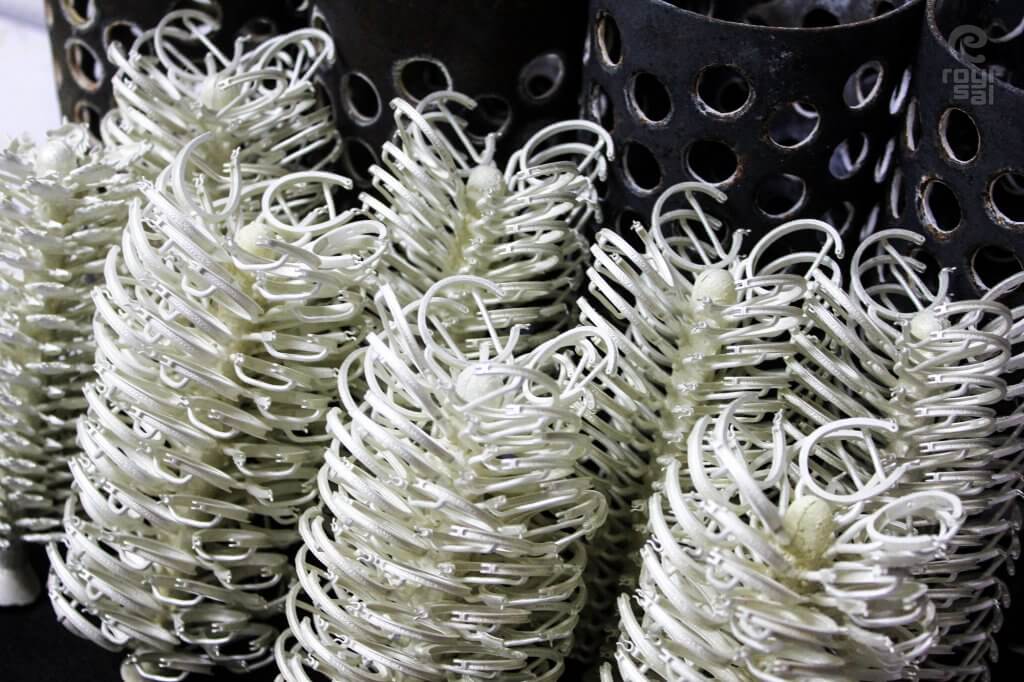 Establishing a business partnership with Royi Sal is ideal as we offer a variety of valuable jewelry manufacturing services that can help you grow your business.
Instead of having to use multiple companies for various jewelry manufacturing services, simply use one company — Royi Sal.
In addition to our casting silver jewelry services, we offer the following services:
Jewelry professional customer service who can help walk you through the entire production process from start to finish
Let our jewelry casting experts make your jewelry. Contact us today to learn about how our Royi Sal jewelry casting services can help expand your business.
P.S. Royi Sal Jewelry, as a decades-long leader in silver jewelry design and manufacturing, invites you to download our latest magazine here and profit from the exceptional jewelry designs at affordable prices you will find in the magazine. Click here to download it now.