Many small businesses including jewelry businesses, retail stores, and creatives have already started to feel the impact of the Coronavirus—from closing their doors to reduced sales to entire industries having to put a pause on things. Here are 9 Tips to Support Businesses Online During Covid19.
Staying inside means fewer sales for these businesses and creatives, which is something they rely on every single day to support themselves, their staff, and family.
While you may not be able to go out and shop at your favorite boutique or enjoy a latte from your local coffee shop, there are still plenty of ways you can support others and help keep them afloat.
9 Tips to Help Businesses Online During Covid19
Tip #1 Shop From Small Boutiques & Online Shops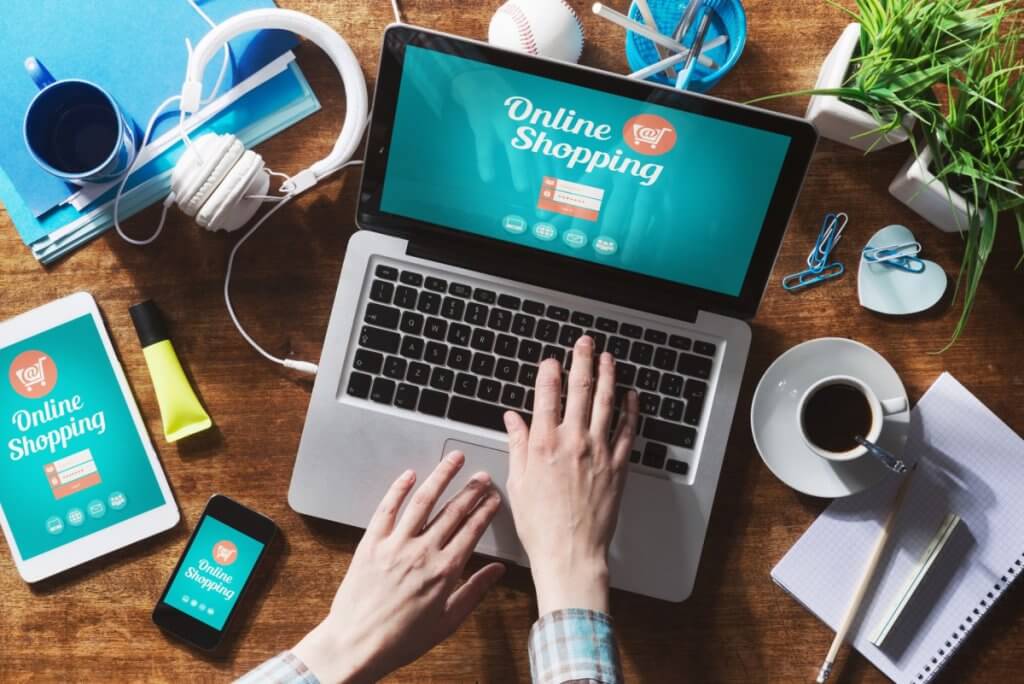 Many boutiques with online shops are still shipping items.
Now's a great time to do some online shopping and get yourself a few things—find items to help manage stress during COVID-19 isolation, DIY projects to get your creativity going, or comfy clothes to hang out at home in.
Royi Sal is a fantastic place to find almost everything on jewelry such as necklaces, earrings, and rigs. Need a gift for an anniversary or birthday to surprise your wife?
Turn to an online shop! It's a win-win for everyone.
Tip  #2 Order Jewelry Online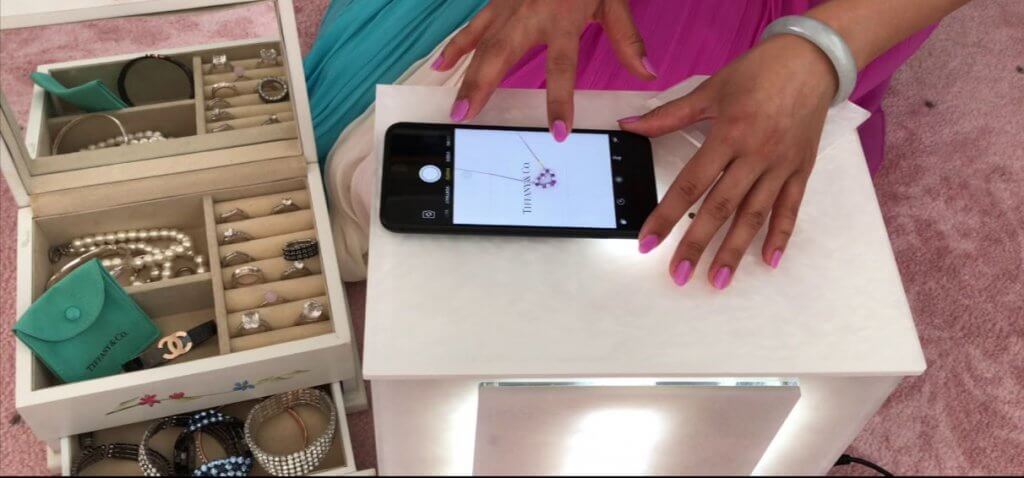 There are so many jewelry makers out there who are extremely creative and produce beautiful work.
Buying fine jewelry online can be a wonderful thing. You have a greater selection of items at possibly better prices compared to brick-and-mortar stores.
Buying jewelry is safe as you can check the authenticity of the website and its wide range of products.
Just remember websites are safe that provide their certification means all their details in brief.
You can check the customer reviews online and then can easily decide to do shopping.
These days most people are doing online shopping whether it be jewelry or other things. Since these websites are regulated by competent authorities.
Jewelry is an investment so you want to make sure you get what you pay for.
Simply buying one piece, helps them continue their business during this covid19.
Tip #3 Buy a Gift Card to Use Later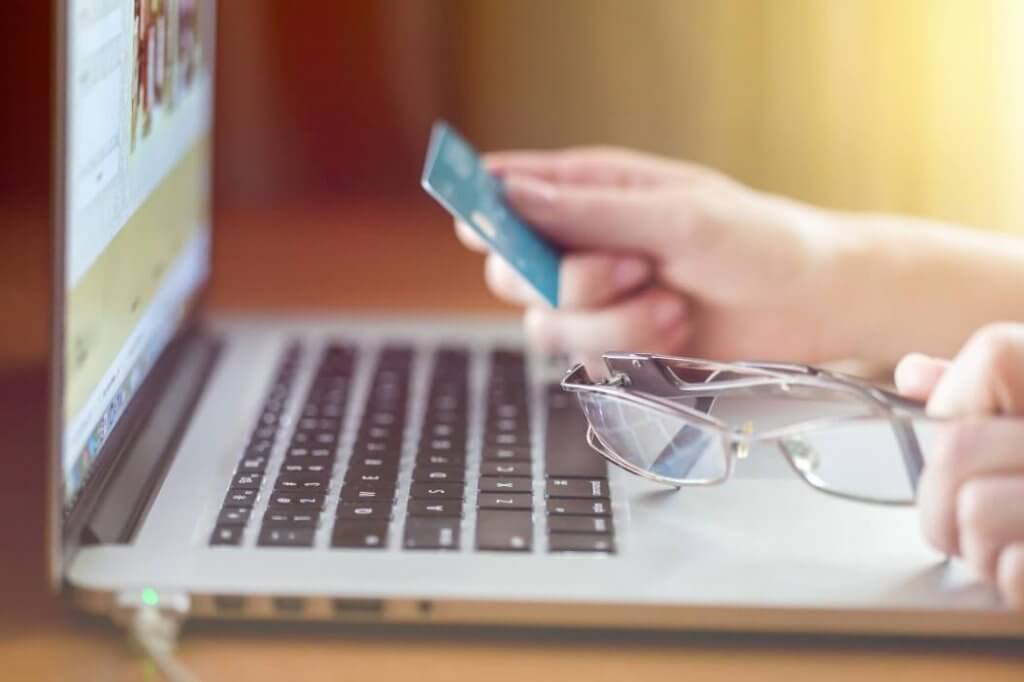 A gift card sale is yet another win-win to support a small business.
Buying a gift card for later helps to support them now and lets the business and owner know you're a loyal customer and you don't want them to close their doors forever.
Many folks need that support right now.
Tip #4 Share on Social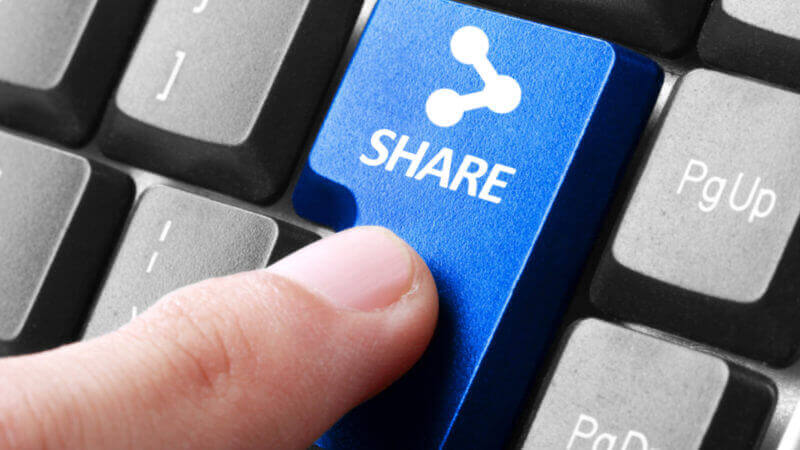 Share these 9 Tips to Support Businesses Online During Covid19 to some of your favorite bloggers + businesses on social media.
While keeping in touch with friends and family and to stay in the loop with the news is a great use for social media, it's one of the best ways to grow business nowadays.
Want to support some of your favorite businesses during these hard times?
You can use your platforms to promote some of your favorite stores like your favorite jewelry store and help to keep them afloat.
You never know when sharing something might turn into a sale—and maybe even a future loyal customer.
Tip #5 Check-In on Creatives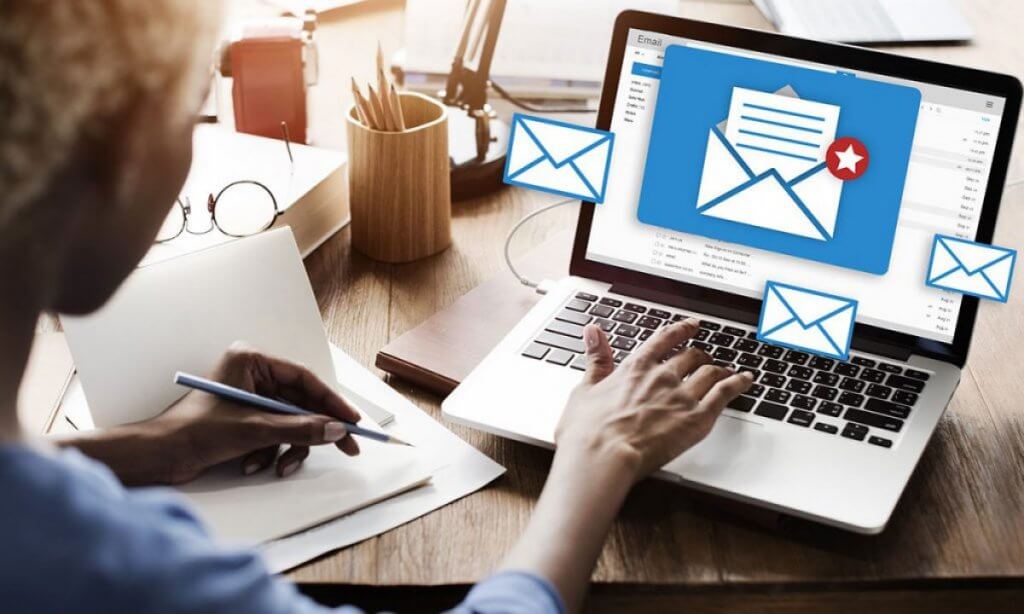 Send a message to your favorite creatives and check in with them and let them know how much you appreciate their work.
There's a good chance they need to hear that right now and you can also engage with their content by leaving a comment and sharing it with others.
Tip #6 Read Blogs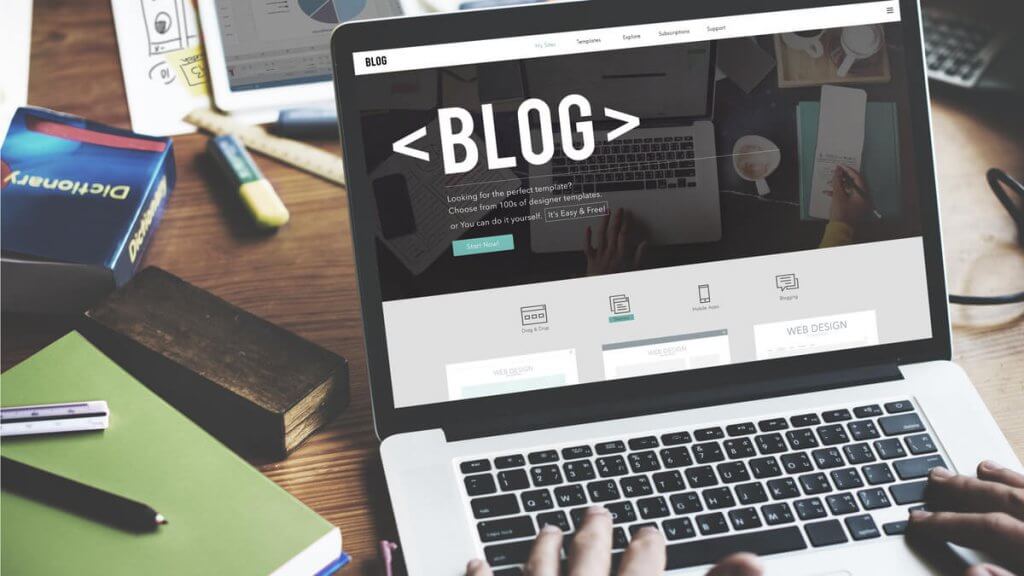 With more free time, why not delve into catching up on blogs?
There are so many cool blogs out there like blogs about jewelry trends, touching on almost every topic you can imagine.
If you already have a few favorites or you stumble on some you love, continue to read their posts and explore their site.
This doesn't cost you any money, and just a few minutes of your time, but can help keep the site afloat
If you spent as much time as you have read the news as you did a blog, the blog would be able to stay in business. And it's a great way to keep your mind off things.
Tip #7 Order Take-Out or Delivery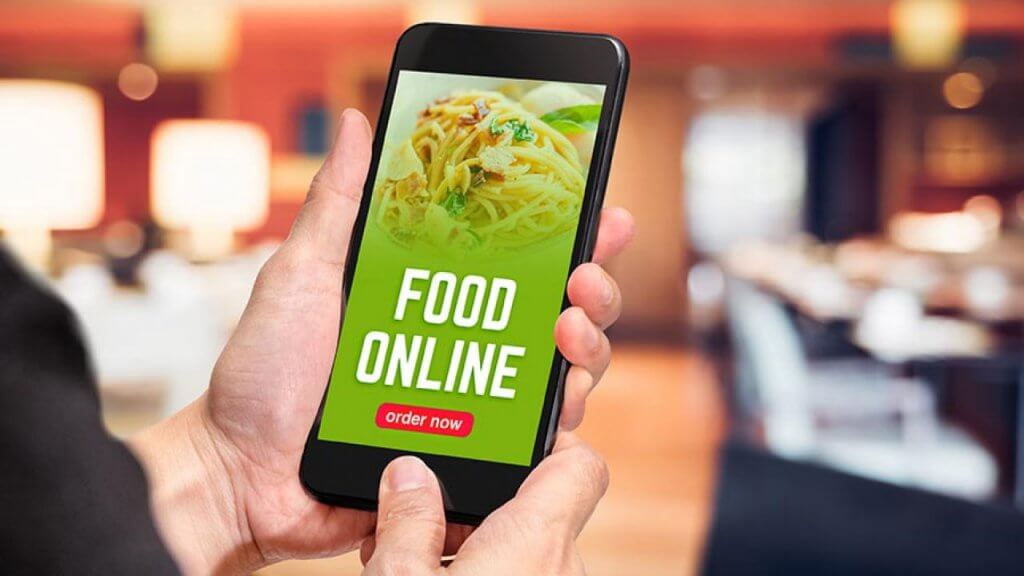 While this quarantine is a great time to practice your cooking skills, sometimes you just don't want to cook.
Instead of getting take-out from large chain restaurants, order from a local restaurant.
Though dine-in service is a no-go right now, many places are offering take-out options or delivery.
Another way to support your fave coffee shop—if they sell their own beans, you can snag a bag or two right now.
Some delivery platforms are momentarily waiving their delivery fees—definitely look into this and see if it applies near you.
Tip #8 Take a Class or Purchase Presets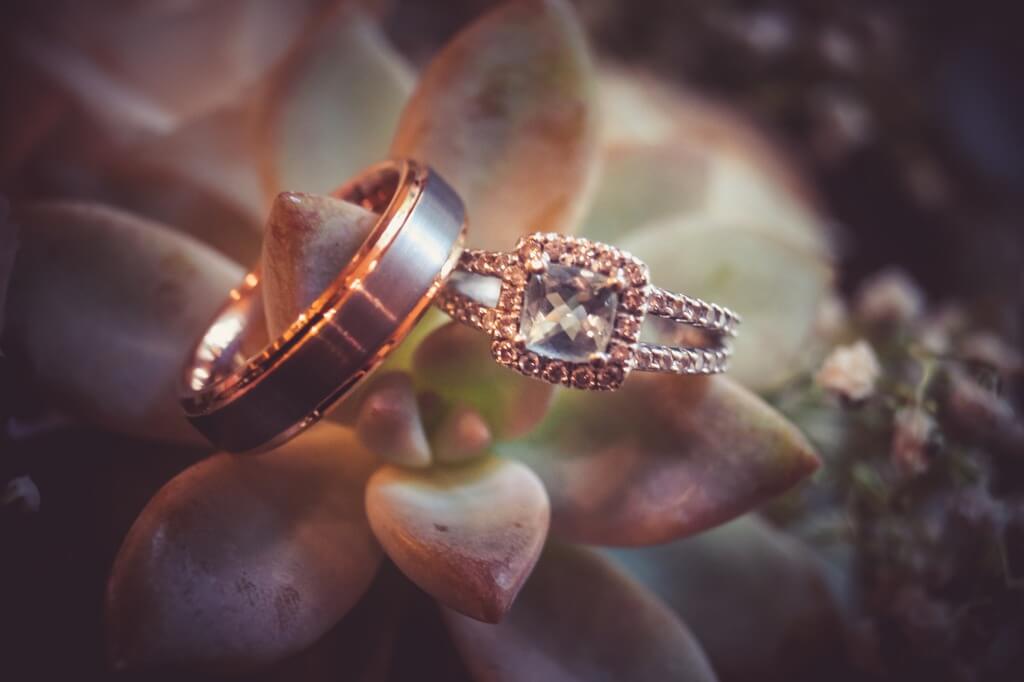 Many online creatives have created online courses or other resources that you might find extremely useful.
Looking to achieve a cohesive look to your Instagram feed or make your photos dazzling in diamond jewelry positively *pop*?
You can find presets that help you edit photos, marketing, and social media classes, or e-books on almost any topic in the world.
Tip #9 Hire a Creative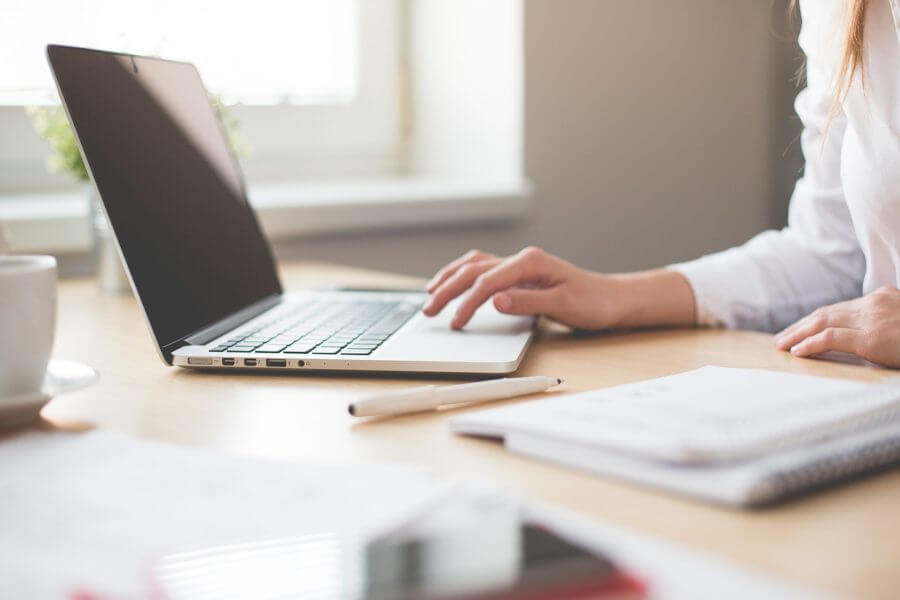 Hiring creative is a huge way to support small businesses. Want your website redesigned? Hire a freelance web designer.
Interested in a social media manager to help further your online presence? Now's the time to get one!
Got any more tips or ways to support small businesses and creatives during this time?
Check out these tips for managing stress during COVID-19 isolation and tips for curing wanderlust during COVID-19 isolation. 9 Tips to Support Businesses Online During Covid19.
P.S. Royi Sal Jewelry, as a decades-long leader in silver jewelry design and manufacturing, invites you to download our latest magazine here and profit from the exceptional jewelry designs at affordable prices you will find in the magazine. Click here to download it now.