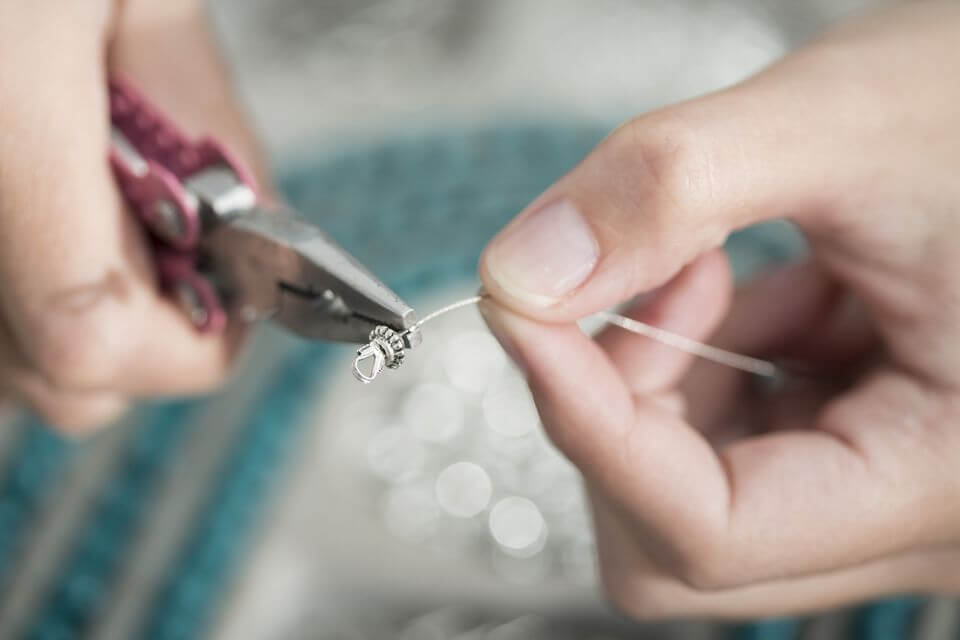 Feeling frustrated at work and looking for a way to speed up the jewelry making process? We can help with that. From pliers to burrs, find all of our jewelry tool kit recommendations below. We understand how busy jewelry makers can get, which is why we've compiled a list of the top 5 jewelry making tools for the busy designer.

The Best Jewellery Making Tools To Save On Time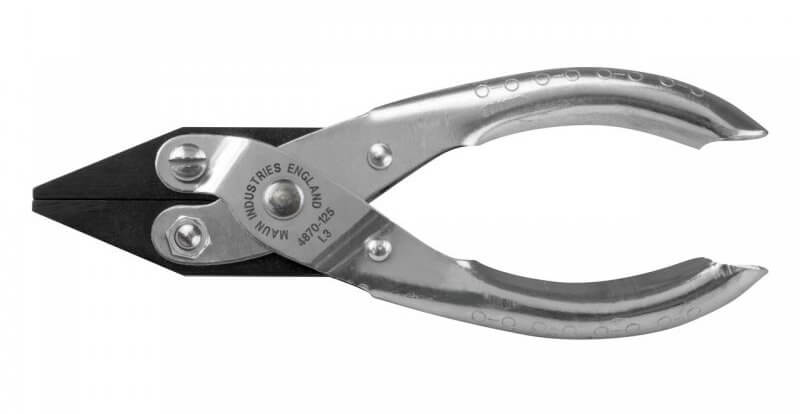 Maun Flat Nose Pliers – 999 645S
A holy grail in your jewelry making tool kit – flat nose pliers. These will allow you to easily manipulate sheet and wire and effortlessly make a right angle in your pieces. Not only this, but flat nose pliers are also ideal for making rings. Use them for a straightforward way to open or close a jump ring or a ring with a side-to-side action.
2. Wire Cutters
Xuron Wire Cutters – 997 XU08
Another one of the best jewelry making tools is a pair of good quality wire cutters. Cheap wire cutters can wear a lot faster than a quality pair, especially when used for cutting thick wire. So to ensure your wire has a nice clean finish, invest in a good pair of wire (or side) cutters.
3. Jeweller's Saw & Blades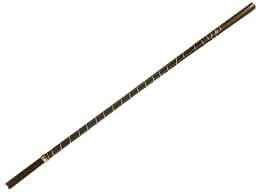 Vallorbe Glardon Saw Blades – 972 060
Otherwise known as a piercing saw, jeweler's saws are an essential piece of kit for a busy jeweler. In order to create small, intricate designs, you'll need a high-quality jeweler's saw. They're often adjustable and able to use with a variety of different blades, saving you time when it comes to designing your pieces.
Find blades that only make a slight indentation in the metal and thicker blades that can remove much bigger chunks of metal if needed.
4. Disc Cutters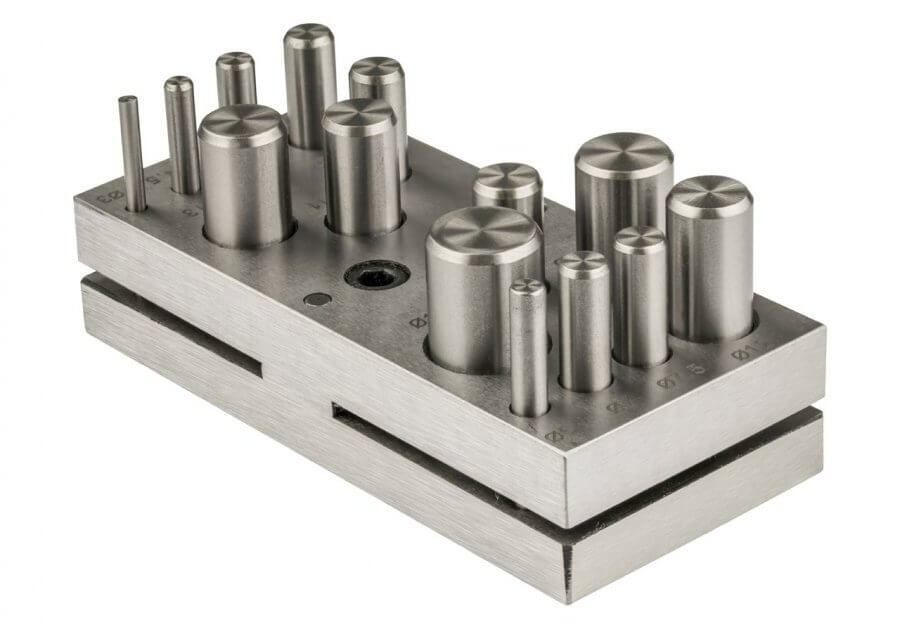 Disc Cutter Set – 999 772A
One of the most useful tools for a jewelry designer is a disc cutter. Also known as circle cutters, disc cutters are used to punch circles into metal sheets, paper, card, and leather. With a variety of different diameters to choose from, you can tailor the disc cutter to your exact requirements.
If you're looking to frequently repeat a certain shape, you can even purchase cutters with different shapes.
5. Burr Tools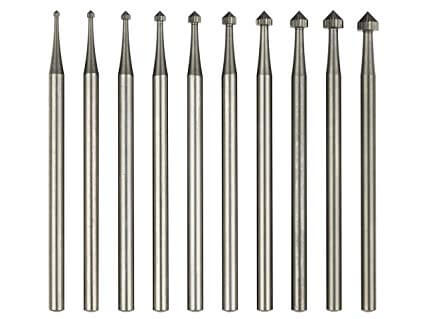 Busch Stone Setting Burrs – 989 100X
For the simplest and fastest way to shape and polish your designs – use burrs. They come in a variety of different shapes, sizes, and materials so that you can find the ideal one to manipulate your design.
Not only can burr tools give your pieces a high shine finish, but they can also be used to create accurate stone settings.
Speed up your work with our top 5 jewelry making tools for the busy designer.
P.S. Royi Sal Jewelry, as a decades-long leader in silver jewelry design and manufacturing, invites you to download our latest magazine here and profit from the exceptional or best-seller jewelry designs in affordable prices for 2019 you will find in the magazine. Click here to download it now.