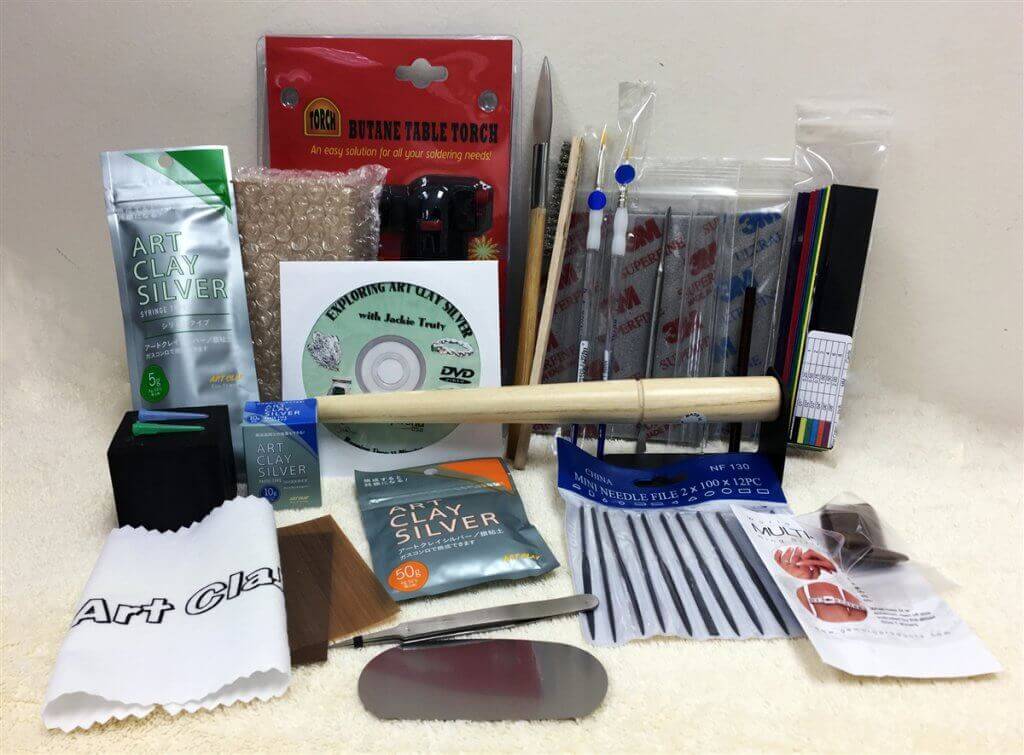 Getting started in the world of silver clay jewelry making? There are some great tools and innovations that can really help you create more professional jewelry. Here are the Top 10 Tools For  Silver Clay Jewelry.
Discover all the key silver clay equipment you need to make sure your designs are the best they can be. The key to the successful craft is not from the extravagance tools but from your understanding of how to use that tool to help you to create something.
Take a look at these top 10 Tools For Silver Clay Jewelry to help you get started.
Best Essential Silver Clay Tools
1. Clay Stay

It's part of the Aussie Metal Clay range and is a fantastic alternative to paste. Clay Stay can be used to bond two pieces of metal clay including:
unfired to unfired clay
unfired to fired clay
fired to fired pieces
It dries clear and does not create a residue, unlike the silver clay paste. You can use it very successfully with Art Clay Silver so you don't just have to be using Aussie Clays for it to work.
2. Badger Balm
Badger Balm you need for wherever your clay is going to touch any items like your worksheet or your tile or your roller or anywhere like that.
You need to put a little bit of Badger Balm on just to stop the clay from sticking on there and not being able to be moved.
You also can put it on your hands which stops your clay from sticking to your hands.
Badger Balm Hardworking Hands healing balm provides relief for hands and stops PMC & Art Clay from sticking to fingers.
You can use Badger Balm to coat stamps, brass texture plates, and even your work surface.
Badger Balm is a super moisturizing organic salve for dry, cracked, chapped, rough, and weathered hands and skin.
3. Clay Shapers / Rubber Tipped Tools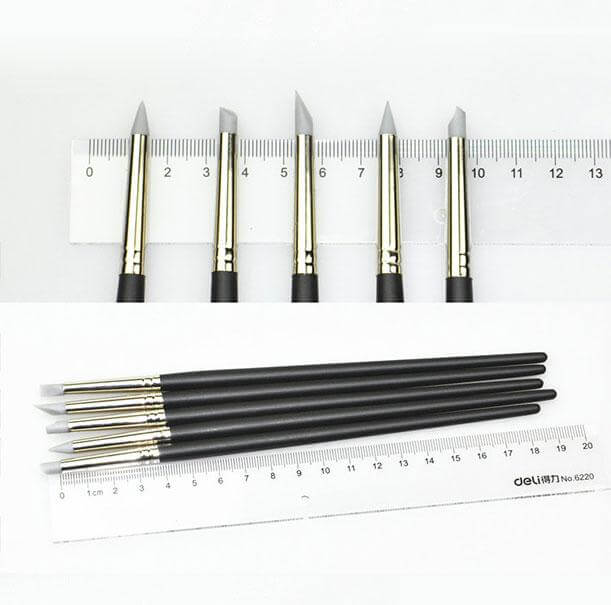 The clay shaper tools come in four or five different ends so that you can use them for different processes as you go along with your silver clay.
They're very good for moving the clay around without causing any dents or dinks in the clay as you go along.
You can move syringe clay with it as well if you put a little bit of water on the end of your needle tool, and you can use them to smooth out or take away any excess clay that's leftover.
This set has been specially designed for miniature scale work. Cleans in seconds and nothing sticks to the tips!
3. Clay Scraper Tool
This has got a number of different names; clay scraper or cutter or all sorts of different things.
This particular tool is very good for cutting clay.
It's also good for lifting and moving clay, especially if you've got longer nails and you don't want to put any nail marks into your clay.
It's also good for moving your pieces on and off the hot plate so that you don't burn your fingers during the process.
Be aware however that if you do use your clay tool to move your piece, to carefully put your hand over the piece so that you don't accidentally drop it on the floor and smash it!
This Cutter has a flexible safety blade with a curved edge, specifically for cutting Metal Clay.
4. Needle Tool

A needle tool is a useful tool, perfect for adding those finishing touches to your PMC piece.
The needle tool is very good for cutting out wet clay, so if you're tracing around your pattern to cut your clay out.
If you're going to have an inside shape in your piece, it's also very good for lifting the inside piece out once you've cut it.
Another thing the needle tool is very good for is once you've got your dry piece of clay, you can draw a pattern on it.
Put a little bit of water over the top, and then scrape over the top of your pattern, and that'll give you a nice engraved pattern in your piece of jewelry.
5. Parallel Strip Cutters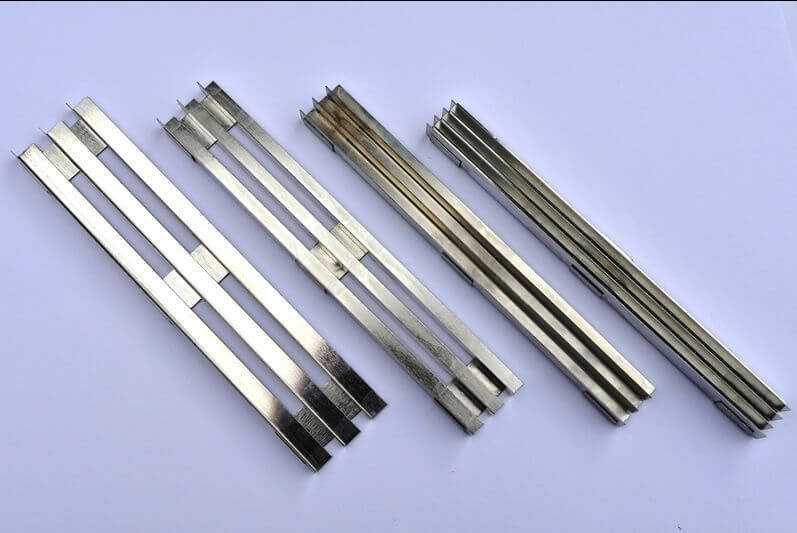 Parallel strip cutters are a fantastic tool for cutting strips of clay.
They are soldered together to form a strip and these are great for making ring bands or anything where you need to ensure an even width across the band.
They come in 3.5mm, 5mm, 8mm, and 11mm widths.
6. Mini Jewellers Files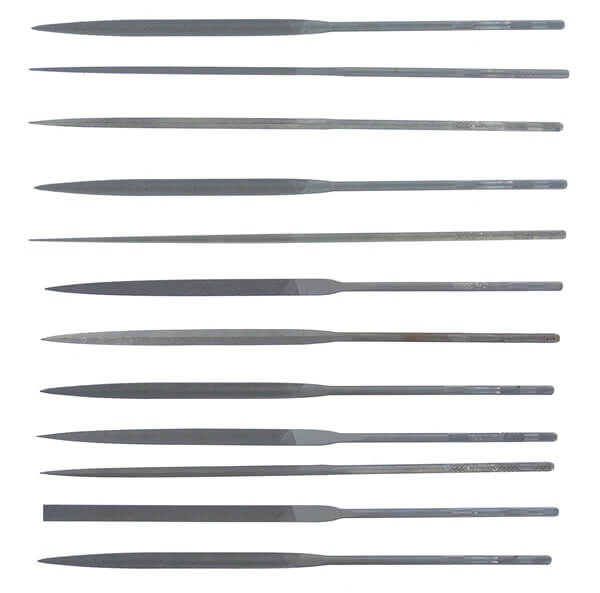 A set of mini diamond files/needles files is a must.
The difference between the beginner and the more advanced metal clay artist is the finishing.
These files are excellent to use on dry clay before firing to get a really great finish and can also be used once the clay is fired.
7. Dockyard Carving Tools
The best time to carve your metal clay is when it is completely dry before firing.
You can use the dockyard carving tools for this, specially designed for small carving jobs.
8. Adhesive Sandpaper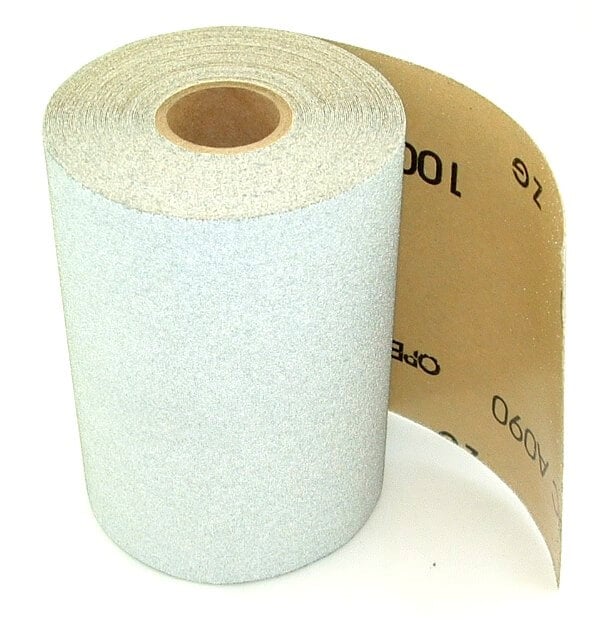 3M do this fab adhesive sandpaper in different grits. You can use it in two ways.
You can tear off a piece and stick it to a flat surface to sand a dry piece perfectly flat.
Alternatively, you can stick a piece of the sandpaper around a ring mandrel and use it to file a rounded piece of jewelry including the inside of a ring band.
9. Paste Maker
This product is great for turning your clay dust back into a useable metal clay paste, you just need a few drops, a stir, and leave for the paste maker to do it's magic!
10. PMC Aqua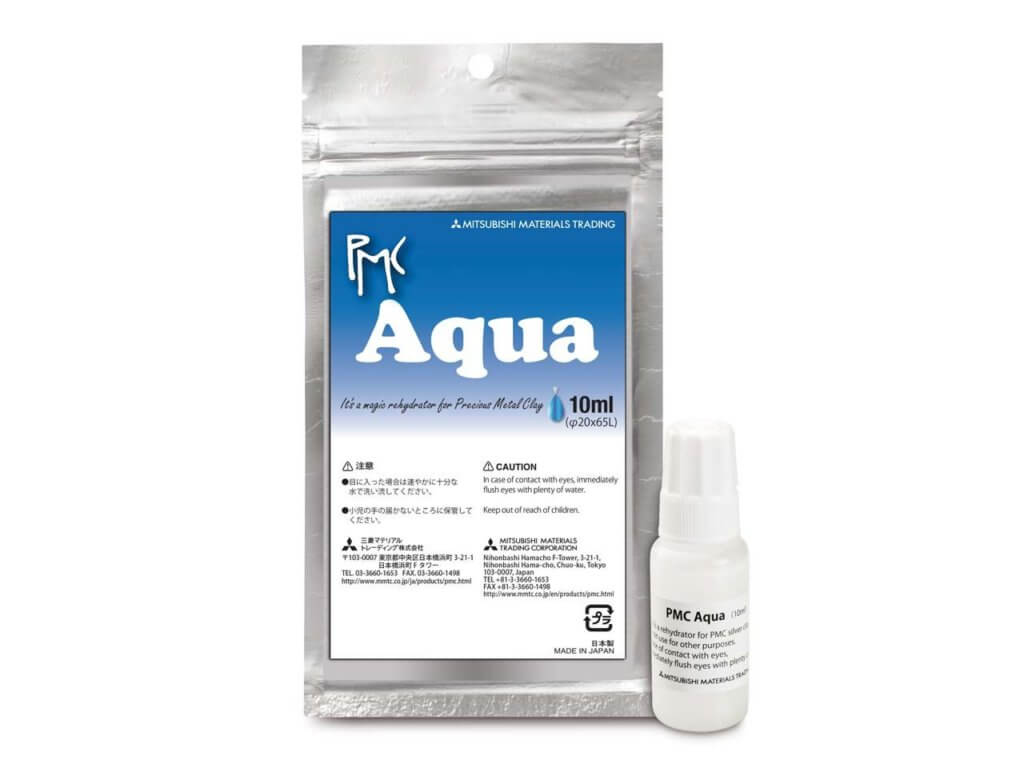 This product was designed to help with the age-old problem of clay drying out.
It is more effective than water for bringing drying clay back to life. You can also test it on Art Clay and it works just as well. Well worth it.
These are the top essential clay tools, hopefully, these help you get started in your silver clay jewelry making journey! Top 10 Tools For Silver Clay Jewelry.
P.S. Royi Sal Jewelry, as a decades-long leader in silver jewelry design and manufacturing, invites you to download our latest magazine here and profit from the exceptional jewelry designs at affordable prices you will find in the magazine. Click here to download it now.