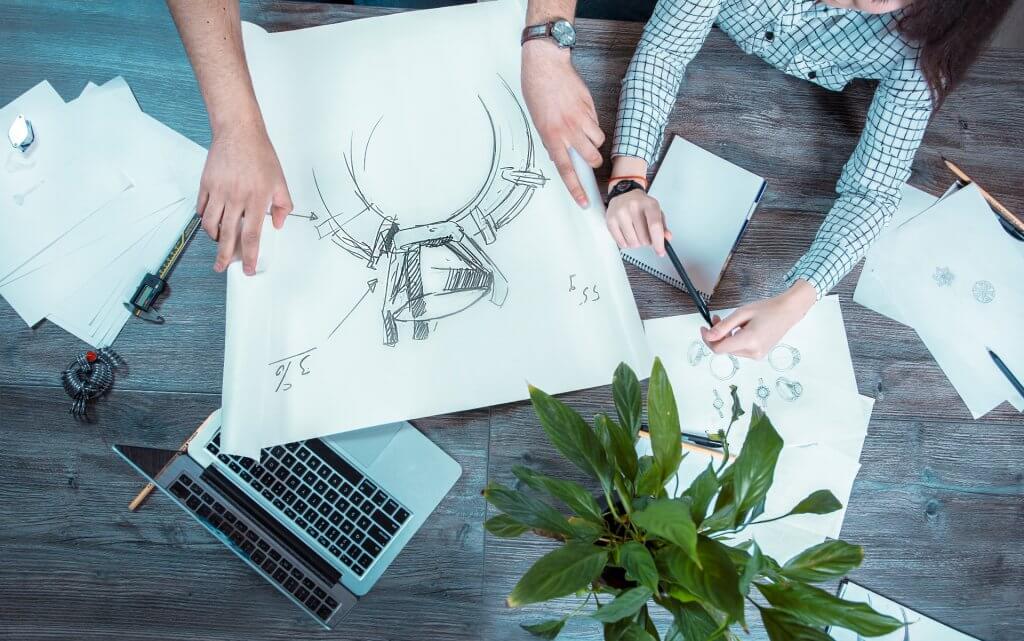 As a custom jewelry designer, one area of your jewelry business that you certainly won't want to scrimp on is your custom jewelry design process. There are common downfalls for custom jewelry designers to avoid to help you create custom made jewelry that really speaks to your customers. So here are the 8 Common Downfall For Custom Jewelry Designers To Avoid.
So, here's our top 8 most common pitfalls we think you should avoid, help you create custom made jewelry that really speaks to your customers.
Common Pitfalls to Avoid when Designing your Own Jewelry
1. Not listening to your existing customer base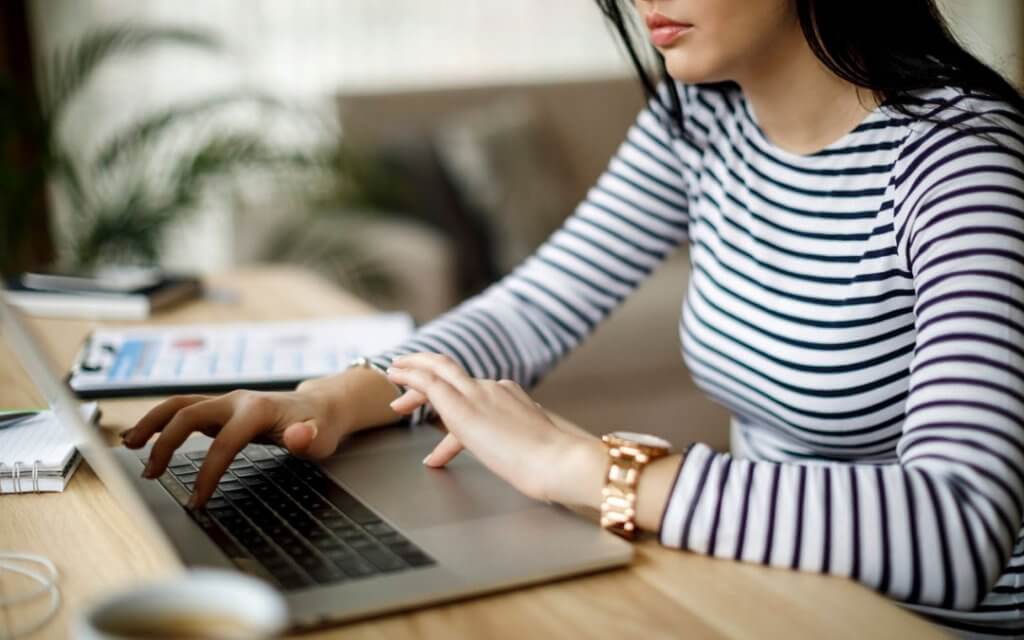 What are your customers asking for on your social media accounts?
Are your most popular pieces historically and are you creating more custom jewelry designs or more pieces with a similar look and feel?
There's no point in engaging with customers in this way and then ignoring their opinions!
Use your social media accounts to ask questions of your customer base.
And also add polls to your accounts to ask them which custom jewelry designs they prefer.
The more closely you listen to your customers, the more they should buy from your custom collection.
2. Letting your artistic side run riot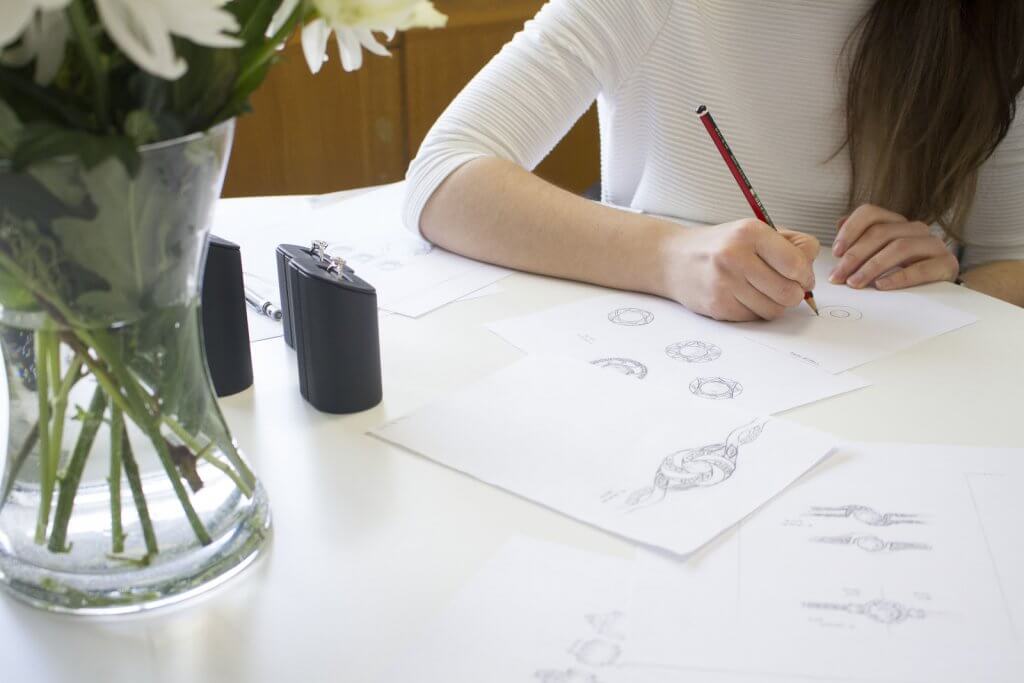 As creative makers, a large part of the joy of owning your own jewelry business is being creative!
But when your creative side overtakes that of your customers' wants and needs, you run the risk of losing out on a sale.
Also remember that your custom made jewelry pieces should reflect exactly what the customer would wear, not what you would wear.
3. No custom pricing template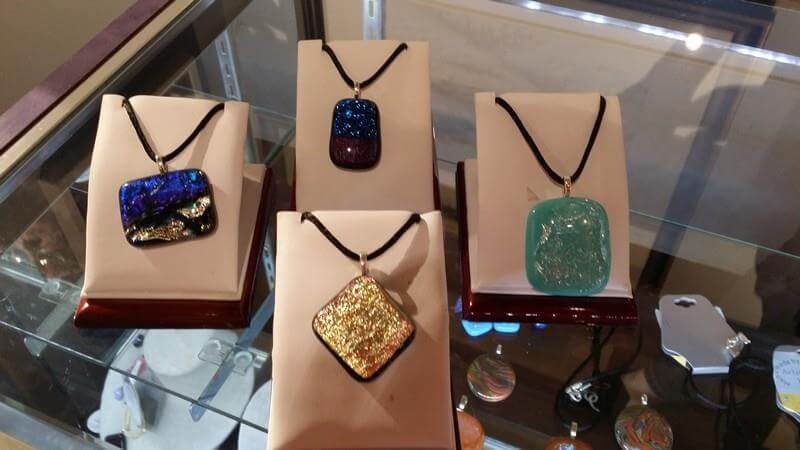 It's important to remember that custom jewelry design for your customers may mean more time spent personalizing.
And also tweaking the jewelry design to fit the customer's brief, so it's important to factor this into your costs.
That way, you're accounting for that additional labor time in your custom jewelry prices.
4. Forgetting that custom should equate to luxury
It's worth remembering that a custom jewelry piece is a special one-off that won't be replicated elsewhere.
And with that in mind, don't forget to upgrade your findings to reflect the quality of the design you've been working on.
A custom piece with cheaper, lower quality findings will only spoil that luxurious feel that you need to create with custom jewelry design.
5. Not advertising this new string to your bow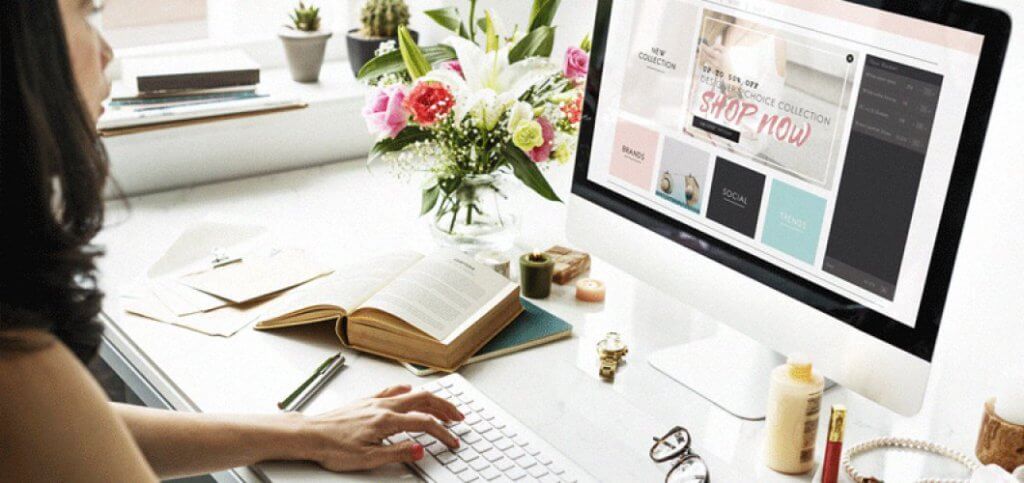 Now you're creating personalized jewelry pieces for your customers, how are you getting the message out there?
Have you updated your website? And are you advertising this on your social media accounts?
Make sure you take the time to push this new aspect of your business wherever possible.
This could be a lucrative aspect of your work that gives you more momentum (and more revenue!)
6. Stretching yourself too far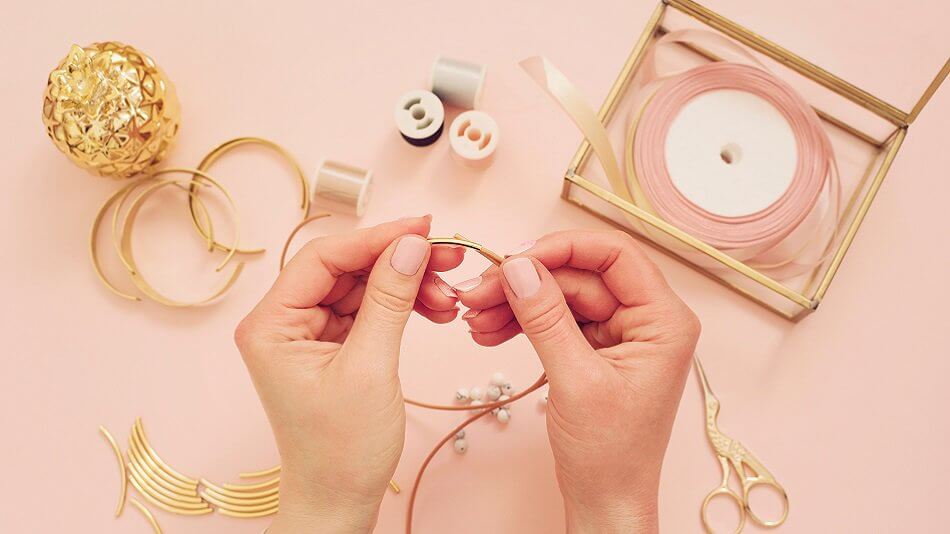 Remember that your core business may not be a custom jewelry design.
So, you may also want to put a cap on the amount of custom work you can take on each quarter or each year.
That way you're not putting undue pressure on yourself, putting all your eggs in this one basket.
And neglecting the core collections of your jewelry business that have previously performed well for you.
7. Not communicating with your client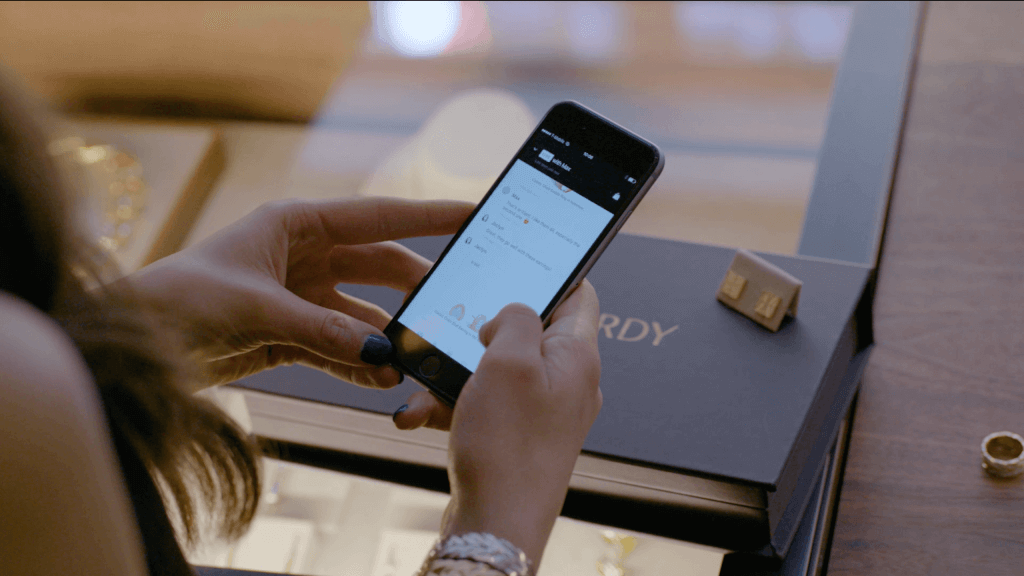 The perks of buying a custom-designed piece of jewelry is that element of personalization that you can't get elsewhere.
So, keep lines of communication open with your client so that you know exactly what their expectations are.
When you design your own jewelry line, of course, you'll want to have full control over the entire manufacturing process.
But remember the more you can accommodate your customers' requests, the more likely it is that they will recommend your personalized jewelry service to other potential customers.
8. An open-ended repertoire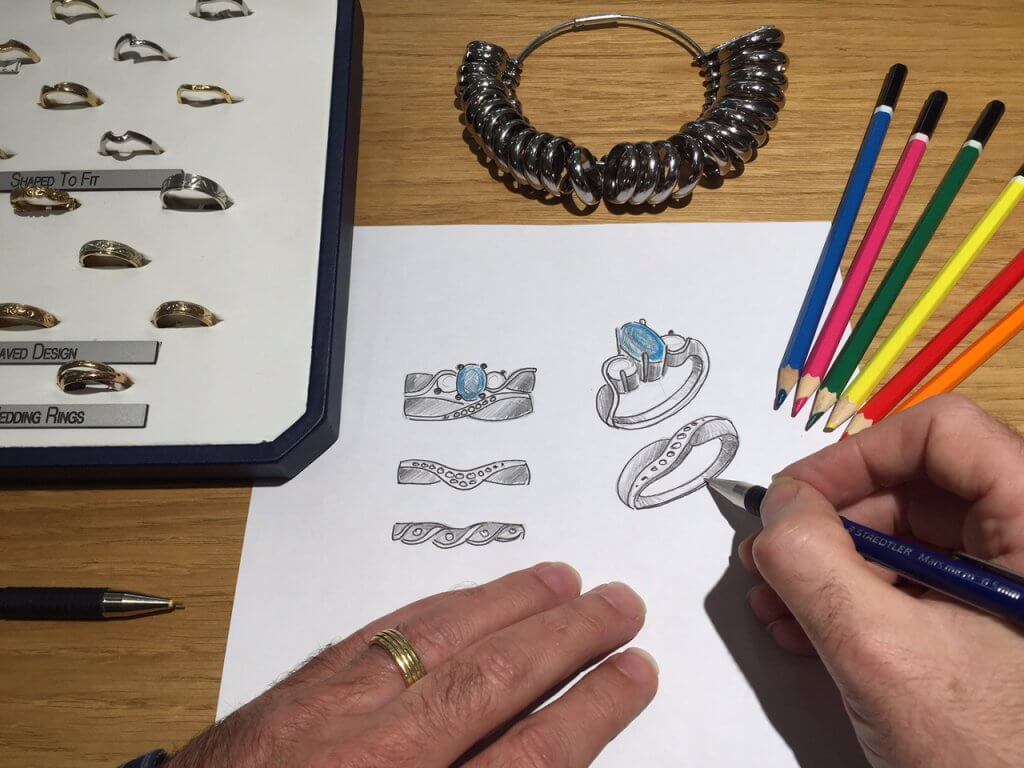 If you claim that you can produce an open-ended repertoire of custom designs you may not meet the unrealistic expectations of your customers.
So, think about what is plausible, cost-effective and within your reach as a maker and as a business manager.
If the custom design element of your business is completely open-ended, then you run the risk of biting more off than you can chew.
As an accomplished designer and business person you already know how to design your own unique and beautiful jewelry.
We hope the common pitfalls to avoid above will help you build up your customer service to a well-recognized element of your business, and keep those new customers rolling in! 8 Common Downfall For Custom Jewelry Designers To Avoid.
P.S. Royi Sal Jewelry, as a decades-long leader in silver jewelry design and manufacturing, invites you to download our latest magazine here and profit from the exceptional jewelry designs at affordable prices you will find in the magazine. Click here to download it now.