According to Retail Jeweller Magazine, the Royal Wedding increased UK retail sales by £195.5 million. Don't be mistaken into thinking that this will all be spent on commemorative plates though; the effect of such an event will reach most sales sectors with few exceptions, as we live in a world so obsessed by celebrities.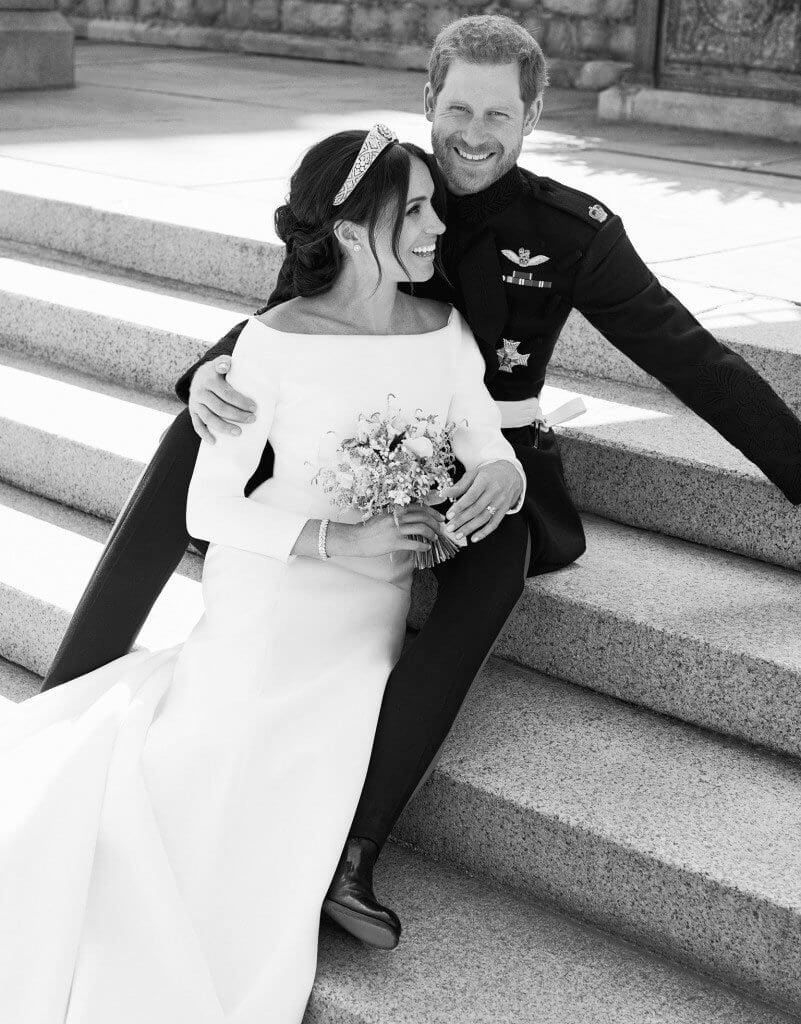 We have experienced the 'Kate Effect' with the arrival of Kate Middleton onto the royal scene, and now we have the 'Meghan Effect' which resulted in a spend of £48.9 million on non-food items including fashion.
However, what of the 'Harry Effect'? Is there such a thing?
Princes William and Harry have distinguished themselves as the new modern face of the Royal Family, with a much more casual approach to both appearance and behavior which makes them much more accessible to the likes of you and me. Much has been made of the fact that Prince William chooses not to wear jewelry of any sort, and that includes a wedding band in the same vein as his Grandfather Prince Philip.
The Leather-Made Piece
Prince Harry, on the other hand, is a great advocate of jewelry in general, in particular, the more casual styles such as leather thong necklaces and the beaded bracelet which matches one worn by his new wife, Meghan Markle. This has been well documented, and will undoubtedly have influenced sales of this already famous men's item which can be replicated very inexpensively using leather cord such as the one pictured below.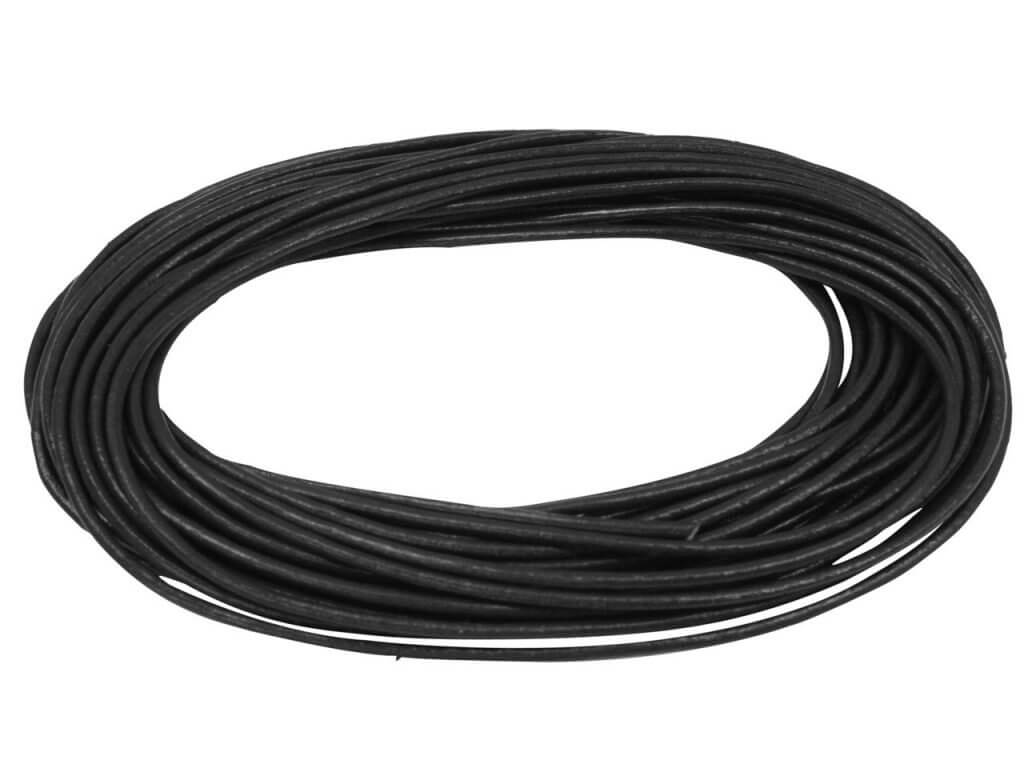 The Bangle
When Prince Harry and Meghan Markle emerged from Windsor Castle to attend the evening reception of their wedding, most eyes were on Meghan's Aquamarine ring, formerly belonging to Princess Diana. However, those looking a little more closely will have spotted Harry's open-ended ball bangle similar to the one pictured below, which is another firm favorite of the Prince.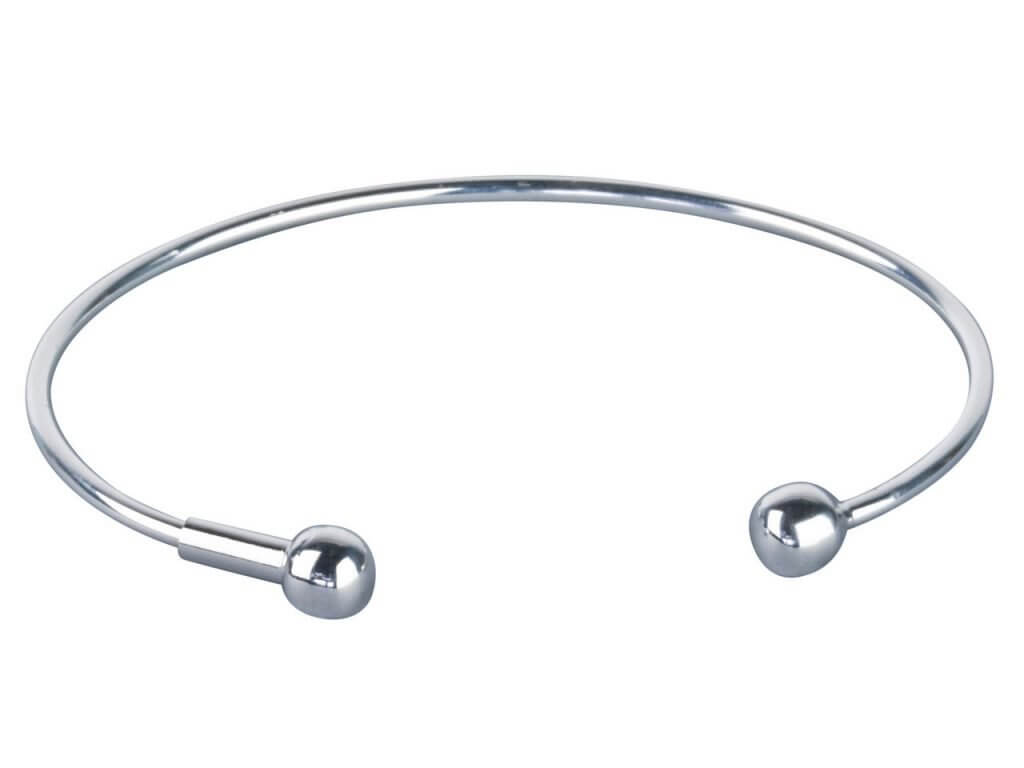 The Wedding Ring
True to form and unlike most other male members of the Royal family, it has been announced that the new Duke of Sussex will wear a wedding band, and his choice will no doubt influence others who will want to follow in his footsteps. Opting for a textured platinum band created by Royal jewelers Cleave and Company, his decision bucks the trend for men in prominent positions in high society, abstaining from this tradition as it wasn't "the done thing".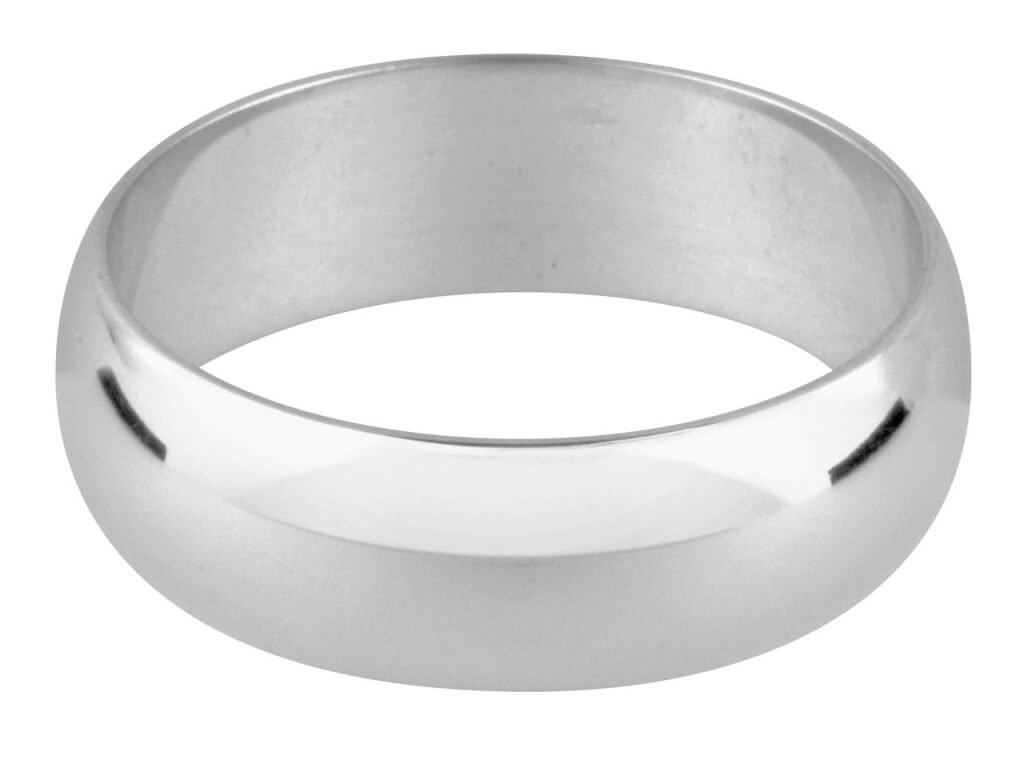 The "Harry's Effect" Leading The Way For Men Jewelry Fashion
These seemingly trivial choices do in fact have major significance, as they are indicative of Harry's attitude towards Royal protocol and expectations. He has shown himself to be a thoroughly modern Prince who will do things his way regardless of tradition, and the general public will love him all the more for this.
By doing this, he has made himself much more accessible and identifiable to us 'normal' folk, which means his influence over matters large or small (jewelry and fashion being one of them) will only increase. It is safe to say the 'Harry Effect' is very real and will be extremely far-reaching as, like his mother before him, the public have taken Prince Harry very much to their hearts.
Did you spot some of the beautiful jewelry worn by the new Duchess of Sussex to her wedding to Prince Harry? Don't also forget to read our dedicated blog post on Meghan Markle's jewelry choices for the royal wedding, where we take a closer look at some of the stunning pieces she wore.
P.S. Royi Sal Jewelry, as a decades-long leader in silver jewelry design and manufacturing, invites you to download our latest magazine here and profit from the exceptional jewelry designs in affordable prices you will find in the magazine. Click here to download it now.