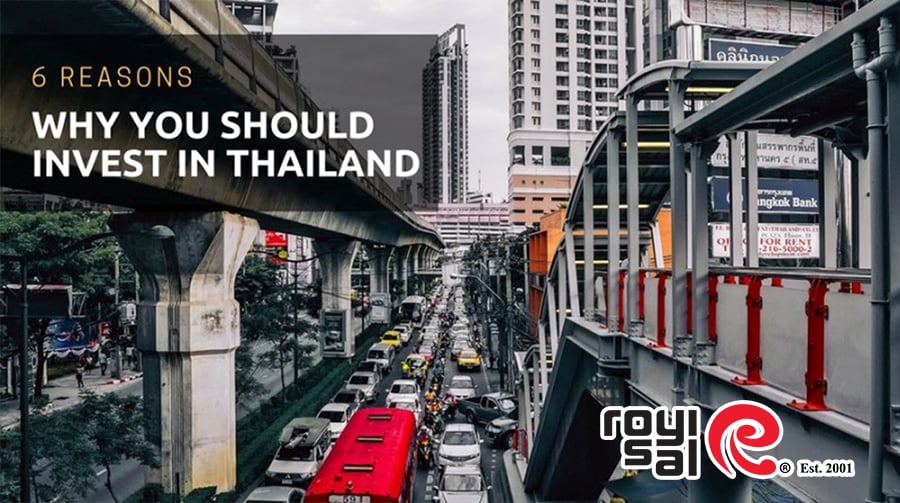 Today, the Corona Virus outbreak could be fatal for many and is already hurting the world economy.
According to reports from The Washington Post, China's economy, having weathered the trade war, is now jolted by Coronavirus.
As the second-largest economy, usually a busy country, now it dives to the crisis as seen in many businesses, including manufacturers. Learn and understand The Feasibility of Business Growth in Thailand In Preference to China.
Invest Sensibly For Future Business Development
The situation is theatrical and the future is unpredictable at the moment. Actually, people cannot go to work. Nobody knows when the situation will back to reality and, if this will happen soon, the manufactures will be overproduction.
The delivery in terms of time and quality will be tremendously affected due to the unstoppable descending economy of China. This why it is common to say: Do not put all the eggs in only one basket!
The outbreak has indeed sent a shudder through China's already slowing economy.
Today Apple announced to move all the production to Taiwan, and they are already planning to open new manufactures in Southeast Asia. 
Besides, Industrial production is ordinarily low at this time, and workers required to stay home. The output will take the hardest hit. 
The Mind-Blowing Truth about China's Economy According to News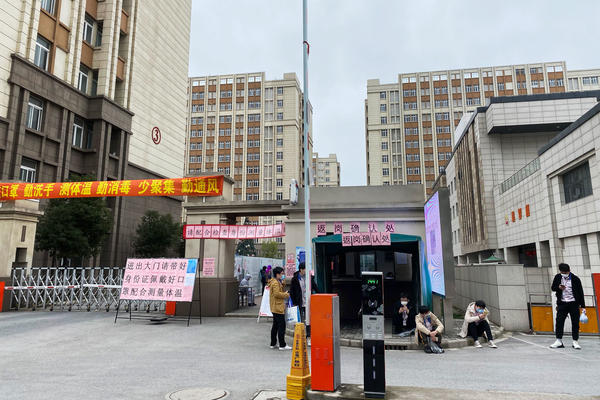 From CNN News, the virus is snarling supply chains and disrupting companies. Neil Shearing, Group Chief economist at Capital Economics, explained,
"The outbreak has the potential to cause severe economic and market dislocation. But the scale of the impact will ultimately be determined by how the virus spreads and evolves, which is almost impossible to predict, as well as how governments respond,"
BBC News also reported that the fear of the virus caused many people to choose to avoid activities they think might expose them to the risk of infection.
The lockdown that now extends to other parts of Hubei province prevents business-related travel as well as the movement of goods and workers. Hence, industries have particularly been exposed to commercial losses.
Moreover, the Chinese national authorities imposed longer extensions delaying the return to work for some businesses even longer. Any delay in resuming production and selling goods is likely to lead to cash-flow problems, especially for smaller operations.
Meanwhile, for manufacturers selling products abroad, there may be some issues with buyers becoming more reluctant to buy from China.
Therefore, the impact is not confined to China. International retailers have closed operations. And beyond that, there is growing concerned about integrated global supply chains.
The deadly virus spreading beyond China adds a different element of uncertainty. The reality is that we cannot avoid becoming pessimistic as the economic trade war with the USA looming and coronavirus fears grow.
Embrace Keenly Thailand's Jewelry Manufacturing Production Towards Success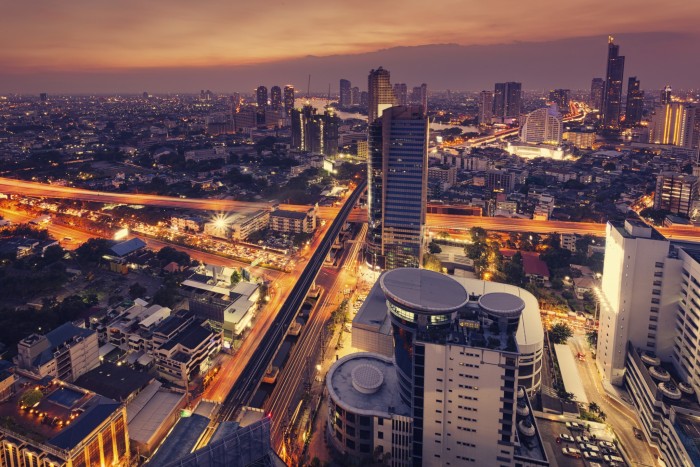 Though there are Pros of Manufacturing in China, such as lower costs and higher output/quicker time, economic unpredictability indeed plays a role.
With all the volatility and uncertainty surrounding the Chinese economy right now, some companies who manufacture their products in China are starting to worry about how it may affect their business.
As a result, many businesses are moving to Thailand. It includes Jewelry Manufacturing Production. So now's a good time to have an excellent opportunity to invest Business in Thailand.
In the jewelry industry, it is not affordable to lose time and money. "Now" is the moment to find a quick and high-quality solution to continue running their businesses before it's too late.
The outbreak that arises from China may seem to be an unfortunate event but later turns to be beneficial.
Nevertheless, there's nothing to worry about, we understand the situation. We are ready to help you 360 degrees to run back your business and have less friction as possible. 
With Royi Sal Jewelry, it will be diversifying for business future safety
JEWELRY EXPERT FROM MANY YEARS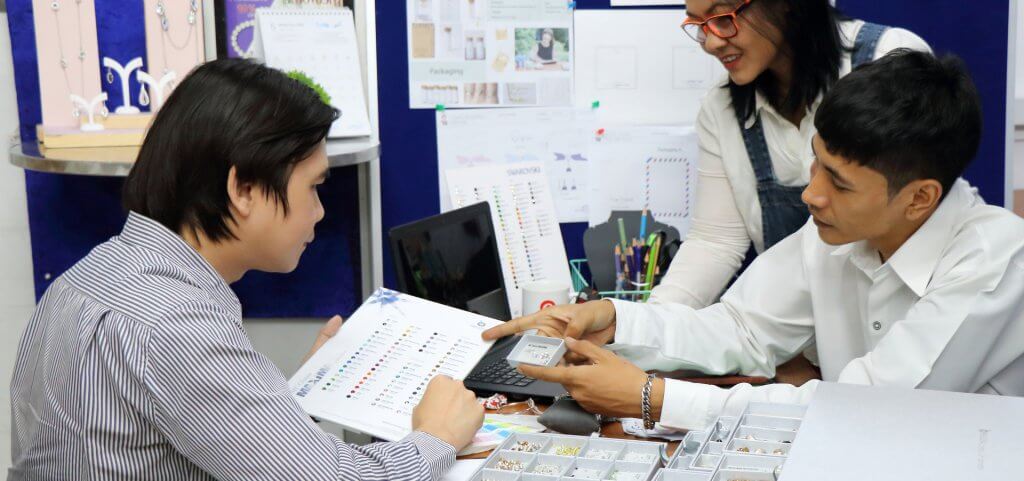 If your business is significant jewelry brands around the world, could be silver, and brass jewelry casting and stamping, choosing Royi Sal Jewelry in Thailand for production is a great recommendation. The nation is well-known for being a jewelry hub in Asia, and that gives it access to precious stones as well as the skills to cut and polish them. Thailand's long history of craftsmanship provides the country with the advantage of producing high-quality fine jewelry for many years.
JEWELRY HISTORY OF THAILAND.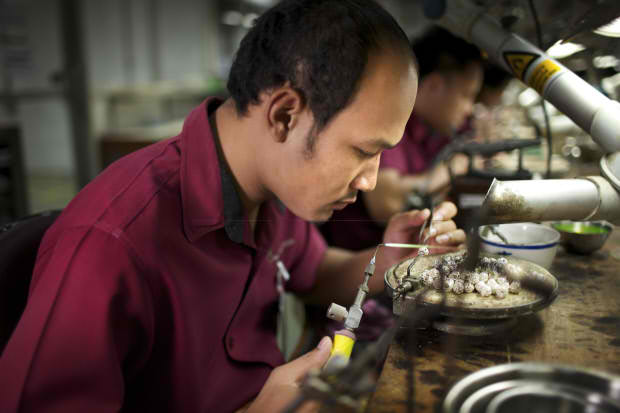 Thailand is the most advanced country in South East Asia for the Jewelry design thanks to strong handcraft artist traditions. Thai artists are famous for a long time for their creation, idea, and style. 
POSSIBILITY TO CREATE CAD DESIGN AND OFFER OEM AND ODM SERVICES.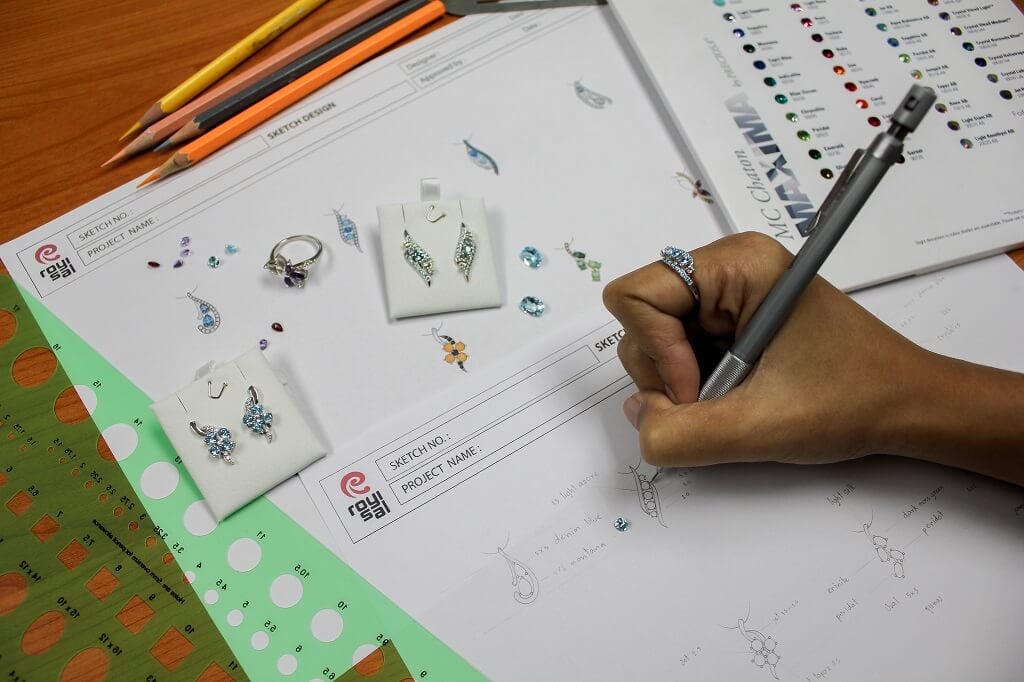 The country's labor cost is also very competitive in regards to China, without compromising skills. There is the necessary quality to deliver the right product for your business. It seems an obvious choice, and it will be if you need to change the country you are using for your jewelry manufacturing purposes.
ENGLISH SPEAKING AND LIVE CHAT CALL.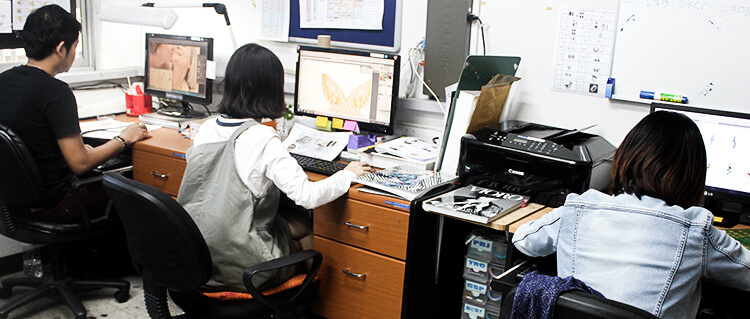 Begin developing a plan that will guarantee many benefits to your business long-term. It takes time to adjust as well as to familiarize with the new manufacturer and to understand the way the culture of the new location works. Starting only with even just a sample to evaluate the quality of the original manufacturer is good and builds a great relationship along the way.
VIDEO SHOWROOM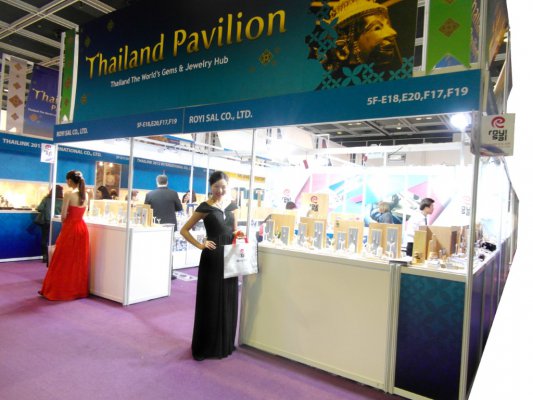 Everyone is welcome to communicate with Royi Sal Jewelry. Please send a request and evaluate the quality of our work. Consequently, Royi Sal will be more than happy to work with you and to support you as best as we can. You can see our showroom in real-time and talk with us about all the details that you need. We will show you the Jewelry sample and discuss your business development.
Conclusion
Thus, not to be caught up in all business hindrances and deal with these potential dismal sales in China, it is exceedingly proposed to move the jewelry manufacturing production from China to Thailand and minimize the friction. Making wise decisions and immense choices for the development and growth of the business is indispensable. Feasibility of Business Growth in Thailand In Preference to China.
Sources: 
https://www.washingtonpost.com/world/asia_pacific/chinas-economy-having-weathered-the-trade-war-is-now-jolted-by-coronavirus/2020/02/04/caf60d74-441e-11ea-99c7-1dfd4241a2fe_story.html
https://www.bbc.com/news/business-51386575
https://edition.cnn.com/2020/02/08/business/coronavirus-global-economy/index.html
https://royisal.com/jewelry-industry-us-china-trade-war/
P.S. Royi Sal Jewelry, as a decades-long leader in silver jewelry design and manufacturing, invites you to download our latest magazine here and profit from the exceptional jewelry designs at affordable prices you will find in the magazine. Click here to download it now.