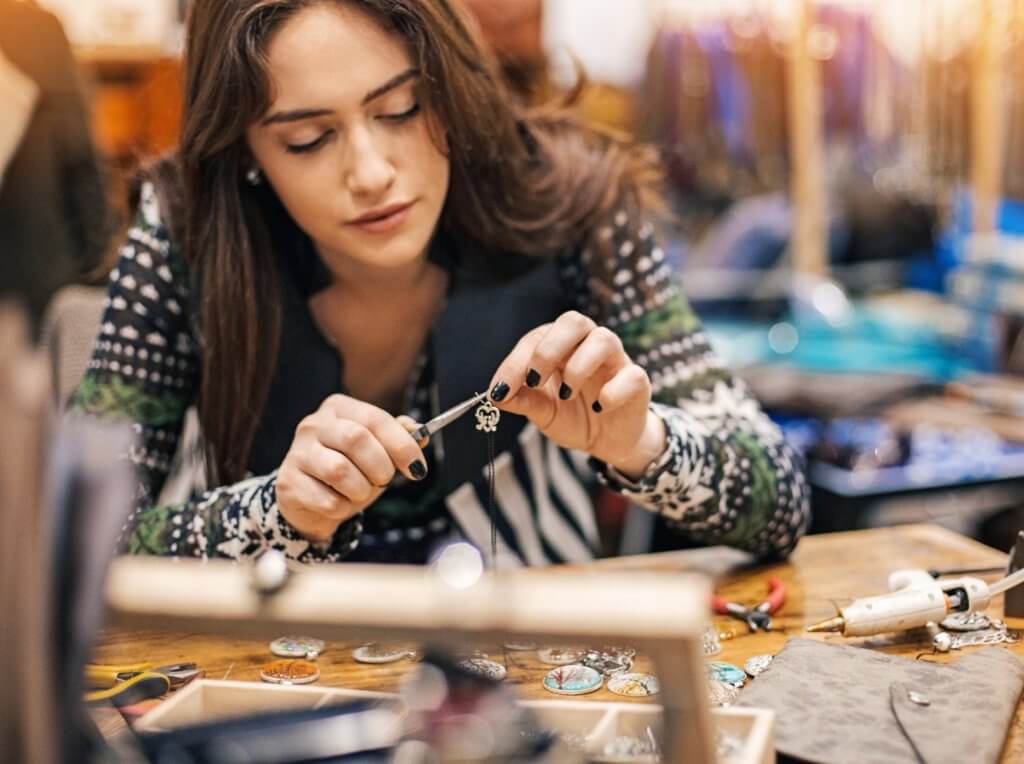 Whatever stage of lockdown your area is in, if you're unable to work in your studio during this crisis, it is a great time to focus on your jewelry business. Here are the 9 Tips To Build Jewelry Business Amidst Covid19 Shutdown.
Sometimes you may find yourself having to block out time to work on your jewelry business. It's always more fun to be in the studio, but with many areas on lockdown now the studio may not be an option.
Always be sure to put yourself and your health first, but also take this time to put some extra thought into your business. If you're not able to create anything, you can take the time to focus on your jewelry business during the coronavirus shutdown.
9 Ways of Building your Jewelry Business from the Comfort of Isolation.
Tip #1 Check-In With Your Business Plans & Goals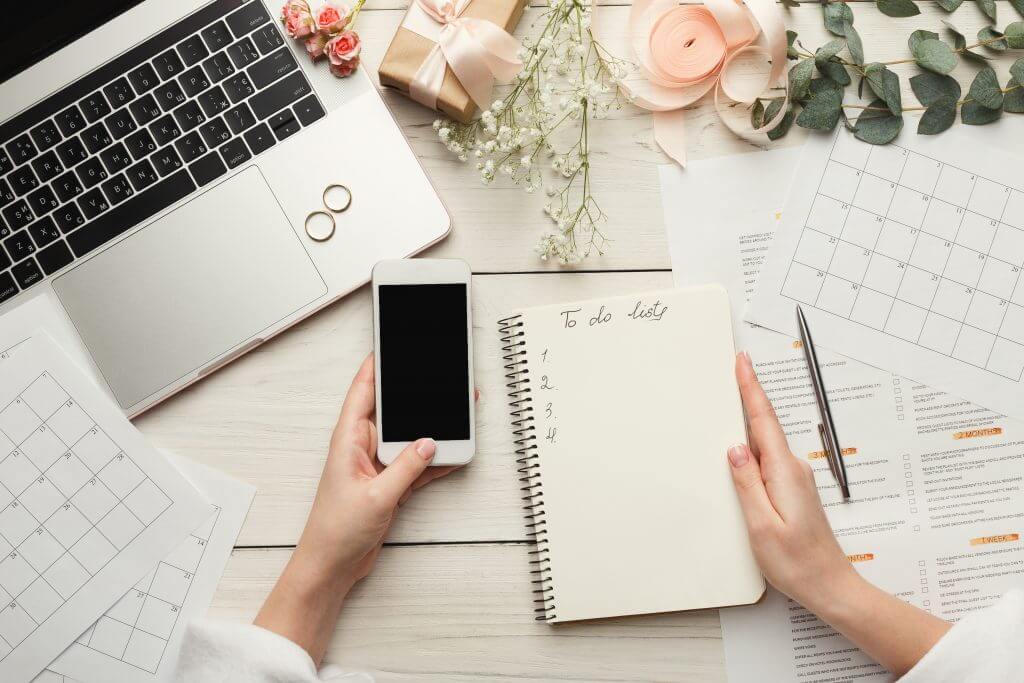 Take a look at your business plans and goals for the future. Have you had a chance to sit down and think about where you'd like your business to be in 3 years? 5 years?
Now is a great time to take a few minutes to do it. It will help you look at where your business is now and where you'd like it to be.
Is it time to start thinking about offering your jewelry wholesale? 
Tip #2 Audit Your Pricing Strategy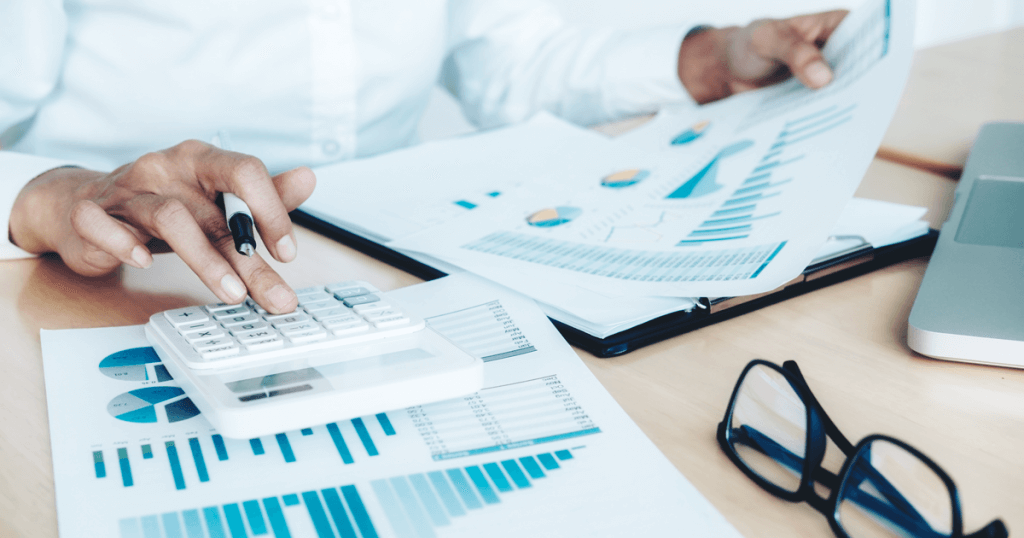 Now is a great time to make sure your jewelry is priced just right.
With the uncertain economic times, it's up to you on when you'd want to implement any pricing changes, but it will definitely help for future business plans.
Tip #3 Audit Your Finances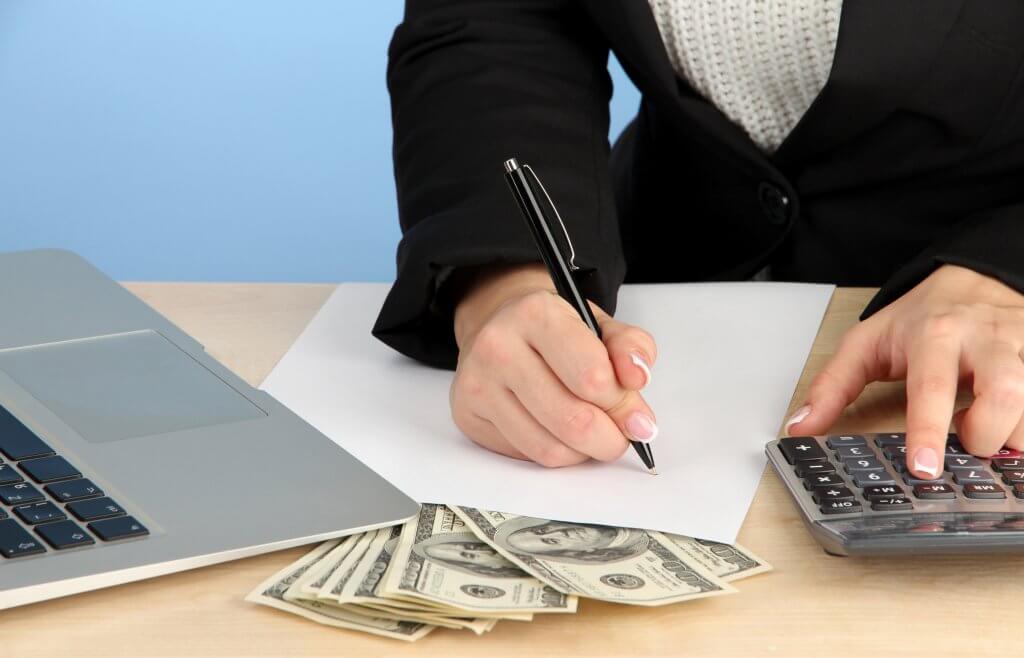 The tax deadline may have been extended, but taking a look at your jewelry business finances during the shutdown is a great idea.
Keeping your finances and goals in line during the good times can help your business weather the bad times a little better.
Get a list of 10 things to check on your jewelry business finances to make sure your cash flow isn't strained.
Tip #4 Be Socially Engaged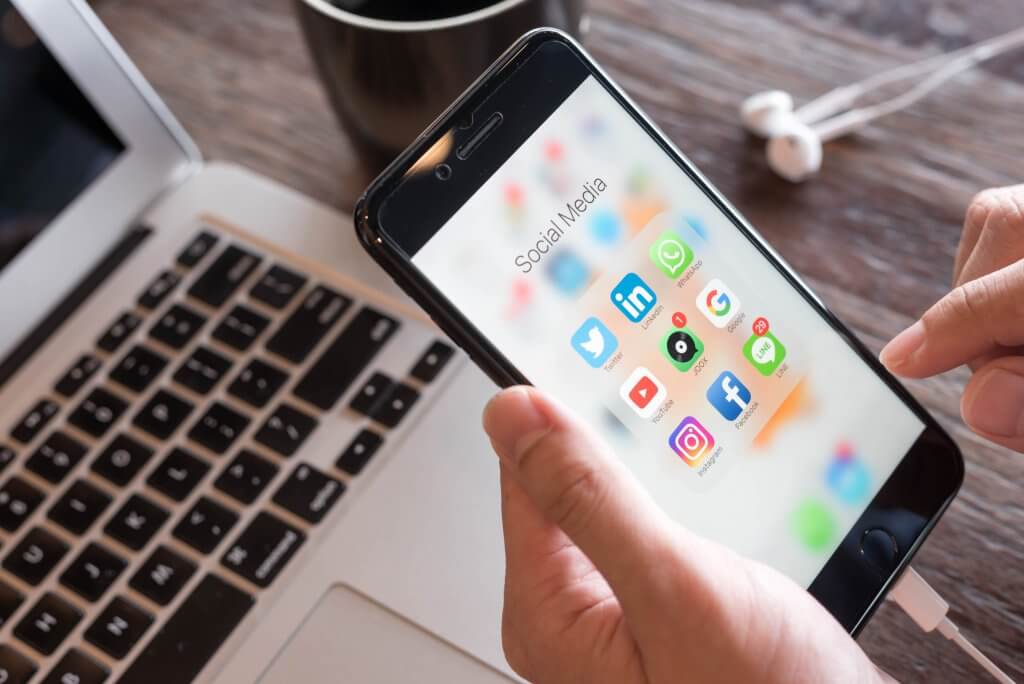 Keep social media engagement and come up with plans and strategies for post-lockdown.
You definitely don't want to let your social media engagement slip during the Coronavirus shutdowns.
In fact, now is the time to give it as much as you can. But this is also a good time to make plans for the future.
Social media marketing is a vital aspect of your business plan. Start thinking about how you want your social media to look and think of a schedule for posting.
Tip #5 Take A Look At Your Website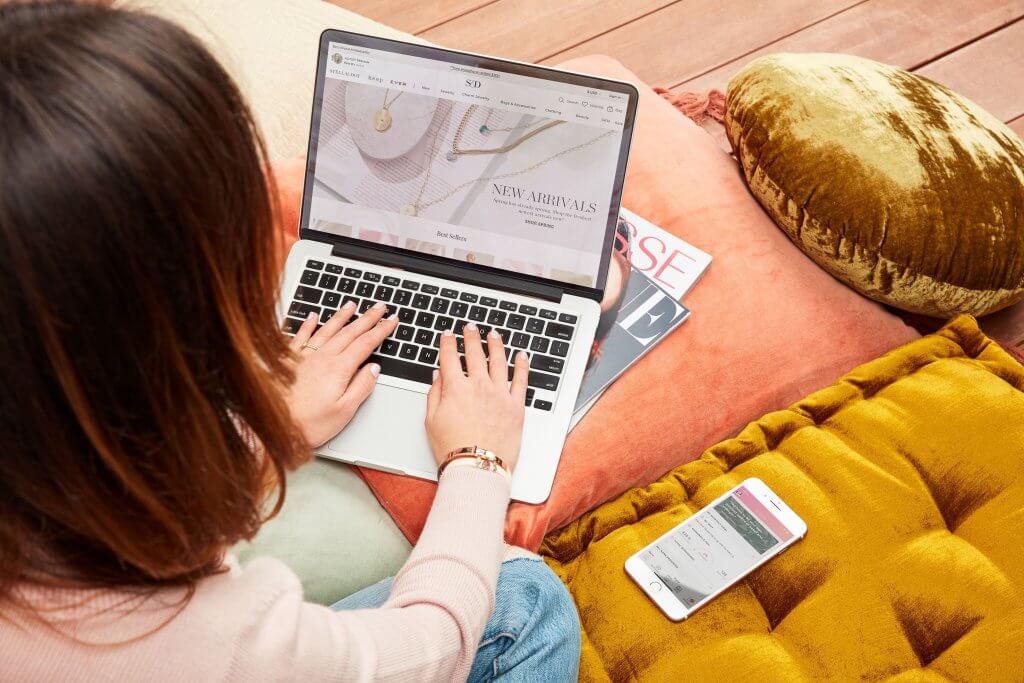 Your website is the best way for customers to find your jewelry business, and during the shutdown, it's probably the only way.
Keep your website updated, or try making a new one if the current one is beyond help.
If you're still able to make jewelry, keep your website updated with your newest pieces of jewelry. But also take this time to evaluate your website.
Is it a strong website? Could it use a design change? Or if you don't have a website at all, maybe now is the time to look into getting one.
We're already deep into a digital age, but this outbreak is showing just how well everything can work online so be prepared for an even more digital age at the end of this.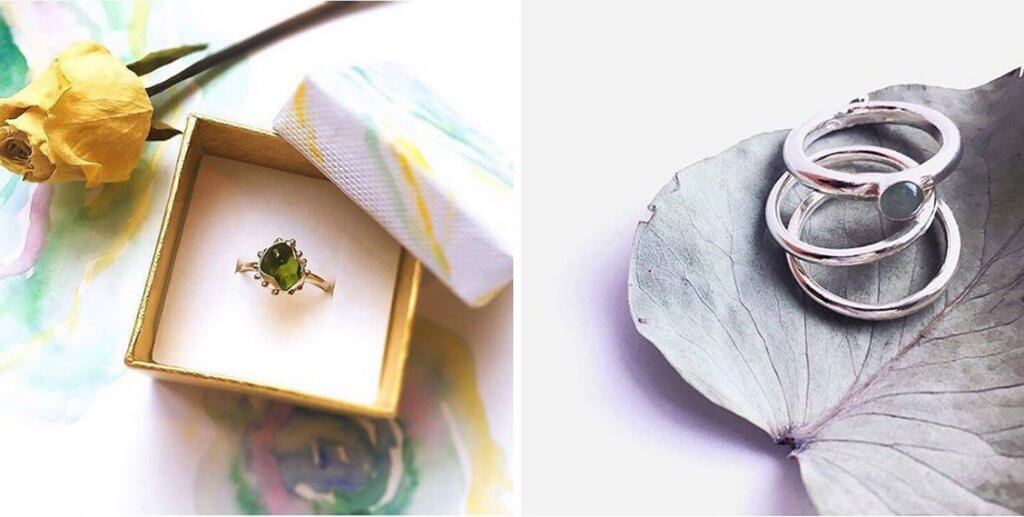 Your jewelry photography is the backbone of selling your jewelry online. If your photos aren't good, you're losing sales.
Take this time to look at your photos and seriously consider if it's time to re-shoot them. 
Tip #7 Design A Newline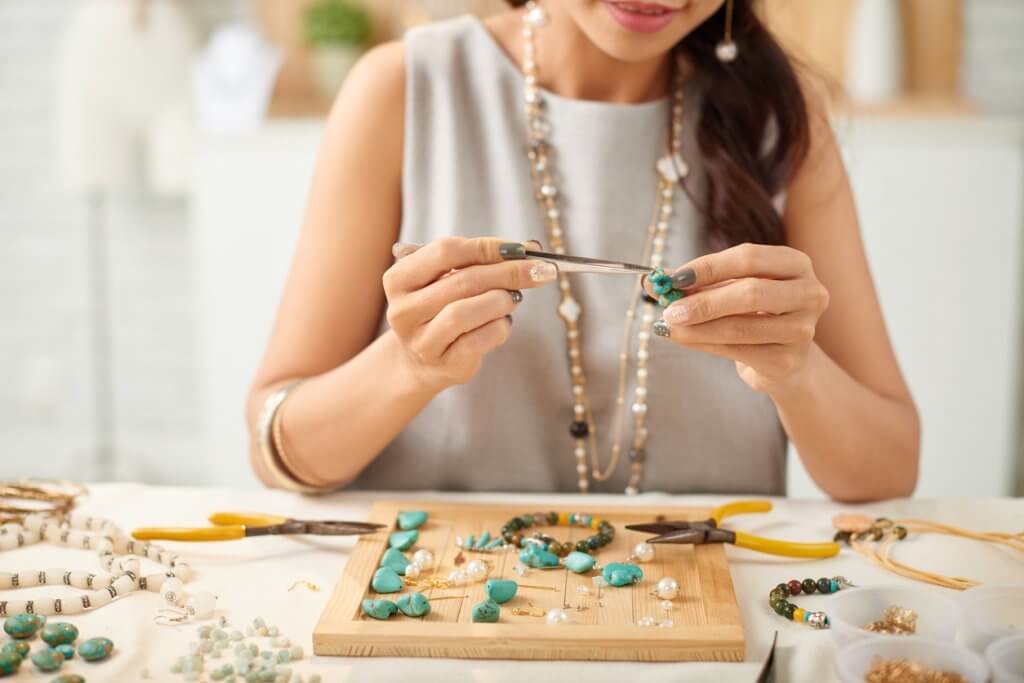 We can't always control when inspiration hits us, but the lockdown would be a great time to start thinking of new jewelry design ideas.
If your studio is still accessible, go out and play and see what you end up making. If it's not, start sketching some ideas out.
Take some inspiration from what you can see outside your window! You can also take this time to play around with your design aesthetic. 
Tip #8 Take Some Time To Write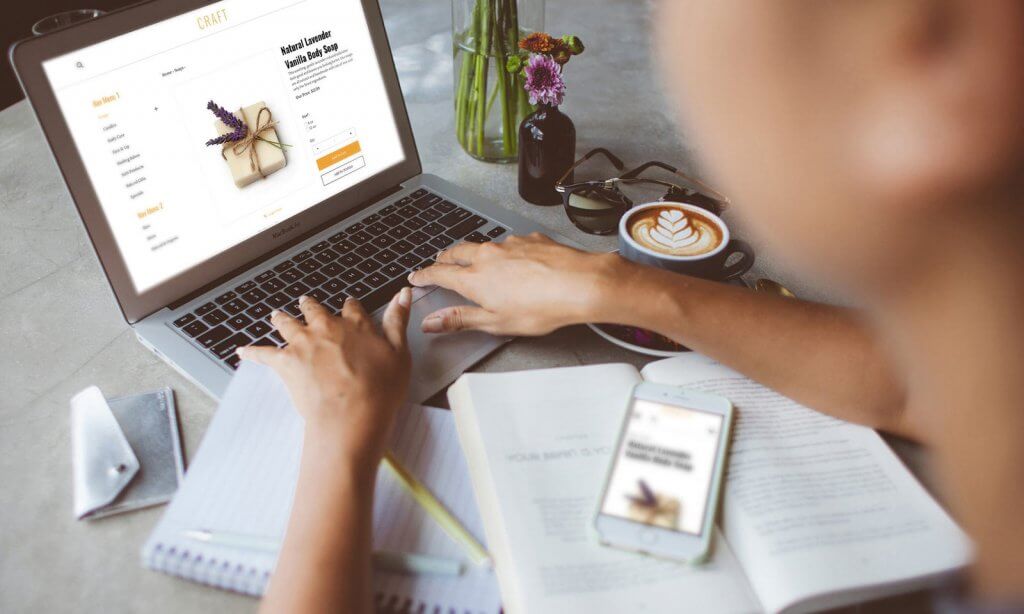 During the shutdown, keep your jewelry business in people's minds. Keeping an up to date blog is great for website exposure.
Take some time during lockdown to write some blogs for your own website. If you come up with a few options, just spread them out when you post.
Or take this lockdown time to think about how you can pitch writing as a guest author for another publication. Come up with a few ideas and see where they take you.
Also start working on your media pitches and building a solid media kit!
Some publications are looking for feel-good stories in this time of crisis, so you may even have a shot at getting featured in upcoming weeks.
If not, keep them on hand to pitch once the crisis has passed.
Tip #9 Take A Few Online Business Trainings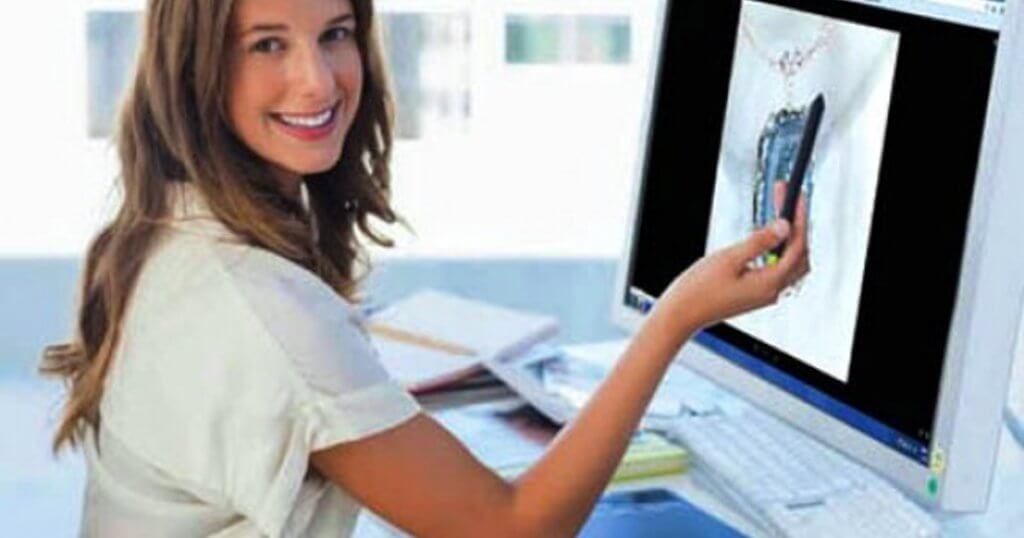 It's always a good idea to continuously learn! Best business practices are always changing, so it's good to stay on top of extra training and courses when you have the time.
Lynda (or LinkedIn Learning) has a wide variety of courses on almost any subject you can imagine. This would be a great way to advance some of your skills related to your website, photography, accounting, and more.
Or for jewelry-focused training, visit Flourish & Thrive Academy to check out their programs and podcasts.
A few other podcasts that might be of interest to you include Perceived Value, Wellness for Makers, and Gem Junkies. 9 Tips To Build Jewelry Business Amidst Covid19 Shutdown
P.S. Royi Sal Jewelry, as a decades-long leader in silver jewelry design and manufacturing, invites you to download our latest magazine here and profit from the exceptional jewelry designs at affordable prices you will find in the magazine. Click here to download it now.