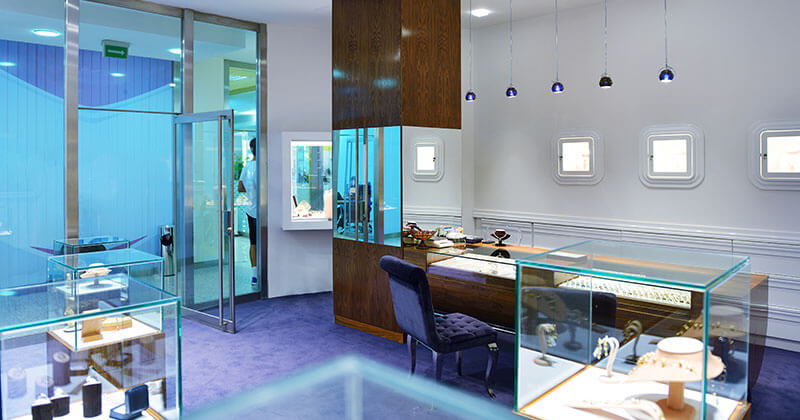 After a long hiatus from your jewelry business, we know you are eager to open your doors and get back to serving your customers. Here are the 10 Safety and Security Tips for Re-opening Your Business After COVID-19.
However, once businesses in your state have been given the okay to open from the safer-at-home order, you still need to remain vigilant when it comes to security, employees, transporting jewelry stock, and more.
Tips to help prepare your jewelry store for re-opening
1. Contact your safe storage provider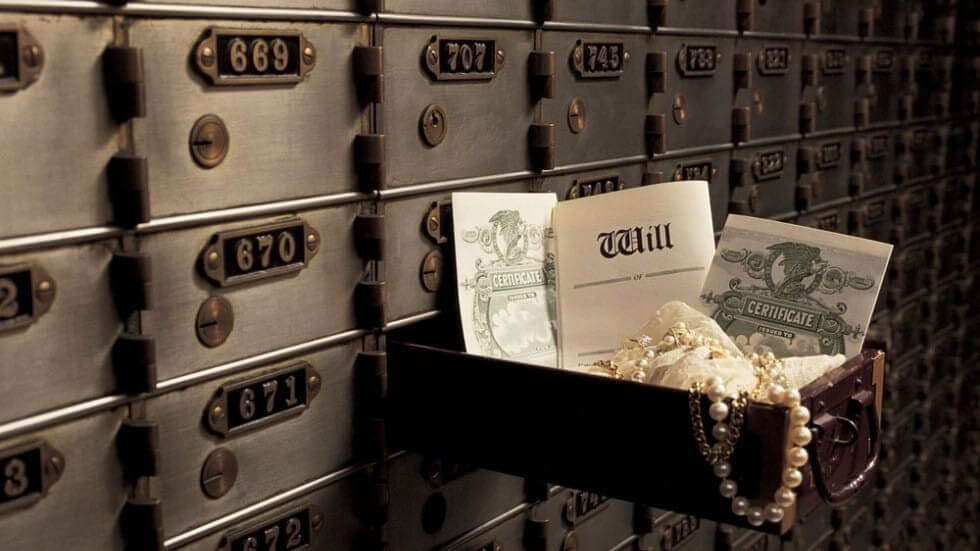 Contact your safe storage provider or your bank to set up a time to acquire or transport jewelry stock back to your store safely.
Once your store is given the okay to re-open, you will need to provide at least a 24-hour notice to the provider securing your jewelry to schedule a safe pick-up or drop off.
Make sure you understand the requirements ahead of time so you're ready. 
If a stock is being stored in a bank safe, you will need to contact the bank and arrange a time for safe pick-up.
2. Contact your agent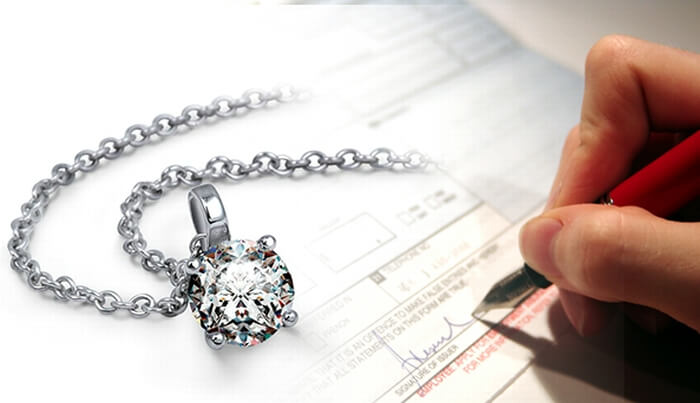 Contact your agent to reinstate jewelry insurance coverage that may have been temporarily reduced while closed.
If a temporary endorsement were made to your on-premises stock limit, you would have to call your agent to bump coverage back up.
Especially during an unknown time like this, we never want your store not to be adequately covered.
3. Take precautions when jewelry is set up in displays.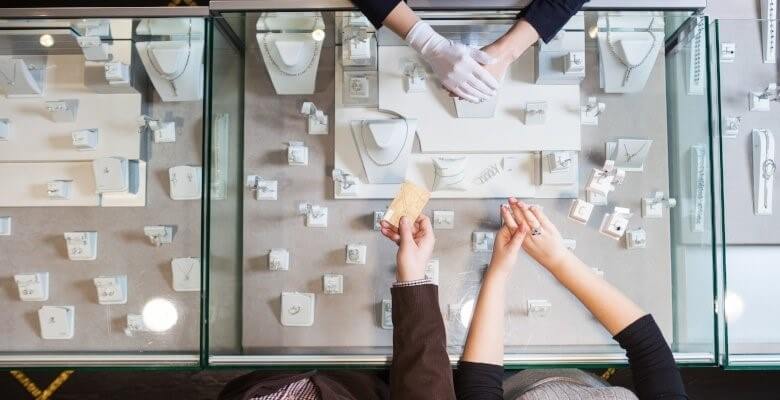 After jewelry stock is safely returned to a store, all entrances to the building should be locked, and alarm and security systems should be activated.
It's at this time that stock not inside a safe or a display case may be most vulnerable.
High-value merchandise should be spread across the showroom, and the arrangement of items should be altered.
This thwarts the threat of a burglar remembering exact locations of the items he or she wants.
4. Be aware and monitor your customers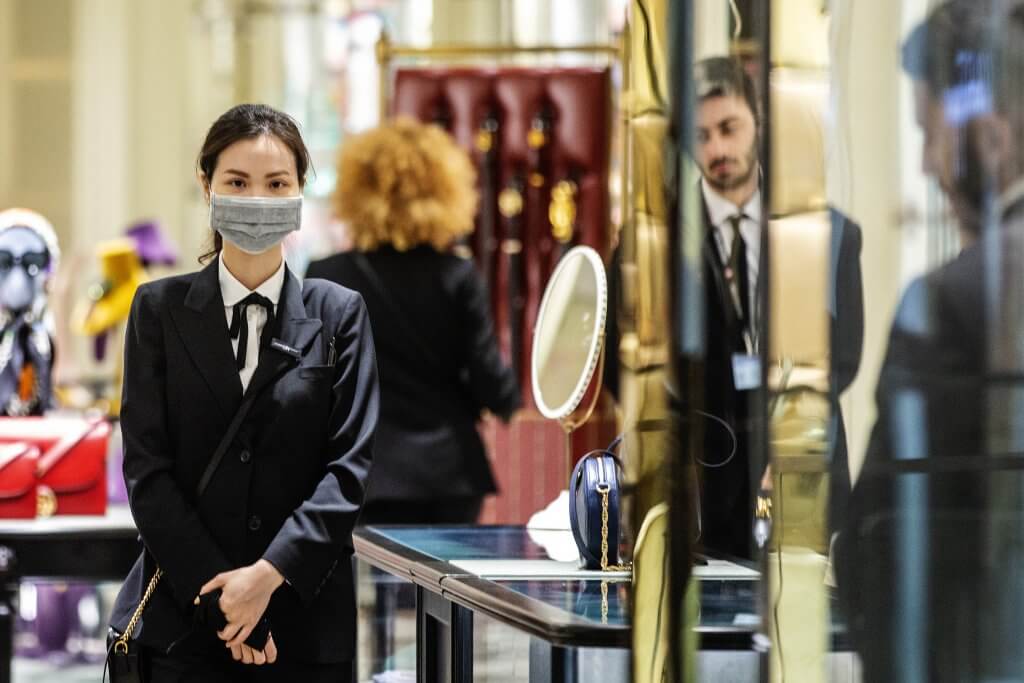 We understand that many, if not all, customers will continue to wear masks while going out in public after the safer-at-home orders are loosened.
If it's possible — before they enter your store – have security cameras set to get a view of their face, just in case anything may happen after they enter.
Once inside your store, don't ask customers to remove their mask as it is a safety measure for customers and staff.
5.  Ask for id's or driver's license before showing products.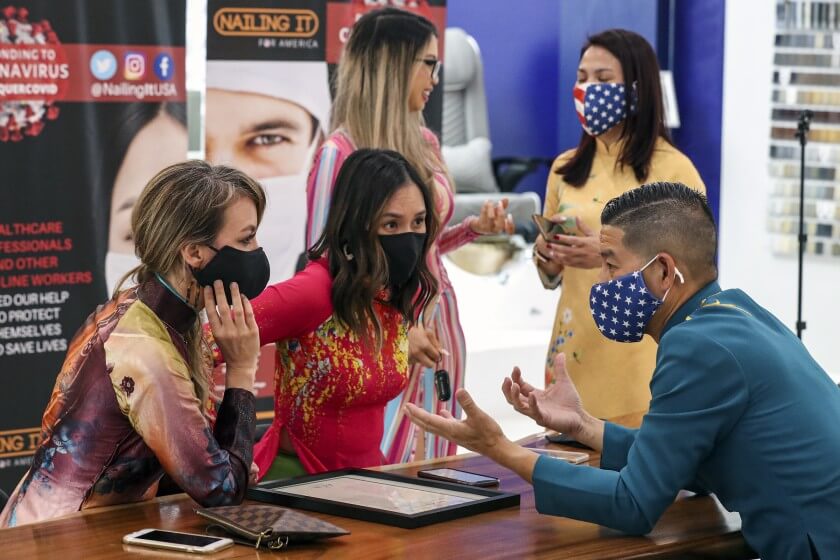 Be open and honest to your customer and let them know that due to heightened security risks right now, you are obligated to check everyone's IDs as an additional security measure.
This way, if a crime is committed in your jewelry premise, you have their information. 
6. Review the security/alarm system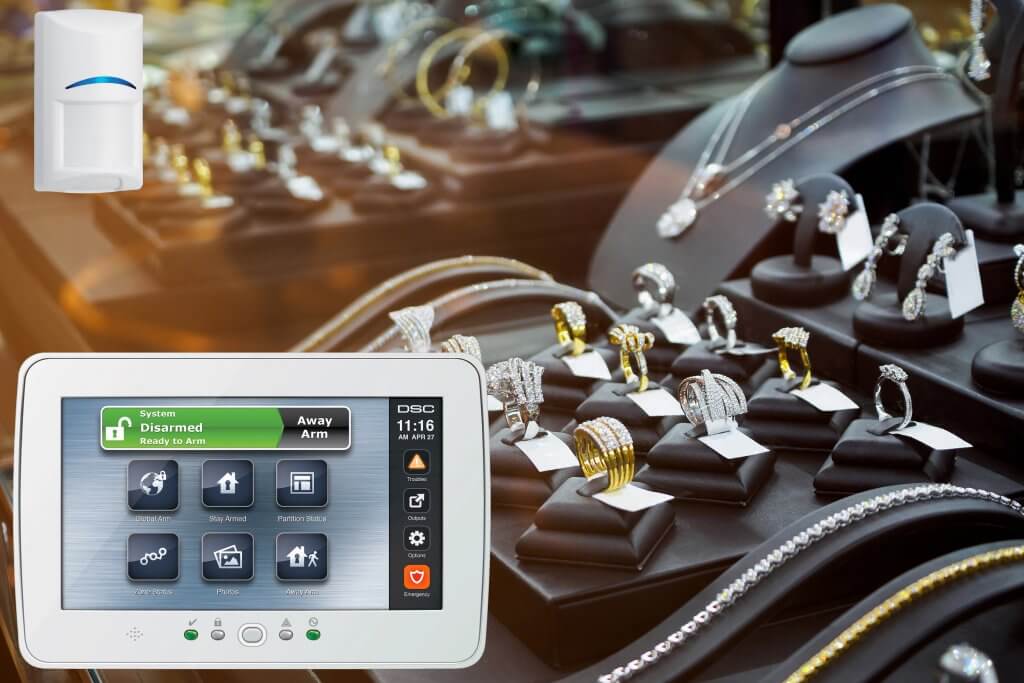 Surveillance: Whether in the store or away from the store, it's essential to keep an eye on surveillance footage. Even if the cameras are working correctly, these questions should be top of mind:
Are all angles of the property under surveillance?

Is the resolution of the cameras high enough for an investigator to use if a crime occurs?

Are recordings appropriately stored?

Are recordings quickly and easily accessible?
Alarm system: Unfortunately, alarms can be complicated at times. This means it's even more critical to examine them with an alarm service provider. Some important questions to ask yourself are:
Is the alarm communication path working as expected?

Would the support from your security company be sufficient if your alarm system stopped working?

Would the level of monitoring in the event of an alarm signal be sufficient?
7. Take time to re-train employees.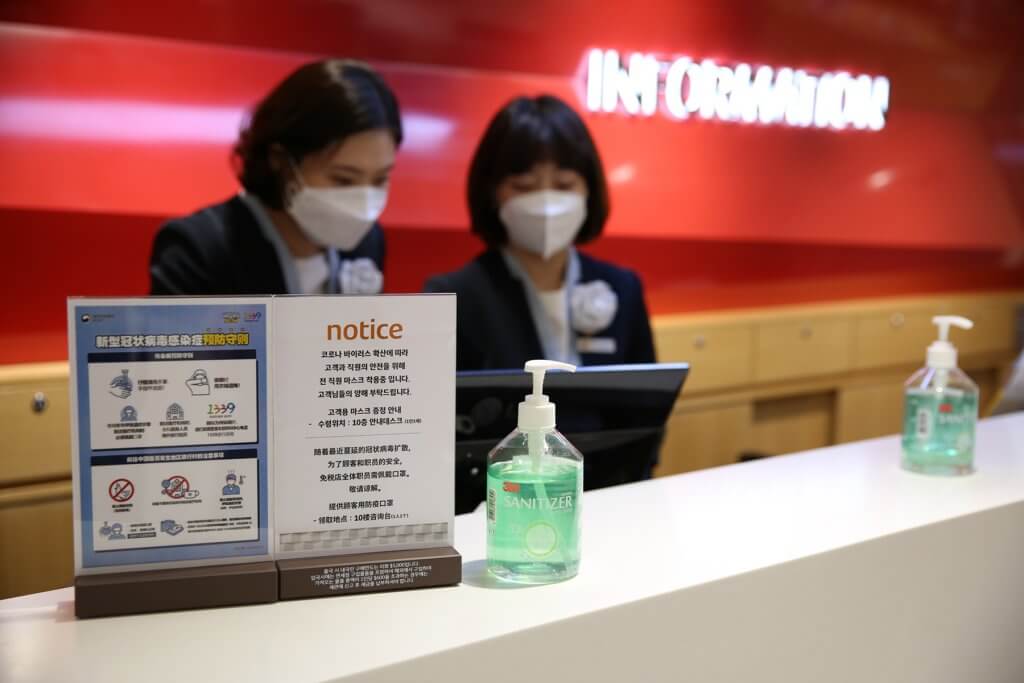 It is important to meet with your employees for any staff training needed before re-opening your jewelry store and to make sure they feel comfortable returning.
Remind them to remain vigilant while greeting customers and showing the items.
8.  The staff is healthy before returning to work.
You'll want to stay on the lookout for health requirements for employees returning to work after COVID-19 from the CDC.
For now, at the very least, we recommend jewelers check-in with employees before they return to work – making sure they know to stay home if they are feeling ill.
Temperature tests are also an option for employees. 
9. Ensure more than one employee is in the store when re-opening.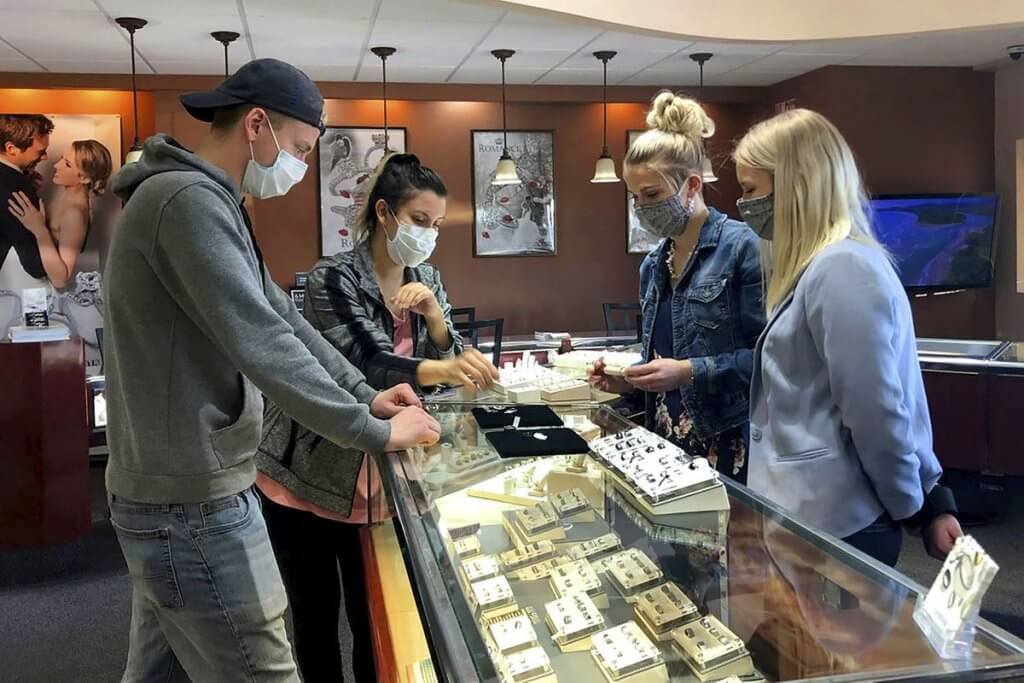 We recommend you open your business with two or more people on the premises. This is especially important during the transition period after a lengthy closure. 
One employee should open while another observes the opening. When opening, the employee unlocking the store should immediately lock the door after entering.
Then, this individual should conduct a full walk-through of the premises, looking for anything suspicious.
The other employee should watch from a safe distance, ready to call the police if the need arises.
Only after receiving an "all-clear" notification from the first employee, the second employee may enter again locking the door behind him/her.
Assist with opening safes and/or vaults, setting up jewelry display cases, and preparing for the day's business.
10. Have enough staff on hand
Only allow a few customers in at a time so that your staff can manage well your customer's needs.
Businesses may be slow to start, but gradually customers will feel more comfortable leaving home and supporting their local jewelers again.
Some may be eager to check on their custom projects or repairs, which may be waiting for them.
Prepare your store for anticipated traffic and take precautions on the number of customers to allow in at a time, for you and your employees' health and safety, as well as your customers'. 10 Safety and Security Tips for Re-opening Your Business After COVID-19
P.S. Royi Sal Jewelry, as a decades-long leader in silver jewelry design and manufacturing, invites you to download our latest magazine here and profit from the exceptional jewelry designs at affordable prices you will find in the magazine. Click here to download it now.