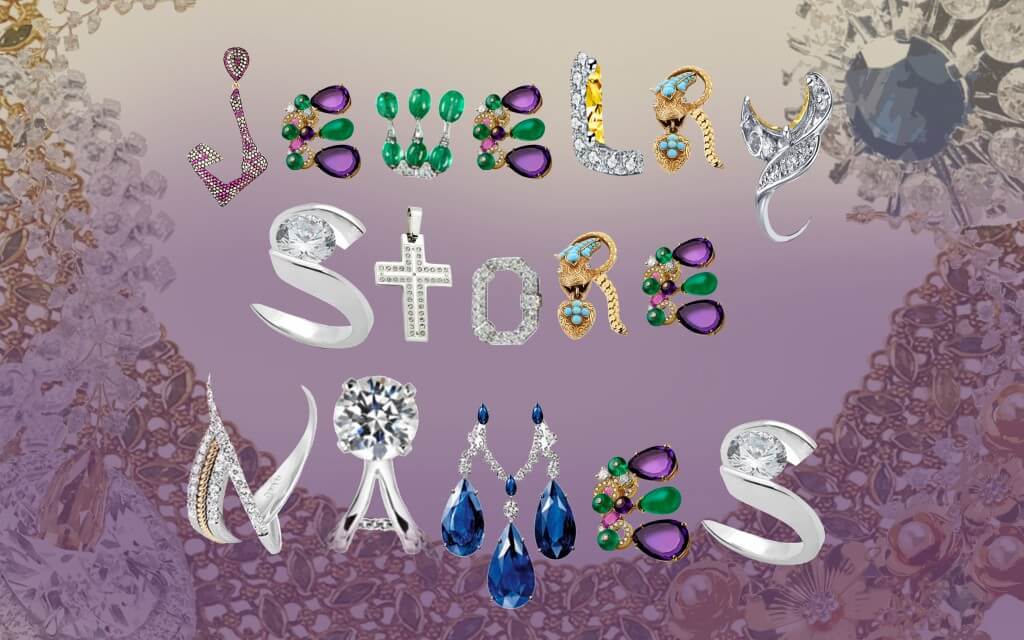 Starting out in the jewelry industry and wondering how to choose a business name? There are a few things you should consider before deciding. Here is Choosing Your Jewelry Business Name.
Understanding the importance of your name is essential in the jewelry industry as it'll impact sales, reflect your brand and either stunt or boost the growth of your business.
To help you on your way, we'll talk you through how to choose your jewelry business name, how to make sure it's right for you and any extra things to consider when making your decision.
Keep reading to find out our top jewelry business name ideas and advice.
Finding the right jewelry business name for you
Your business name is one of the most important things to get right when starting your jewelry business. So here are some aspects to think about when deciding:
1. Brand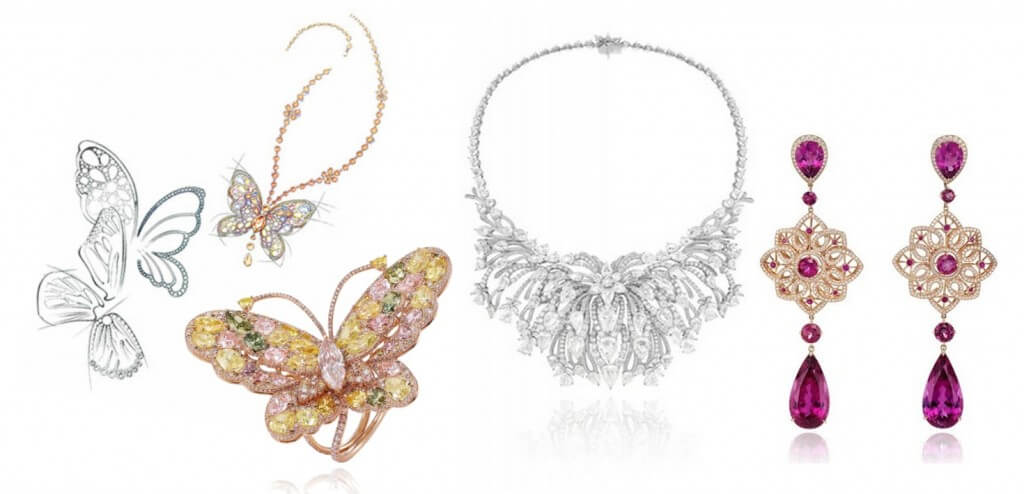 One of the most significant aspects of choosing a business name, you need to consider how it will reflect your brand.
Is your brand sleek and professional or more handmade and crafty?
Either way, you can tailor your jewelry business name to accurately portray your brand image with the right word choices.
2. Products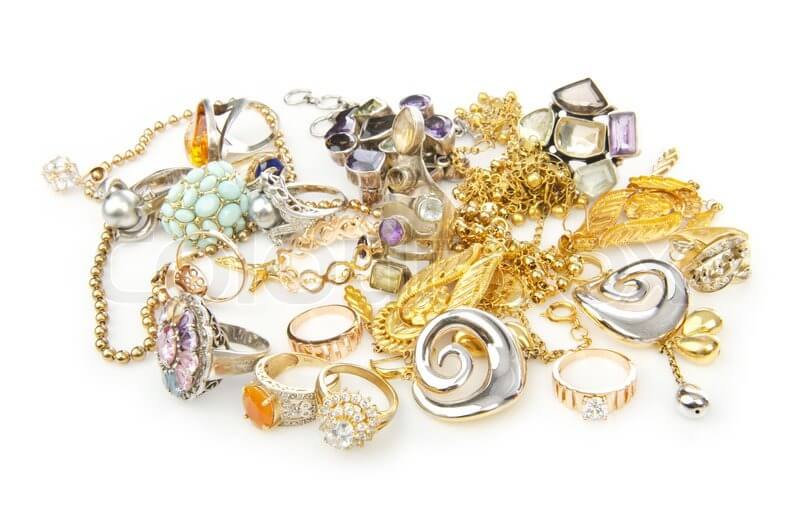 What sort of jewelry do you sell? Is there a focus on a particular piece of jewelry or a specific metal you'll be using?
If you're set on specifics, you can tie this in with your name so that your customers know exactly what they're getting.
Top tip: if you think you may want to change your product focus in the future, be aware that a name specific to your products could limit the evolution of your business further down the line.
3. Logo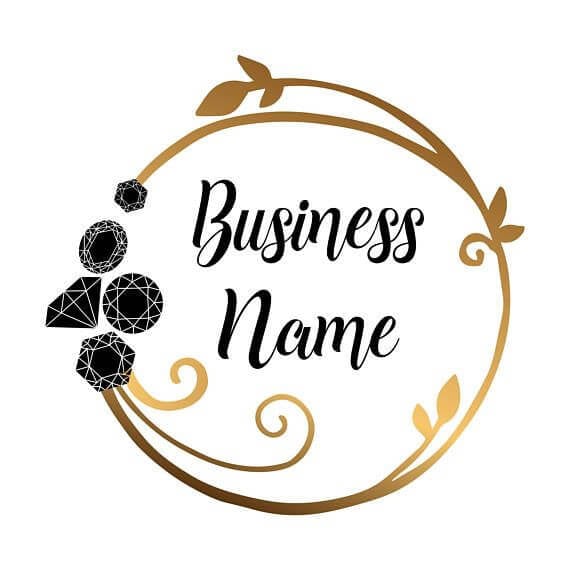 Not only is the name important, the way you present it is too.
Make sure your jewelry business name is short enough for a shop sign (if you have one) and think about composition, fonts and color scheme.
Also, if your name is short and easy to spell, it's more likely to be remembered by your customers, and can be easily searched for.
4. Domain Name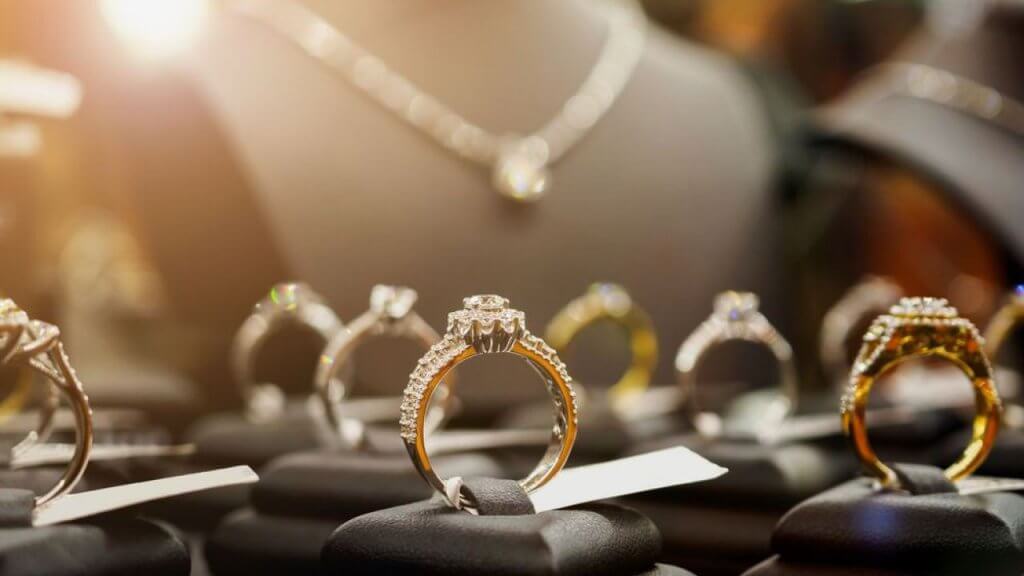 Found a name you're happy with? The next step, secure your domain name.
If possible, try and obtain a ".com" domain name as most customers associate this with more trustworthy businesses.
However, if the domain name is too expensive or difficult to attain, it may be best to tweak the name slightly or start afresh.
Top tips for choosing a business name
We can appreciate the difficulty of finding a jewelry business name that encompasses all of the above. So if you're stuck for ideas, here are some ways to get your creativity flowing:
1. Get experimenting with words.
Whether it's on a whiteboard or in your notepad, write down as many words as you can that relate to your brand and your jewelry.
See how they look next to each other and try sounding them out. Is there a particular jewelry tool you'll be using?
Try pairing it with some appropriate adjectives for your business.
2. Make it SEO friendly.
This means considering search engine optimization (SEO) when trialing names.
To do so, add words that you know people will be searching for when it comes to jewelry i.e. 'jewelry' or the specific type of jewelry you'll be making like 'necklaces'.
3. See what others think.
You might be happy with something, but how do other people feel about it?
Suggest some of your ideas to your friends and family and assess whether there are any similarities in their responses or a favorite among them.
4. Make sure you like it.
And in every form too. Do you like the way it sounds?
Like how it looks and how you say it? If so, you're probably on to a winner.
Feeling less daunted by picking your jewelry shop name? We hope so.
Browse our business advice hub for more tips and advice with your jewelry business.
P.S. Royi Sal Jewelry, as a decades-long leader in silver jewelry design and manufacturing, invites you to download our latest magazine here and profit from the exceptional or best-seller jewelry designs at affordable prices for 2019 you will find in the magazine. Click here to download it now.