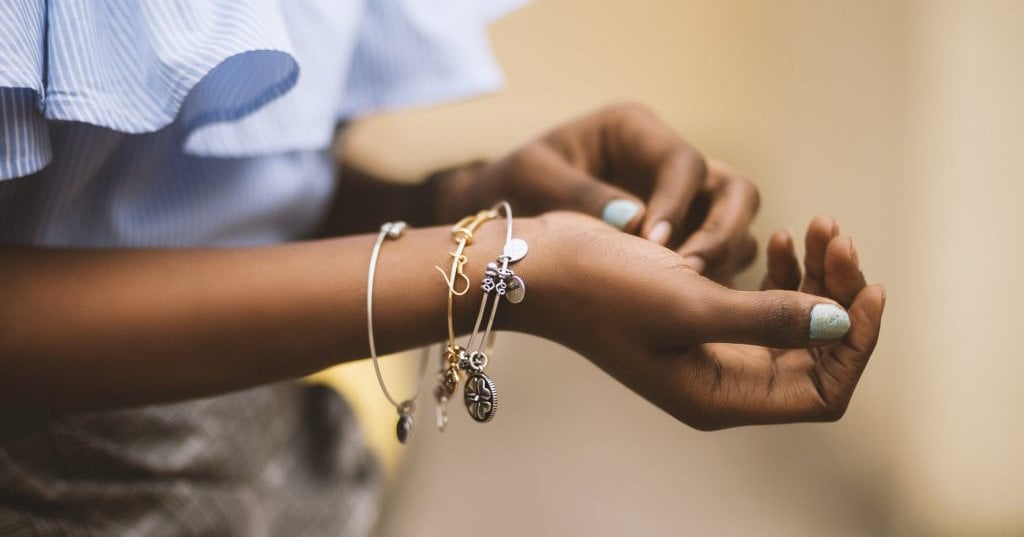 Most people assumed that doing eco-friendly businesses can have a negative impact.
In this case – it can even improve it. Start with sourcing eco-friendly metals for your jewelry.
So to help you get an idea of the best sustainable metals to use, we've put together a guide on choosing the most eco-friendly metals for your business. Here are facts about Eco-Friendly Metals For Your Jewelry Business.
Guide to Eco-friendly Metals
Go to Green!
From the television and from reading it online – most businesses are putting all their efforts into making environmentally friendly decisions.
Nowadays, consumers are turning to more sustainable options as their concern for the environment grows.
So do the same for your jewelry business by using eco-friendly metals.
To reduce the environmental footprint of  your jewelry business, we'd recommend using this following  eco-friendly metals as your source:
Recycled Silver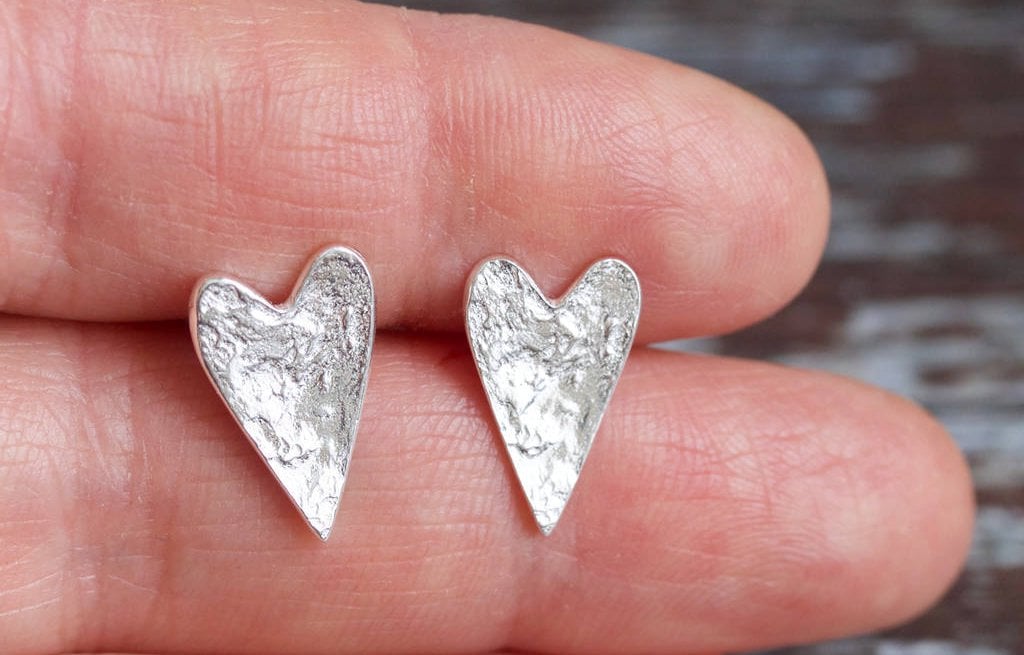 For a green alternative to sterling silver, choose recycled silver instead.
The beauty is that it works in precisely the same way as any other type of silver you're used to working with.
It doesn't just have to be recycled silver wire either.
With a range of other products all made from recycled scrap silver, like a sheet, solder, and grain.
You can continue to make the jewelry you always have done with regular silver.
Recycled Gold

If gold jewelry is what your business offers – switch to using recycled gold.
You can create jewelry that has an ethical origin, as well as being more environmentally friendly.
Use recycled gold sheets, panels, and wire in your workshop as well.
Moreover, you can also try using certified Fairtrade gold.
Through this, you are supporting small-scale miners to receive a fair deal for their hard work, as well as protecting the environment.
It will help you to go further peace of mind, not only for you but for your customers as well.
Stainless Steel

Stainless Steel is very resilient against water and air, so it will not corrode, rust, or tarnish like other metals-even precious metals-do.
Although not overwhelmingly popular, stainless steel is starting to get a new reputation as an eco-friendly alternative in jewelry.
As one of the most durable, hard-wearing and easily accessible materials, stainless steel wire works excellent when soldering or even as a chain for bracelets and necklaces.
Aluminum

With the ability to be melted down and reformed continuously without any impact on quality, aluminum is one of the most eco-friendly metals for your jewelry business.
Perfect for using as metal stamping material, aluminum is a versatile and reasonably priced sustainable metal to introduce into your business.
You may already use aluminum sheets in your base metal jewelry making, meaning the steps to become more eco-friendly is fewer for you – it's a win-win!
Scrap

And finally, one of the easiest amends to make if you're wondering how to make your business environmentally sustainable – use your scraps.
Creating quirky, one-off pieces will appeal to your customers even more if they're environmentally sustainable.
Before you go and get rid of your scraps, just save them and use them as a part of your designs.
We have seen some guides. Now you can start your own environmentally friendly business. Eco-Friendly Metals For Your Jewelry Business.
P.S. Royi Sal Jewelry, as a decades-long leader in silver jewelry design and manufacturing, invites you to download our latest magazine here and profit from the exceptional jewelry designs at affordable prices you will find in the magazine. Click here to download it now.