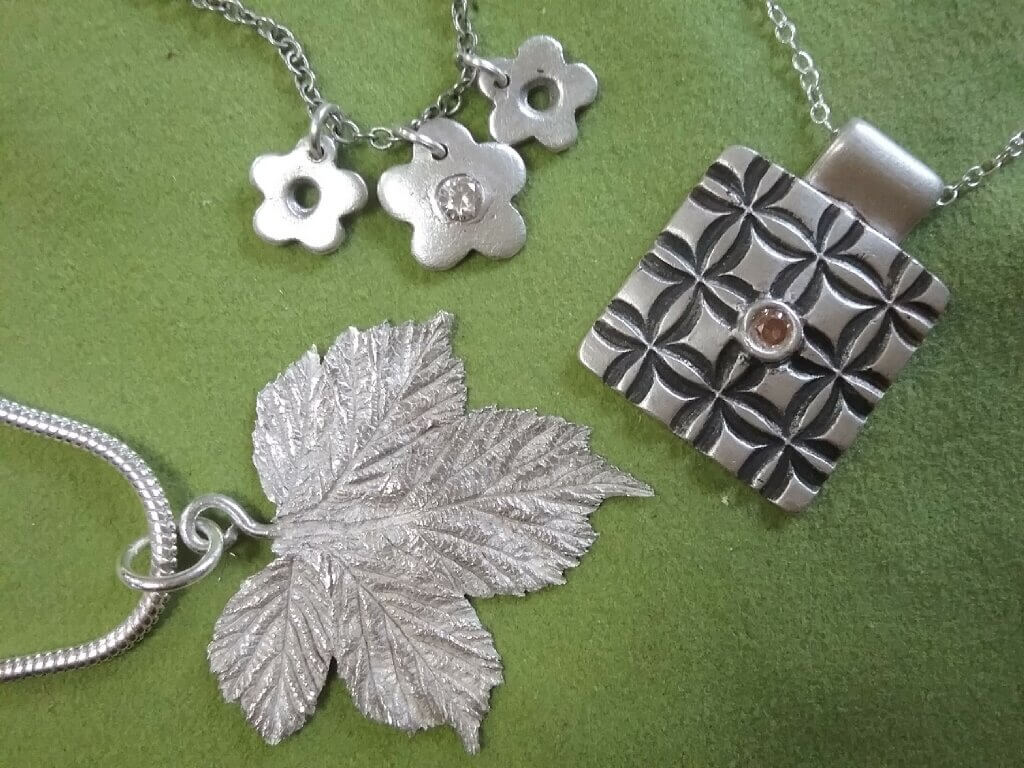 Wondering how to use silver clay? Whether it's for a personal project or you're looking to use it in the workshop, find out everything you need to know in our blog. Making jewelry with silver clay is pretty straightforward; you'll need to make sure you have the right tools and equipment to get started! Discover all the tools and equipment we'd recommend below. Here is Silver Clay Jewelry Making.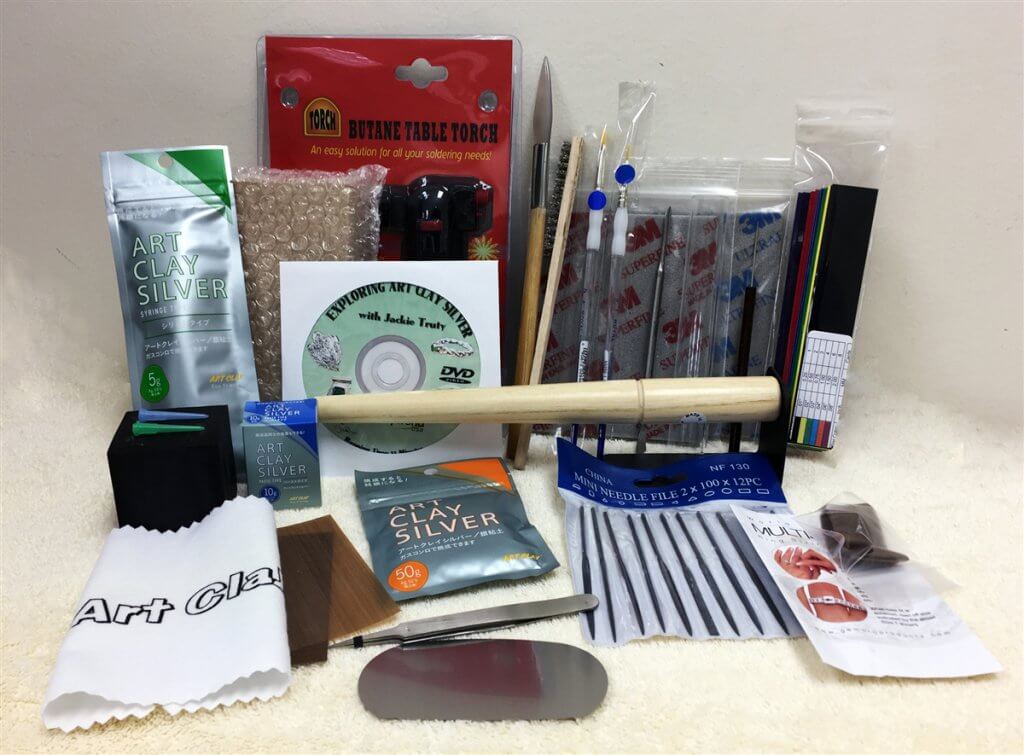 Before you learn how to use silver clay at home, you must have all the correct tools and equipment.
So we've put together a silver clay jewelry kit list. Here's what you'll need:
Art clay silver
Sanding pads
Badger balm
Metal clay workmat
Needle tool
Metal clay roller
Brass brush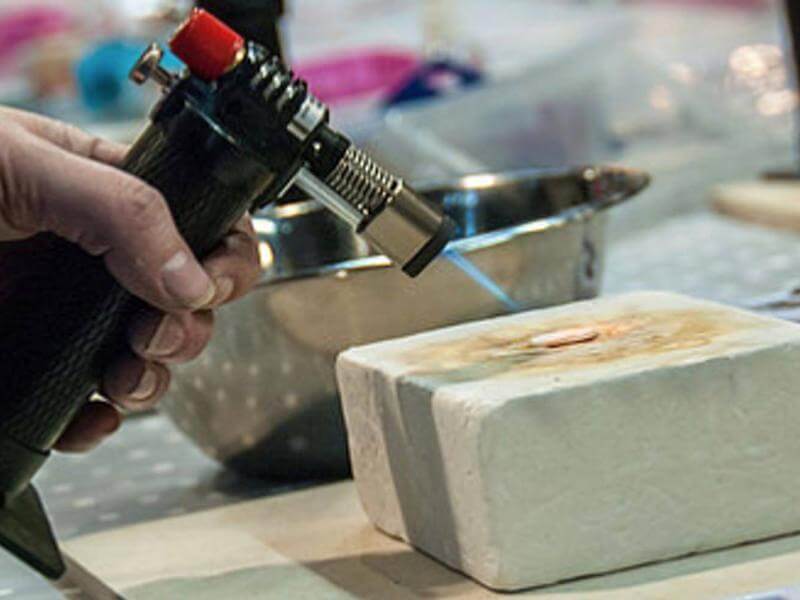 To get you started, we'll walk you through the basics of making jewelry with silver clay:
Top tip: use badger balm on the work mat and the roller to avoid the clay from sticking.
Texturing. If you're looking to add some texture to your design, place the textured sheet or object you're using underneath the clay and gently roll over in one direction to keep the impression clear.
Cutting. Using a needle tool or a clay cutter, cut out your clay to the desired shape.
Drying. Allow the clay to dry out for 10-20 minutes before refining and firing.
Sanding. With your sanding pads, sand down the edges of the clay until you're happy with the result.
Firing with a torch. Ensuring the piece is fully dry, put your design on the soldering block and make sure the torch isn't empty. Dim the lights in the room so you can see the glow of the torch and direct at a 45° angle, approximately 5cm away. To heat the clay evenly, move the flame around the piece until you see smoke and a flame as the binder burns away. After the clay glows a cherry red color, set a timer for the recommended time on the packet and then leave to cool.
Firing with a kiln. Place your design on mesh support or kiln shelf and then set the appropriate temperature for the type of silver clay and the size of your piece. Once done, leave to cool down.
After making sure your design is completely cool, remove any scaling with a brash brush until shiny – and then you're done!

Ready to get started? Now you know how to use silver clay for making unique jewelry pieces, we hope you're excited to give it a go yourself.
Collect all the supplies and jewelry making tools you need for Silver Clay Jewelry Making
P.S. Royi Sal Jewelry, as a decades-long leader in silver jewelry design and manufacturing, invites you to download our latest magazine here and profit from the exceptional jewelry designs at affordable prices you will find in the magazine. Click here to download it now.