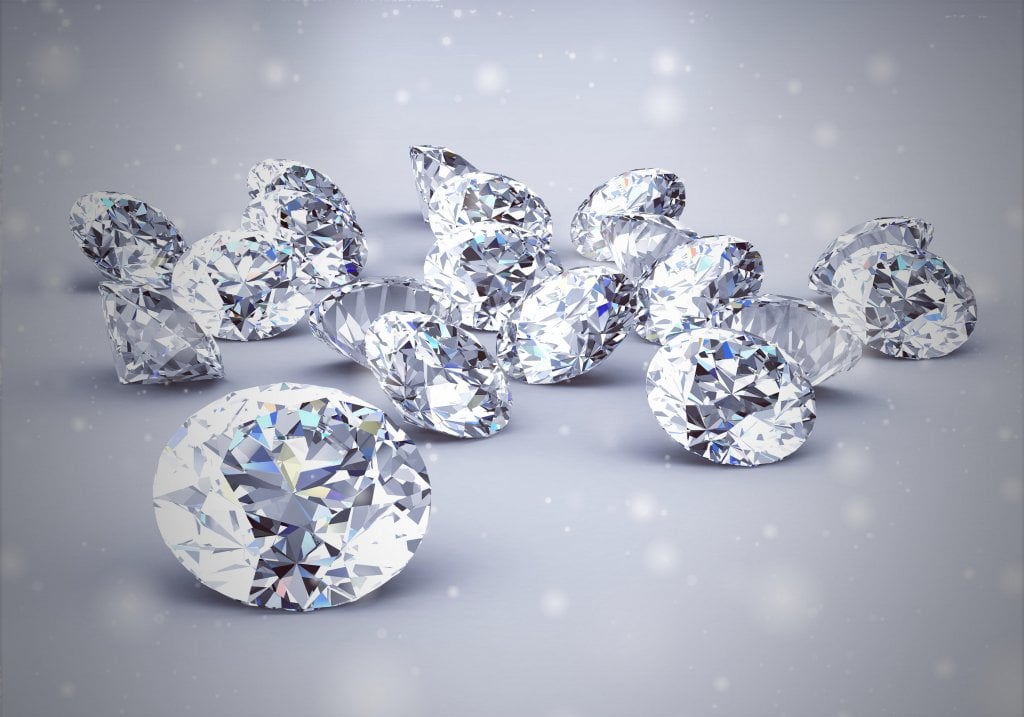 Using diamonds in your jewelry making certainly adds brilliance to your designs, not to mention the prestige that comes with setting one of the most valuable natural materials available in your jewelry. Consider our 5 best diamond alternatives. Here are the top 5 Best Diamond Alternatives.
With more and more consumers breaking away from the traditional diamond engagement ring and recognizing the beauty in other gemstones, it pays to learn a little more about diamond alternatives.
If you're tempted to use gemstones that look like diamonds without the cost, read on to discover five of the best diamond alternatives available on the market.
5 Best Alternatives to Diamond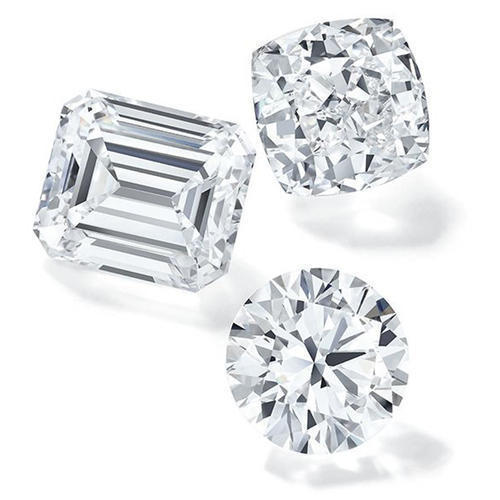 We talk about moissanite a lot, but that's because of its desirability and closeness to the real diamond.
If you're wondering what the best diamond alternative is, you can expect to find moissanite up there at the top.
Its hardness scores 9.5 on the Mohs scale, rivaling all gemstones other than the diamond.
Its brilliance refractive index score means it will stay sparkling for longer between cleans, as it doesn't get greasy and dirty as quickly as other gemstones do.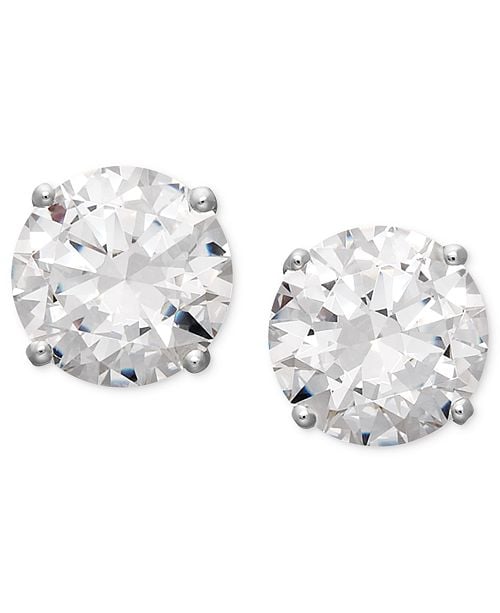 If you want to add unrivaled brilliance to your designs without using diamonds, add to your list Swarovski® Zirconia.
Swarovski® Zirconia's Pure Brilliance Cut makes it a mirror for the brilliance of a diamond, identical to the heralded Tolkowsky ideal cut.
In terms of hardness, it scores slightly lower than moissanite as one of the best diamond alternatives, with a score of 8.5 on the Mohs scale.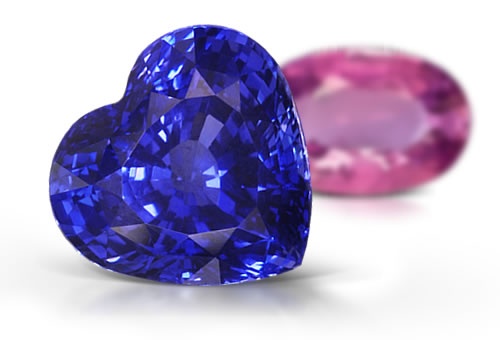 Is sapphire one of the best diamond alternatives?
Sapphires can also be sourced in hues such as yellow, pink, green, and white though they are recognized for their brilliant blue coloring,
Many consumers opt for sapphire engagement rings because of the availability of larger sizes at a much lower cost than diamonds.
The sapphire's hardness also makes it one of the best alternative wedding ring stones.
At nine on the Mohs scale, it comes in at third place after moissanite and diamonds.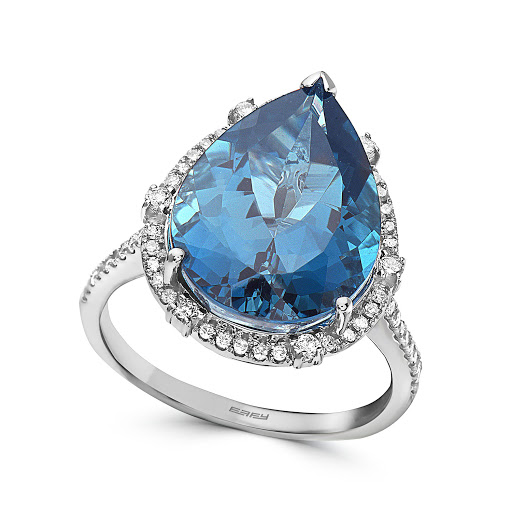 Another alternative diamond jewelry, topaz gemstones are perfect for adding a quirky touch to rings, necklaces, and bracelets.
They are primarily colorless, but the stones' imperfections can create illusions of blues, pinks, greens, and other hues.
It makes them an unusual but beautiful choice for alternative wedding stones.
If you compare the hardness of topaz to the diamond, topaz comes in at eight on the Mohs scale.
This durability makes topaz an ideal diamond alternative gemstone to use in your next creative project.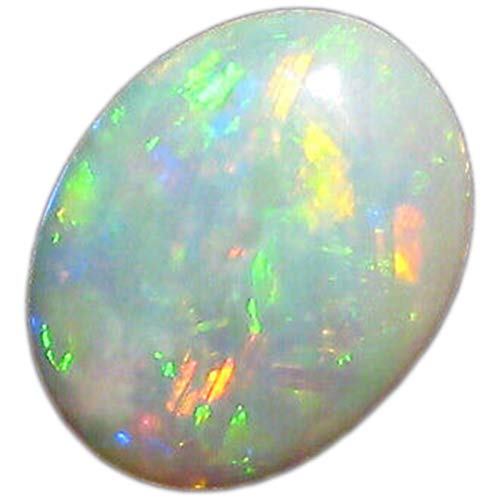 Because no two opals are the same, they can be a popular diamond alternative.
Opals are now an archaic treasure rediscovered in occasion jewelry and the like.
Scoring between 5.5 and 6.5 on the Mohs scale, opals can't compete with the hardness of diamonds.
But what they can compete with is brilliance.
Opals can be sourced in crystal, black or white, and depending on vibrancy can reflect every color of the rainbow as they catch the light.
This makes them a great diamond alternative.
So, what's the best alternative to a diamond?
When it comes to the best diamond alternative, consider the above five examples to find out the one that suits both your liking and your budget.
Not only do most of them compete with the diamond in hardness, but their own individual brilliance and color reflections make them contenders in the alternative wedding stones space, too. 5 Best Diamond Alternatives.
P.S. Royi Sal Jewelry, as a decades-long leader in silver jewelry design and manufacturing, invites you to download our latest magazine here and profit from the exceptional jewelry designs at affordable prices you will find in the magazine. Click here to download it now.