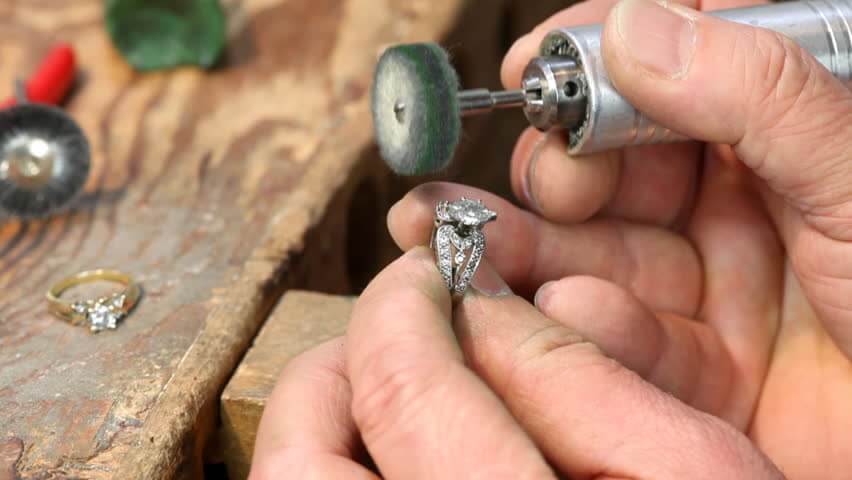 The tool for polishing is a little like your preferred pair of jeans. You tend to wear them as much as you can and sometimes even buy the same. After trying different materials and tools, you will be stuck with the same tools and materials for many years. Here are the 6 Essential Jewelry Polishing Tools.
6 Essential Polishing Tools for Your Jewelry
Here is a wee insight into the best tools and materials to begin polishing your jewelry.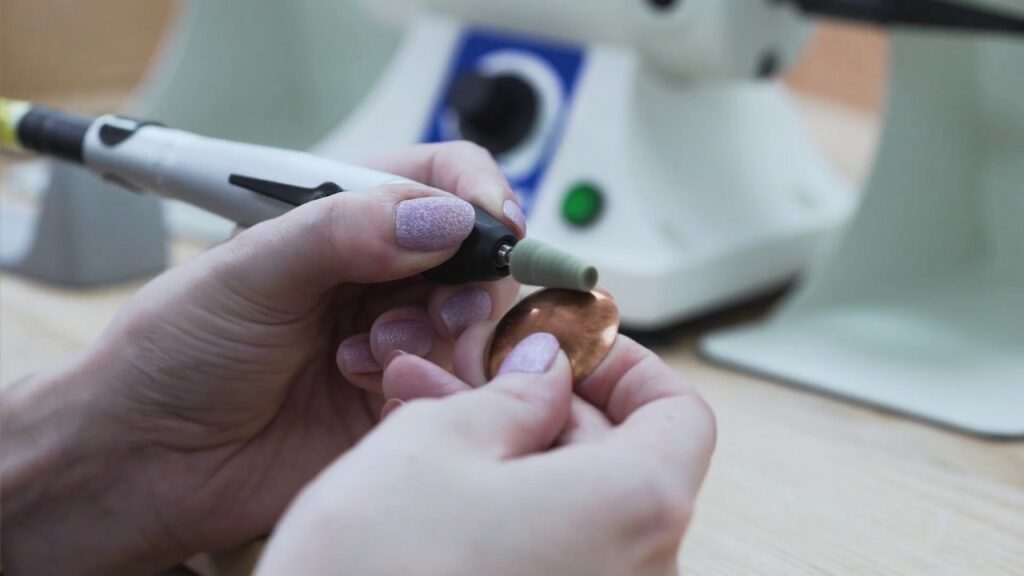 If you don't have the budget to buy a big polisher, then a pendant motor is the tool for you. Pendant motors are a little of Jack of All Trades tool in the sense they can be used for polishing, engraving, texturing your silver, and even stone setting. Buying this tool will give you the best beginning to polishing your jewelry and let you experiment in other areas.
2. Rubber Burrs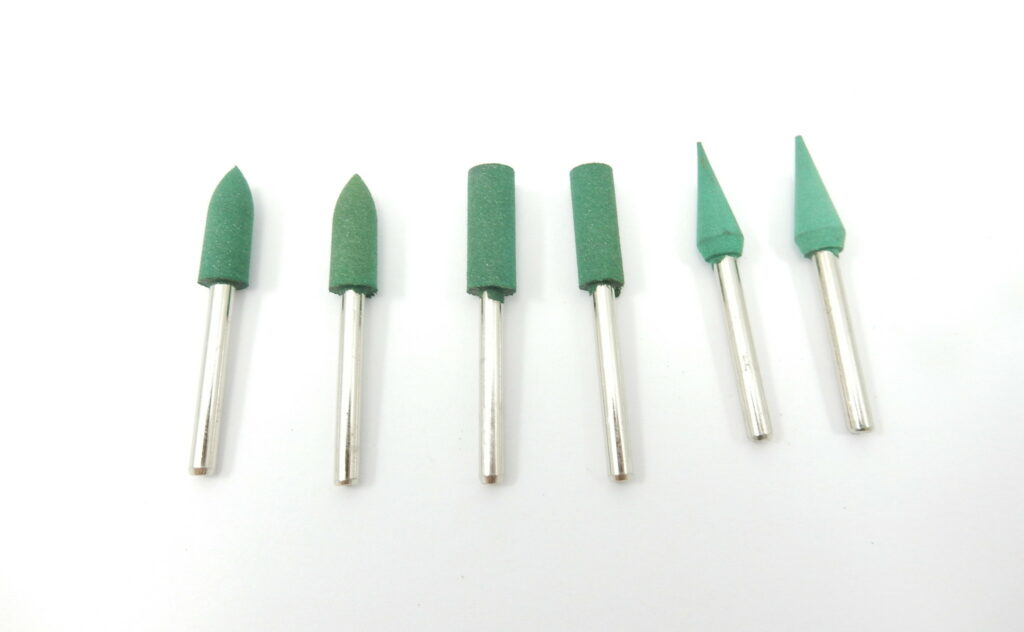 Rubber burrs were a tool that would be such a game-changer until being tried. Usually, a medium rubber burr is used for quickly softening sharp edges and an extra-fine rubber burr to go over the surface of my pieces to help get rid of any scratches. Think of them as little burrs of Emory paper, which you can use with a pendant motor.
3. Emery Paper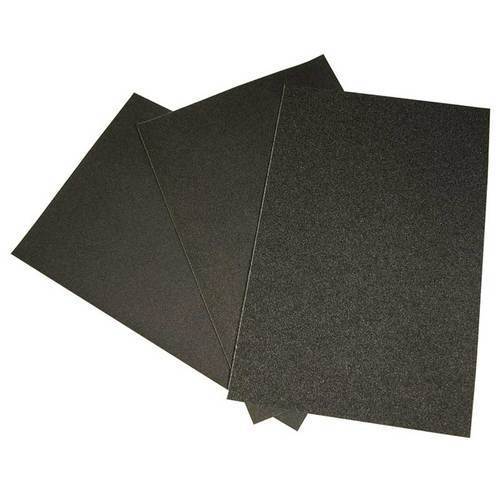 Fresh Emory paper gives me the same satisfaction as writing on the first page of a notebook! Emery paper is a great tool for jewelers and is, in my case, the first stage of polishing. Usually, I stick with grades 500, 1200, and 2000 to get a scratch-less surface on my pieces.
4. Mop Heads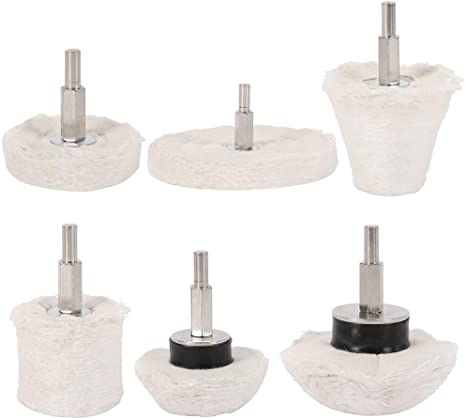 The type of mop head you use can yes polish your jewelry and do different things simultaneously. For example, a Calico mop head, which is great for perfect polish, and the best mop head to quickly get rid of stubborn fire scale. The second is a leather mop head which I have found after utilizing a calico mop. If there are any light scratches, a leather mop will tend to buff them out really well, all while keeping the shine!
5. Rouges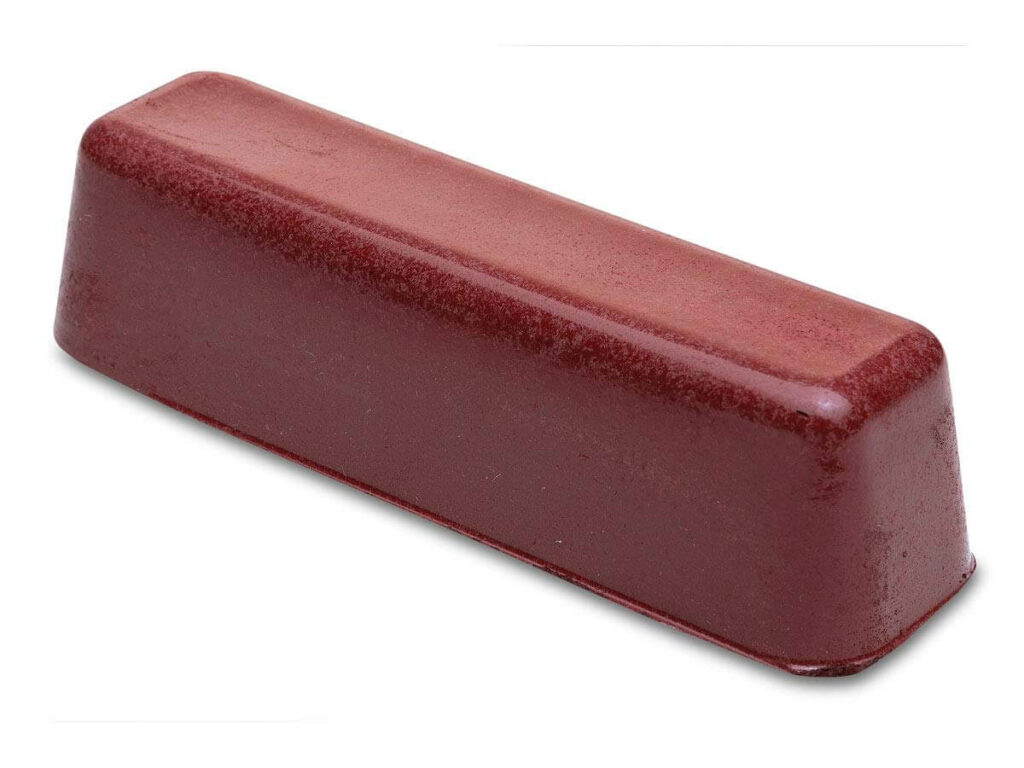 Rouges can be your best friend and enemy at the same time. The shine that it gave the silver was perfection. It is much better at getting rid of the fire scale, much cleaner, and lasts much longer.
6. Shine Cloths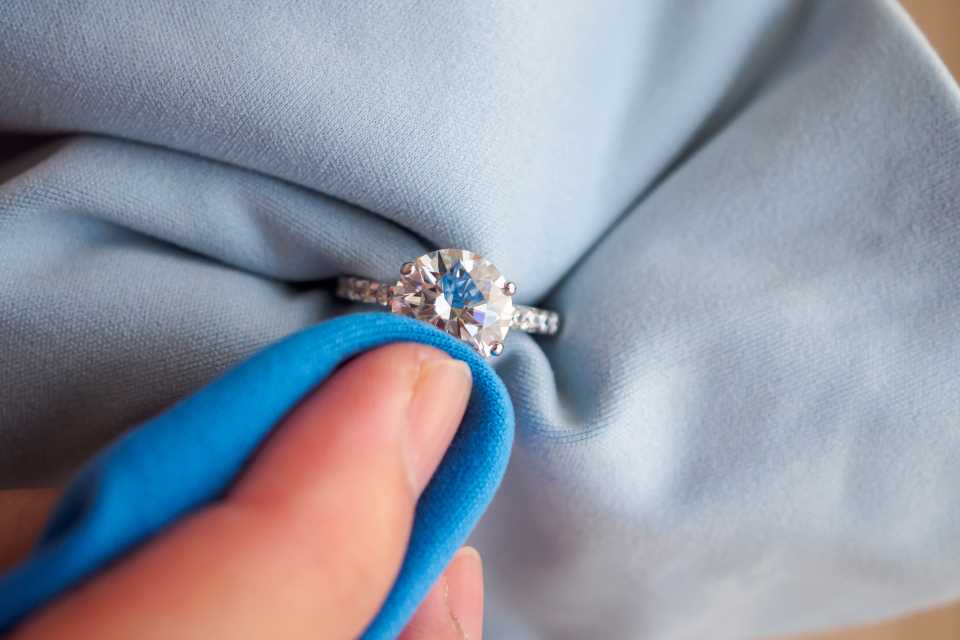 The last polishing stage comes when you buff your pieces upward and find out them come to life in the polish cloth. There are two individual clothes used for various things. The particular first plain fabric is perfect for getting rid of any excess rouge. Before the items go into their box, I give them one final buff with a town-talk polish fabric.
Discover some tools and materials which could help you on your polishing journey with these 6 Essential Jewelry Polishing Tools.
P.S. Royi Sal Jewelry, as a decades-long leader in silver jewelry design and manufacturing, invites you to download our latest magazine here and profit from the exceptional jewelry designs at affordable prices you will find in the magazine. Click here to download it now.