Get $500 OFF your jewelry development!
Book a conference call for more details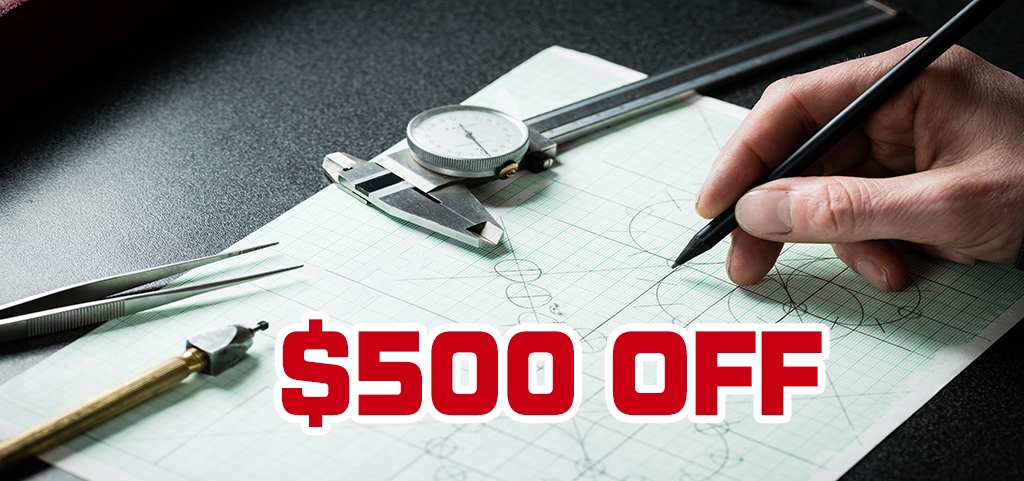 Kickoff Your Holiday Campaigns With Smart Inventory Planning
In the spirit of giving back and appreciation of current and new jewelry retailers, Royi Sal Jewelry team is offering a $500 OFF discount for your jewelry development, for the coming holiday season sale. (Minimum total order value $3000)
How it works
Simply provide us with the detailed outline and requirements of your concept. Specifics are important. You can describe the jewelry you wish for in simple plain words like eg. "I want the rectangle pendant with pink crystals clustered as star-shaped in the center."
We do need photos of a similar piece of jewelry with dimensions superimposed or detailed sketches that include dimensions. For your convenience, the entire (OEM) custom jewelry development process can be completed remotely via email or project management services.
What are the requirements?
Please try and consider the following when preparing your jewelry designs. A clear jewelry design will save time and money by letting us capture your concept precisely with few or no revisions.
a. Measurements: Any measurements you care about should be provided overlaid directly on your design or picture.
b. Different views: Please attempt to include a minimum of both front and side views
c. Settings: Specify the type of setting to be used with gemstones if unclear from the design.
d. Gemstones: The type of gemstone to be used, gemstone sizes, and a number of stones should be ascertainable from the design.
e. Weights & Targets: It's important to stress to us during the design stage any desired target weights or target budgets so that we can make suggestions of how to hit these if the initial design does not conform due to material use constrictions.
Limited time offer, from 31/5/21 – 30/6/21 only.
Terms & Conditions Apply
Free $500 design development value
Minimum total order value is $3000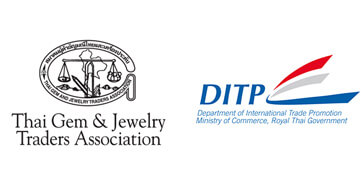 About Royi Sal Jewelry
As a leading jewelry manufacturer from Thailand, Royi Sal has been designing, manufacturing and selling premium quality wholesale jewelry since 2001.
During this time, we have earned a worldwide reputation among our ever-increasing customer base for excellence in both our products and our services.
---