In addition to our existing in-house developing, processing and manufacturing services in Thailand, Royi Sal's Jewelry team provides the jewelry industry with specific knowledge related to:
Managing and handling precious metals and gemstones inventories.
Jewelry developing and manufacturing techniques and challenges arising from.
Software systems designed for jewelry manufacturing and retailing companies, including Customer Relationship Management (CRM), manufacturing controls and production management (MRP), Amazon.com & third party marketplace development, inventory forecasting, and full enterprise resource planning management (ERP).
We also maintain strong connections with the best metallurgists, chemical companies, experts, process designers, CAD/CAM experts, and design strategists in Asia, allowing Royi Sal's success team to utilize specific knowledge and problem-solving skills unavailable to other consulting companies.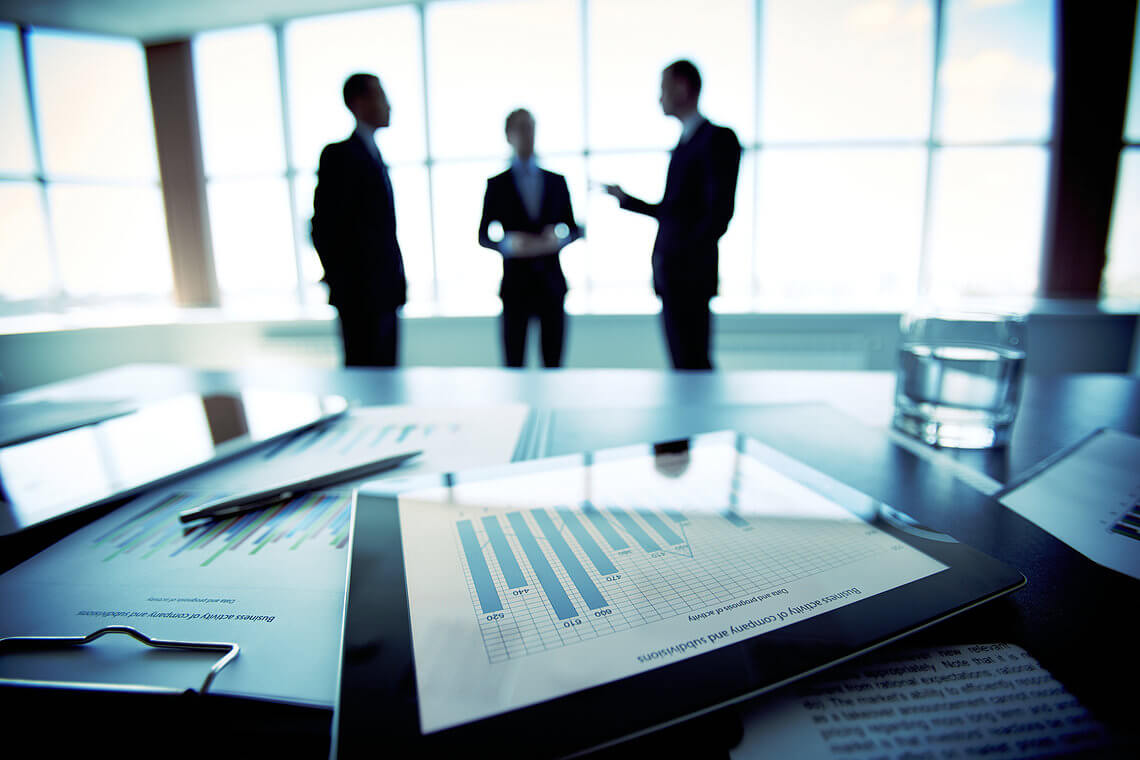 If you own a design, production, or retail company in the jewelry industry, Royi Sal's success team has broad-based experience and the precise knowledge you will need to take your business to another level, globally.
JEWELRY CONSULTATION SPECIFICALLY FOR DESIGNERS & SUPPLIERS
Royi Sal's consulting service offers tools and advice to raise your brand internationally, through strategic merchandising and data evaluation. Furthermore, we can assist you in planning your brand for "open-to-buy" day with wholesalers and luxury clients:
We can create a comprehensive merchandising strategy to deliver income gains and revenue. This happens through determining key items, handling assortment gaps and preparing an exit strategy for "slow-moving" styles. Last but not least our success consultants will go through all these procedures while increasing margin and properly controlling your brand's inventory.
Our services include:
Merchandising Strategies and Selection Planning.
Inventory Projection and Sales Forecasting.
Price Comps and Margin Optimization.
Trend Forecasting and Brand Development.
Detailed financial presentations for conclaves.
Transitioning to e-commerce platform – selling online.
Enhancing and optimizing the customer's journey online.
Marketing Calendar Development and Social Media Marketing Management.
Project Management and Trade Show Assistance.
JEWELRY CONSULTATION SPECIFICALLY FOR INDIVIDUALS
Whether you are interested in the perfect gemstone or seeking professional and genuine advice on a particularly fine jewelry purchase in Thailand, Royi Sal's Jewelry success team is here to assist you.
With our extensive qualifications as fine jewelry and gemstones buyer in Thailand, we will support you with our professional advice throughout your fine jewelry buying process. Our success consultants passion is providing our clients with a personalized and enhanced experience by working with your requirements and budget to produce your dream jewelry.
• TIER 1 service
For a fixed fee of $500, one of Royi Sal's success consultants will help you through your fine jewelry (engagement rings, wedding jewelry sets, etc.) buying process in Thailand. Furthermore, our success consultants will work along with you to fully understand your needs, timeframe, and budget in addition to ensuring you get the very best quality and market value price.
Our success consultants will answer any questions or concerns you will most likely have in addition to providing you with our expert view based on market demand and rates. (NO commission is earned from the jeweler you will work with. Royi Sal's success consultants serve as a consultant by supporting in your fine jewelry purchase.)
• TIER 2 service
Searching for something unique? Let Royi Sal's expert designers build your desired fine jewelry item from scratch! We will privately source your precious stones or gemstones, develop a setting, and work with you to build your "one-of-a-kind" piece of fine jewelry.
With more than 17 years of experience in fine jewelry in Thailand and worldwide, you can rest assured that Royi Sal's team will offer you a distinctive and personalized piece of fine jewelry while helping you save money and removing the middleman.
(Terms & Conditions: Royi Sal Co., Ltd. reserves the right to NOT work with jewelry manufacturers, suppliers, and wholesalers in ASEAN in regards to our company's competitive advantage.)
[ninja_form id=19]