In Thailand we love food, and that is why Thai cuisine is one of the best in the world. As a result, many people, the so-called "Food Junkies" love to mix their food culture with their accessories all-day long. Royi Sal Jewelry presents "Gourmet Jewelry" – an exclusive collection that will
fill your appetite and personalize your food attitude.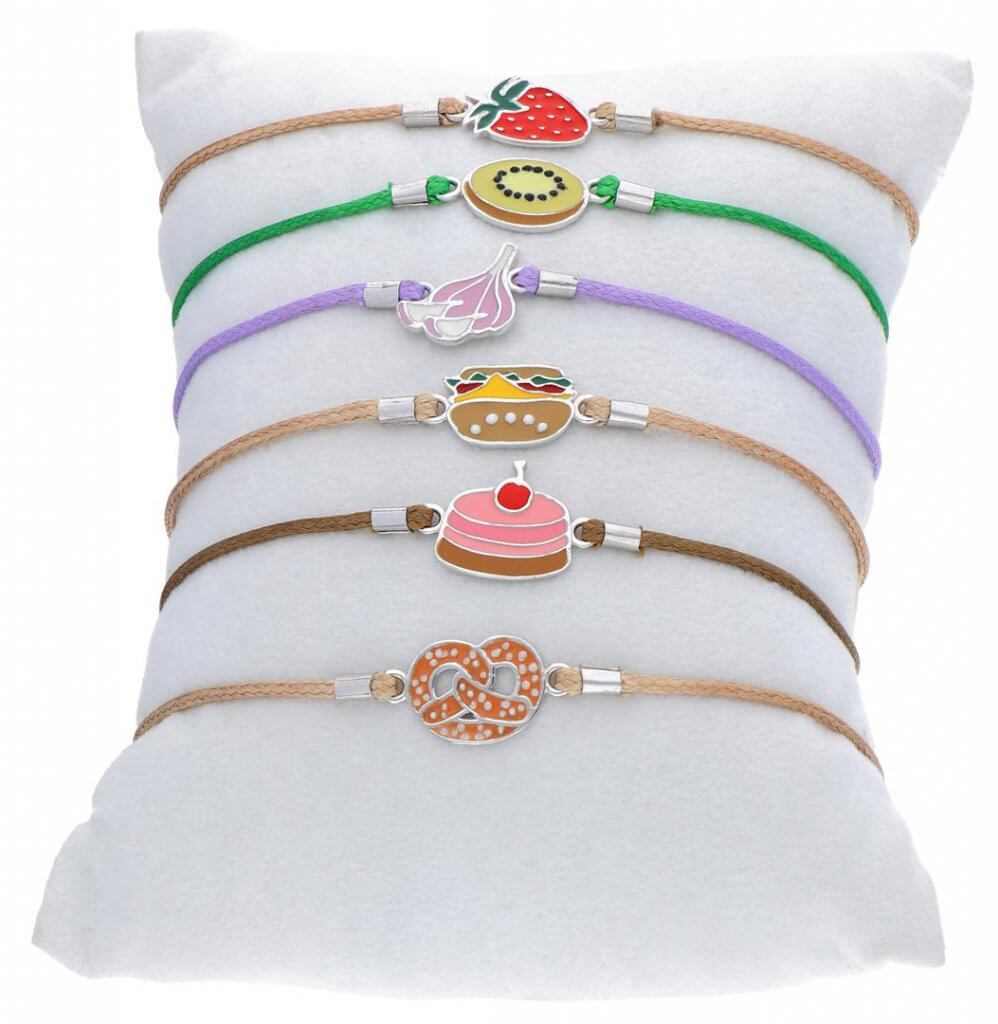 Inspired by the meaning of being a real friend and honoring friendships – "True Friend" pendants is the perfect gift to share with your for best friend and show your appreciation.
"Gourmet Jewelry" Collection in Details
"Gourmet Jewelry" collection aims a new generation of people – "The Kidults" – who love to eat and cook. People who are having fun mixing and matching their lifestyle with fashion trends.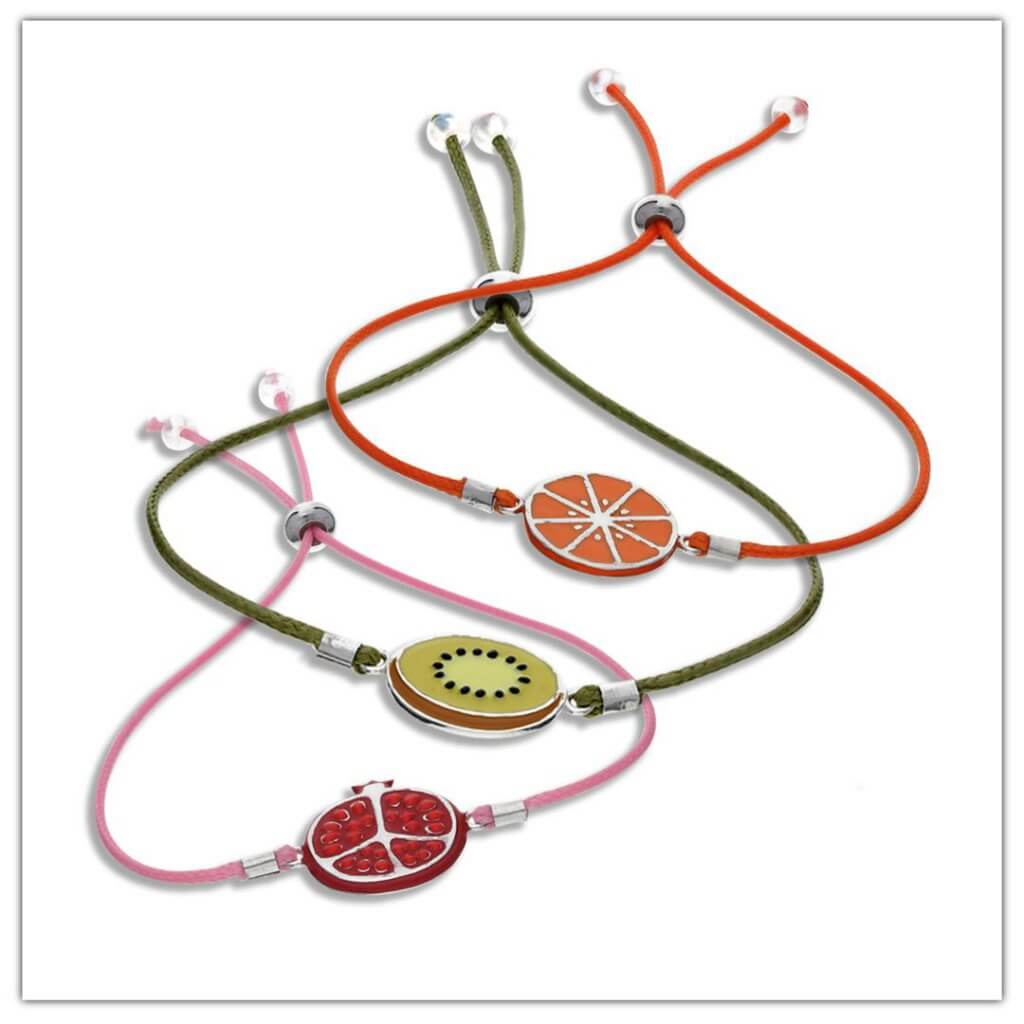 The concept of "Gourmet Jewelry" follows real-life food shapes with a mix of colors, like oranges, kiwis, strawberries, burgers, fish, steak, onions, pizza and more. All jewelry designs come in Rhodium Plated Sterling Silver and use Enamel to emphasize the colors.
Photo Preview of "Gourmet Jewelry" Collection
Interested in learning more about the "Gourmet" jewelry collection? Please fill out the inquiry form on your right to talk directly with one of our sales representatives.