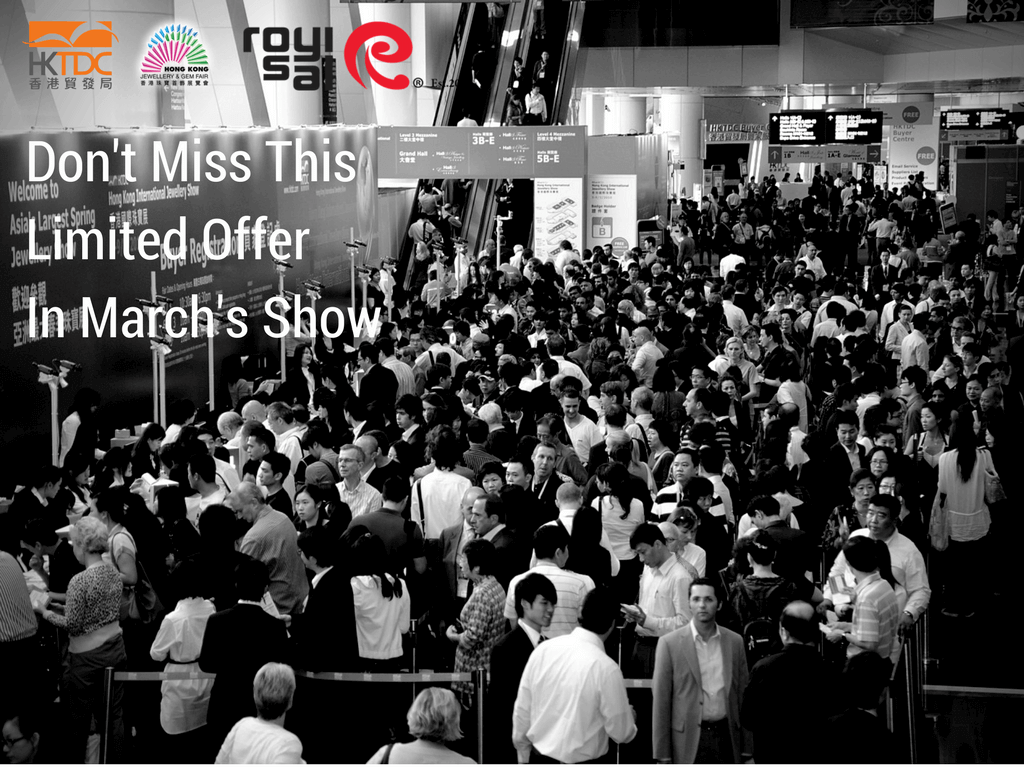 With only a few days to go for the International Hong Kong Jewelry & Gems Show happening 1st to 5th of March, we hope you have already packed up your stuff and getting ready for your flight.
Royi Sal Jewelry – a permanent resident of Hong Kong International Jewellery Show – and our team is pleased to invite you to visit us at Booth No. 3F-B32, B34 at the Thai Pavillion, to discover the latest silver jewelry design trends.
So if you are looking for a credible silver jewelry manufacturer with many years of established business and hundreds of satisfied customers, make sure you read until the end! (scroll down)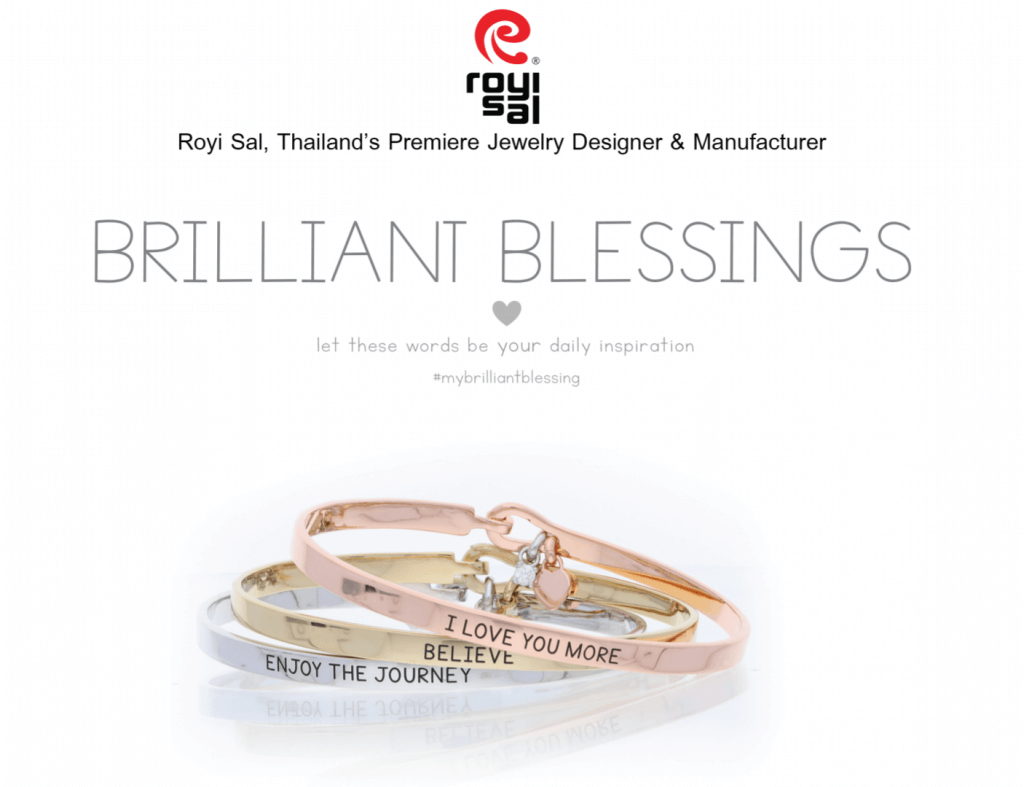 Introducing Latest Jewelry Design Trends
Royi Sal Jewelry will unveil – for the first time in 2018 – our latest silver jewelry designs and you can be amongst the first people to book an order and benefit from our early bird discount.
Sneak Peek Below
What You Should Do Next
You can be one of the first selected few merchants to place an order right on the spot and benefit from our 10% discount on all booked orders during the exhibition days.
Make sure you call us at +852 68.27.28.42 (HK number) OR send us an email at [email protected] to book your appointment and schedule a visit to Royi Sal Jewelry Booth No. 3F-B32, B34 at the Thai Pavillion.
Don't say we didn't warn you… 🙂