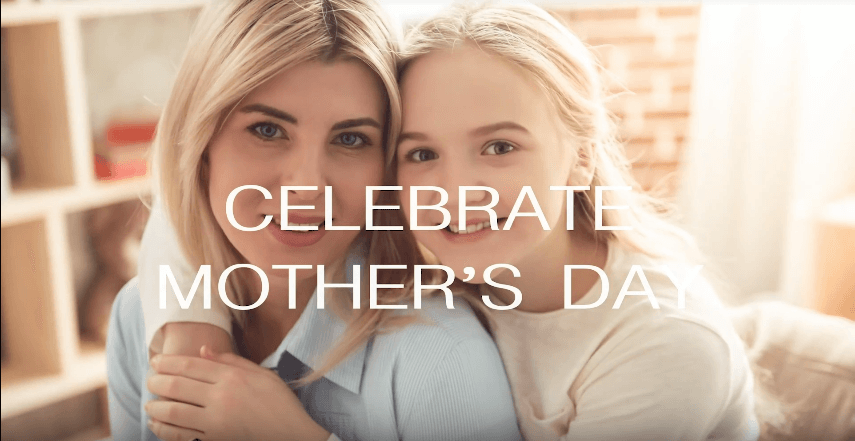 Mother's Day 2019 is a holiday that celebrates the wonderful mothers and grandmothers in our lives. These women deserve the best, and now you can inspire your customers to express their appreciation to their beloved mother with a gift that's just as beautiful as she is.
Finding the ideal Mother's Day 2019 gift idea can be a difficult chore for your customers. Royi Sal Jewelry team hand-picked the perfect collections for jewelry retailers to help your customers express their feelings of love and appreciation to their mother with a gift they know she'll love, cherish and appreciate.
Browse through our exclusive hand-picked jewelry collections for Mother's Day 2019 here
Mother's Day 2019 Exclusive Hand-picked Jewelry Collections
"BRILLIANT BLESSINGS" Collection – Lets these words be your daily inspiration
All jewelry pieces come with minimal, clean finishing and are made of 92.5 Sterling Silver with color tones in Yellow Gold and Rose Gold. You can select amongst unique and personalized bar necklaces, rings, pendants, and bangles with engraved words to express appreciation, love & how much a mom means to your customers.
"FLORAL DICTIONARY" Collection – Different sentiments for every flower
This collection comes in 24 captivating floral designs that look like a real flower. Your customer can have a wide variety of choices to show love and appreciation to their mom. Each flower pendant comes in a cute box with the description of the flower meaning, printed on it.
Browse through our exclusive hand-picked jewelry collections for Mother's Day 2019 here
She's your customers' mom, and she deserves the world
Your customers appreciate her, and they love her, they care about her. Inspire your customers to celebrate the fantastic mothers in their life with the perfect Mother's Day 2019 gift ideas you know they'll love – jewelry.
Royi Sal Jewelry Mother's Day 2019 exclusive jewelry collection features a radiant selection of rings, necklaces, bracelets and other jewelry pieces that are sure to impress. Like her unconditional love for you, our Mother's Day gift ideas of gorgeous jewelry will last forever.
Browse through our exclusive hand-picked jewelry collections for Mother's Day 2019 here