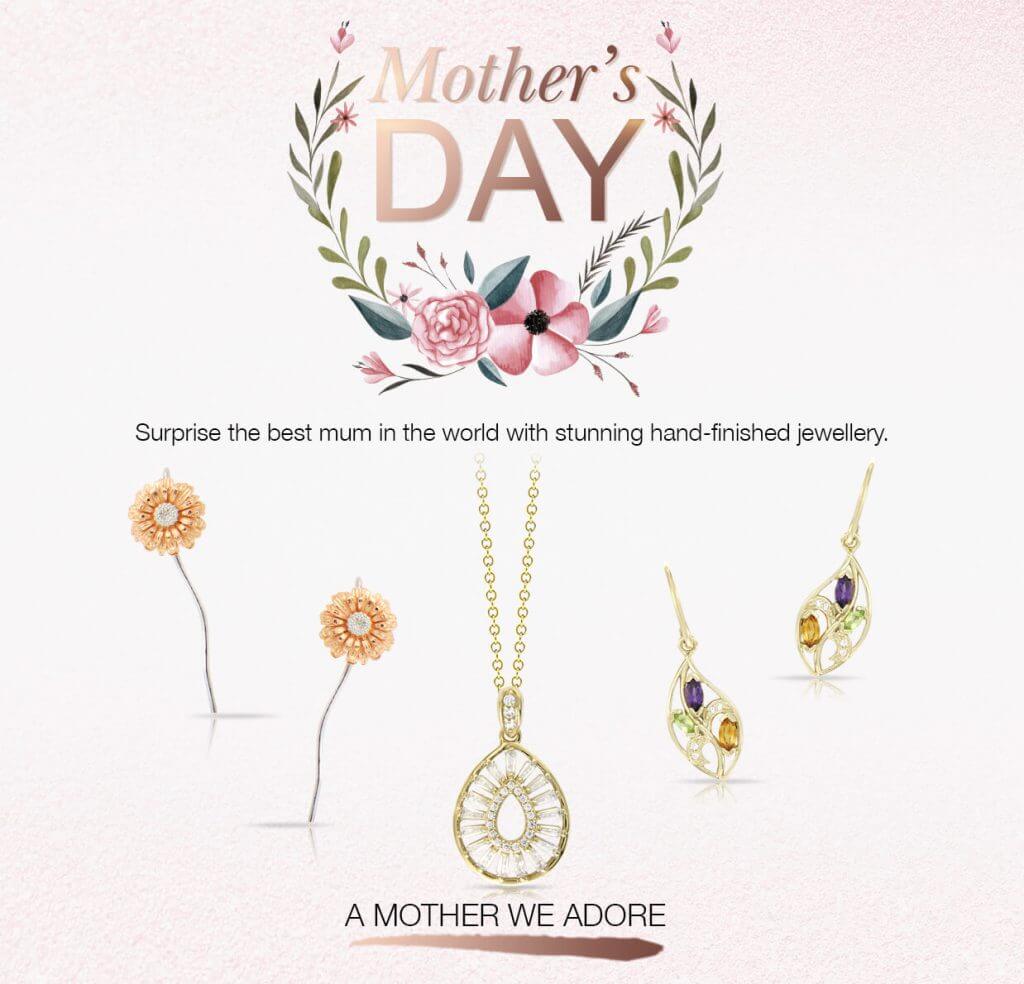 With only 6 months to go its time to fill up your jewelry stock, with fresh silver jewelry collections, for the coming Mother's Day in May 2018. Here you will find the latest Mother's Day jewelry designs from Royi Sal Jewelry.
This might sound a little far-fetched but working in the jewelry design and manufacturing industry means that your whole schedule is planned 6 to 8 months before the next consumer holiday arrives. And there are strict deadlines to make sure your stock is refreshed with new eye-catching jewelry collections on the right time.
However, while you are reading this – trying to pick the which of our latest Mother's Day jewelry designs to pick from – I thought to provide you some tantalizing information you'll have probably never heard before about Mother's Day. Shall we go?
The Surprisingly Dark History Of Mother's Day Holiday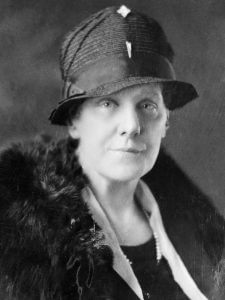 It was founded for mourning women to remember fallen soldiers and work for peace. And when the holiday went commercial, its greatest champion, Anna Jarvis, gave everything to fight it, dying penniless and broken in a sanitarium.
For Anna Jarvis this day wasn't to celebrate all mothers. It was to celebrate the best mother you've ever known—your mother—as a son or a daughter." That's why Anna Jarvis stressed the singular "Mother's Day," rather than the plural "Mothers' Day."
However, Anna Jarvis's idea of an intimate Mother's Day quickly became a commercial gold mine centering on the buying and giving of flowers, jewelry, and greeting cards – a development that deeply disturbed Jarvis. Jarvis's fervent attempts to reform Mother's Day continued until at least the early 1940s. In 1948 she died penniless in a sanitarium in a state of dementia.
More Than $4.2B To Be Spend On Jewelry Gifts In The USA This Mother's Day
Today, of course, Mother's Day continues to roll on as an engine of consumerism. According to a recent survey from the National Retail Federation, 35 percent of shoppers plan on giving jewelry as a gift this Mother's Day. Total spending on jewelry for Mother's Day is expected to hit more than $4.2 billion this year.
The next logical step for a jewelry supplier or jewelry retailer would be to begin preparations in order to fill up their jewelry stock with fresh Mother's Day jewelry designs. Tens of jewelry suppliers and retailers, from around the world, trust Royi Sal Jewelry to fulfill their silver jewelry needs for Mother's Day. We would like to also work with you.
Magnificient Silver Jewelry Collections For The Coming Mother's Day
Give your customers' the enjoyment of surprising their mother with unique hand-finished jewelry pieces. Click on the photos below to see some examples.
Contact us using our contact page or via Twitter to request more information. One of our Customer Happiness Team representatives will follow up with you in less than 24hours.