Children around the world. We love them, we protect them, and as a parent, we do everything for them including showing them how to look beautiful and in fashion from early ages. They can be incredibly funny, they can make us happier than ever, and their imagination is wild.
Royi Sal Jewelry, following our long established values for the highest quality of jewelry at affordable prices for all the children and women of the world, introduces the unique "Jewelry For Kids" collection.
Children's Jewelry Manufacturing – SAFETY FIRST
Being a children's jewelry manufacturer is no small feat because we must meet the strictest and highest safety product regulations, in the jewelry industry, with all children's jewelry manufacturing handled in-house. That way we can strictly control product safety and quality assurance during the entire production process.
We take children's jewelry manufacturing very seriously because we too have children. As a result, all raw materials are tested by international third-party laboratories to verify their quality. Additionally, Royi Sal Jewelry Client Success Team can help you create or develop your own children's jewelry brand. Taking one more step to guarantee our manufacturing quality, you're welcome for an audit of our manufacturing facilities in Thailand.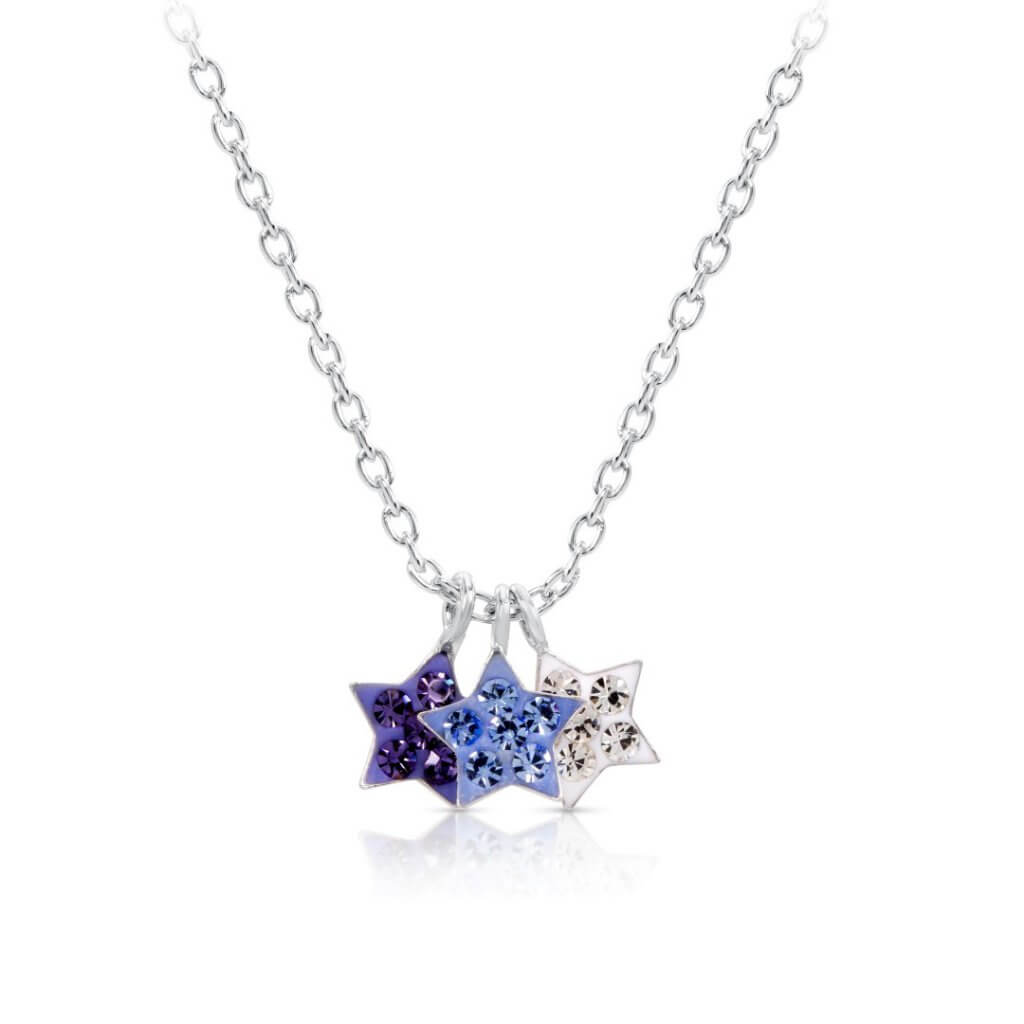 "Jewelry For Kids" Collection – FASHION NEXT
"Jewelry For Kids" jewelry pieces are 100% lead and nickel free as well as hypoallergenic, specially designed and hand-crafted for your most loved person. During the manufacturing process of children's jewelry, we use only the highest quality materials comprising of Stamping 14K Gold, Sterling Silver, Enamel, SWAROVSKIⓇ or PRECIOSAⓇ crystal elements and real AAA-grade round pearls or CZ.
If you are looking for the perfect jewelry designs to expand your offers to a younger audience, look no further. Royi Sal Jewelry provides a stunning variety of classic and unique jewelry crafts that are perfect for children between 2 to 15 y.o., who want to be in fashion.
Photo Preview of the "Jewelry For Kids" Collection
Interested in learning more about "Jewelry For Kids" collection? Please fill out the inquiry form on your right to talk directly with one of our sales representatives.