Most mythologies feature animals in starring roles; some belief systems feature animals as guides, oracles, or totems representing certain qualities or specific people and now you can wear your favorite animal motif. Introducing "Animal Motifs" – Royi Sal Jewelry latest in-house designed and manufactured collection.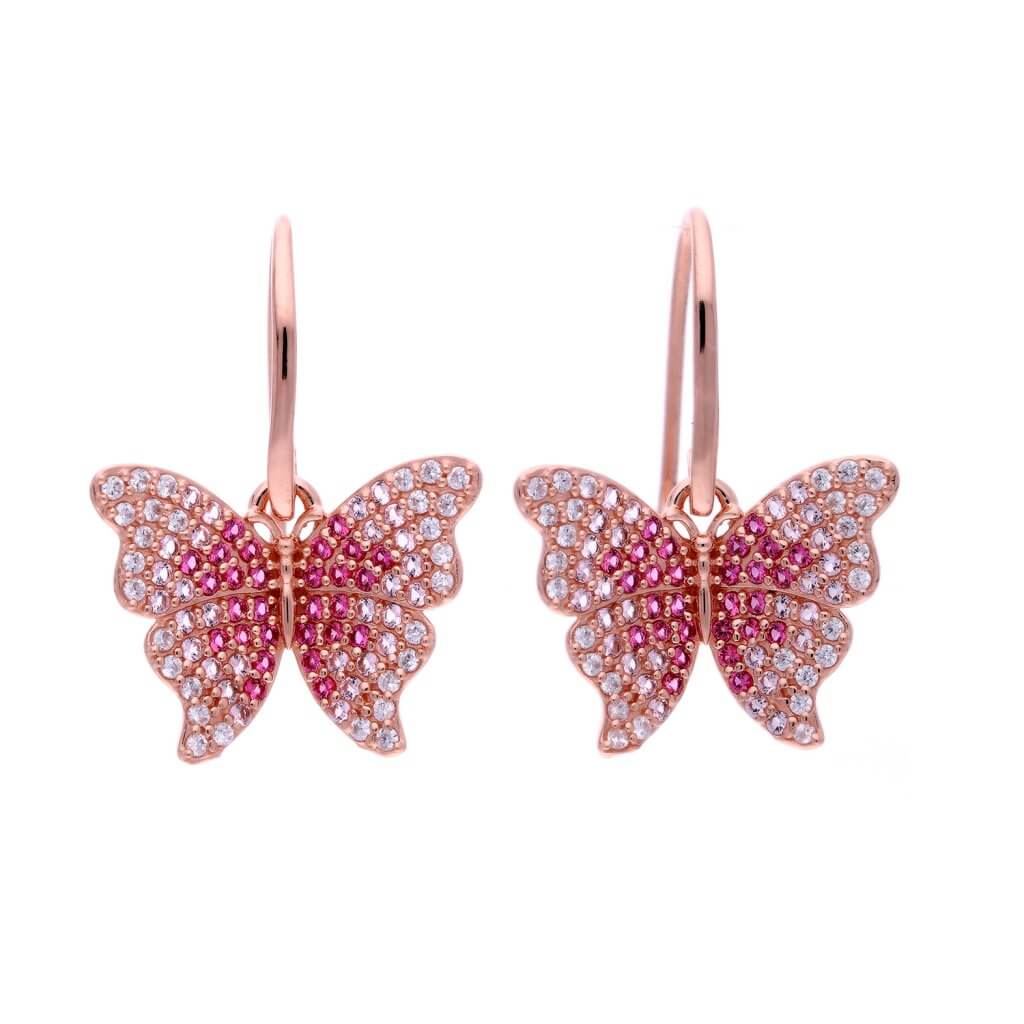 Inspired by animal and their seasonal spirit, "Animal Motifs" jewelry collection was designed to be worn as a personal adornment, and inspire through your animal motif in a powerful way. Wearing a piece from "Animal Motifs" jewelry collection can also be used as a symbol of positive energy, healing, and hope.
"Animal Motifs" Jewelry Collection in Details
"Animal Motifs" jewelry collection highlight designs are the magnificent Rose Gold plated butterfly & dragonfly set of pendant and earrings from real hand-carved sterling silver 92.5, that comes with meticulously hand-setted semi-precious stones.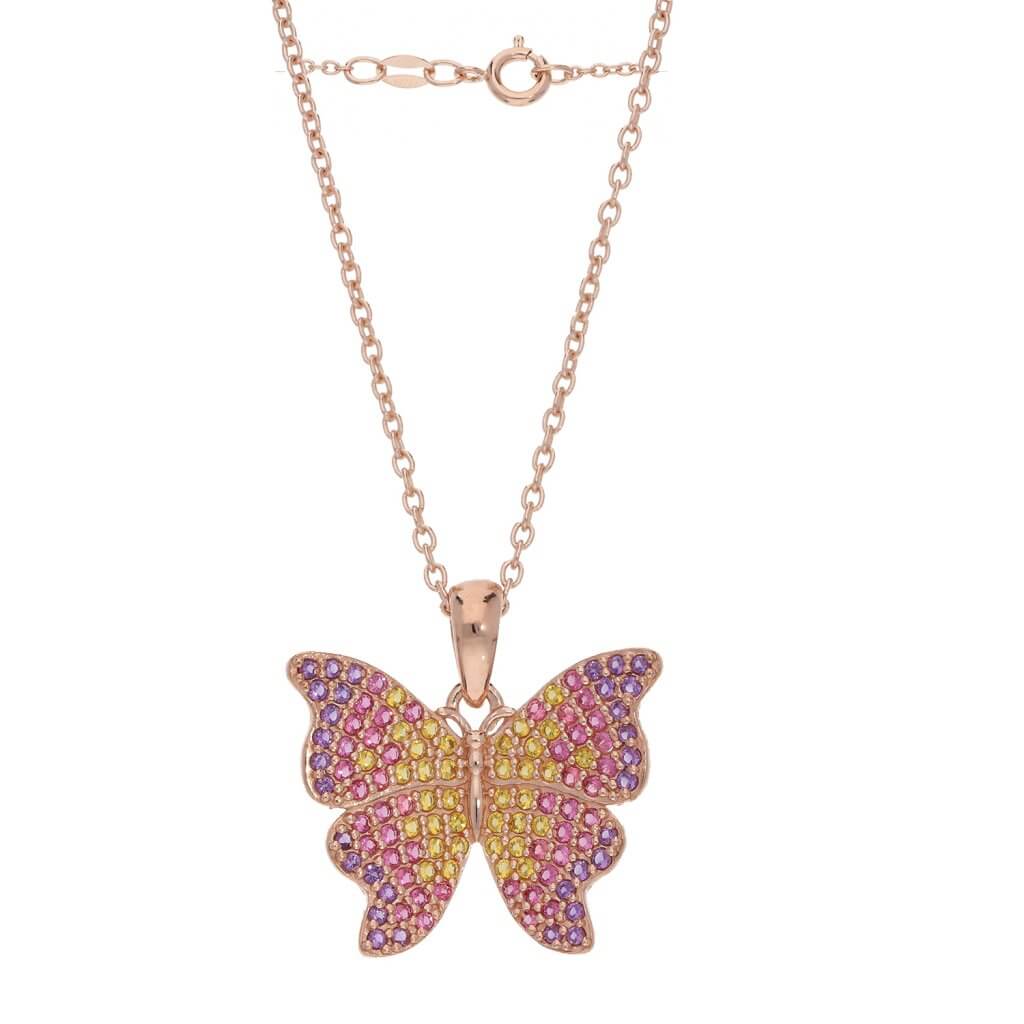 "Animal Motifs" jewelry collection comes in many different bugs of the summer designs like butterflies, dragonflies, hummingbirds, and variations of them. The collection is available in semi-precious stones such as Amethyst, Garnet, Peridot, Citrine, Sapphire, Topaz, and also in Nano-gems & Cubic Zirconia.
Photo Preview Of The "Animal Motifs" Jewlery Collection
Interested in learning more about the "Animal Motifs" jewelry collection? Please fill out the inquiry form on your right to talk directly with one of our sales representatives.