Strange title, right? Especially if you've never had the experience of doing bookkeeping for a store using only a ledger and a pen. Here are some darker stories you've probably never heard about "Black Friday."
According to blackfriday.com, the term "Black Friday" was coined in the 1960s to mark the kickoff to the Christmas shopping season. "Black" refers to stores moving from the "red" to the "black," back when accounting records were kept by hand, and red ink indicated a loss and black a profit.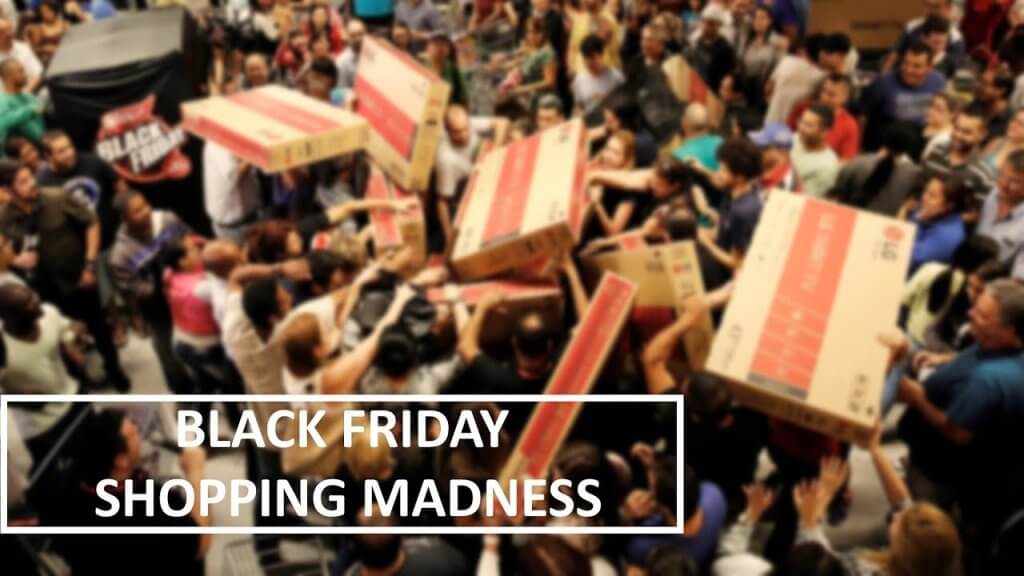 Another urban legend suggests that "Black Friday" got its meaning at some point in the 1950s or 1960s, when the Philadelphia Police Department started to refer to the day after Thanksgiving as "Black Friday," with the unrealistic hope that people would find the holiday shopping session distasteful and opt out of the collective consumer madness.
In a non-retail sense, it also describes a financial crisis of 1869: a stock market catastrophe set off by gold spectators who tried and failed to corner the gold market, causing the market to collapse and stocks to plummet.
However, Royi Sal Jewelry is here to support your jewelry business move from "red" to "black" the coming Black Friday. Download our latest magazine here and profit from the exceptional jewelry designs at affordable prices you will find inside.
As retailers and jewelry stores began to realize they could draw big crowds by discounting prices, "Black Friday" became the day to shop for unique jewelry for your loved one. Some retailers passionately claim that Black Friday in jewelry is even better than those last-minute Christmas sales.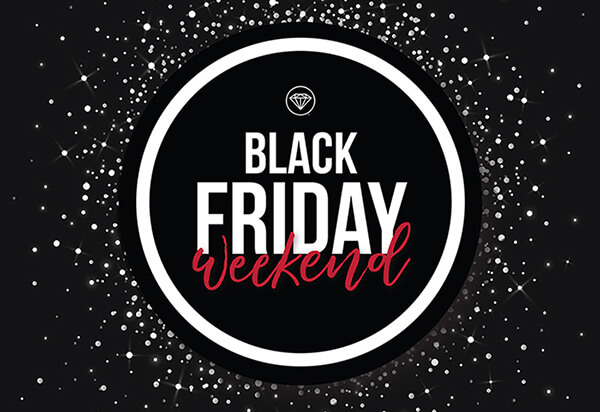 Black Friday's Effect In Jewelry Businesses
There will be four Saturdays in December prior to Christmas Day, a fortuitous calendar configuration that repeated last year. According to consumer analytics firm ShopperTrak, the extra shopping day may result in better overall holiday sales.
The company expects the busiest shopping day of the year to fall on Black Friday, Nov. 23, with Saturday, Dec. 22 (Super Saturday), and Saturday, Dec. 15, rounding out the top three shopping days this year.
Saturday, Dec. 29, will offer another full day of shopping while gazillions of consumers are still off work for the holidays, set to celebrate New Year's Eve. Retailers could see better post-Christmas traffic than they have the past few years.
Based on their historical analysis, they firmly believe that Black Friday will remain the busiest shopping day for brick-and-mortar retail. The Thanksgiving Day weekend, which includes Black Friday as the busiest day and November 24 as the fifth busiest day, will be a critical span of days for retailers as they head into the holiday season.
Let's make sure you will be ready and stocked with unique jewelry crafts in incredible designs, hand-picked from the tens of thousands of pieces existing in our design journals.
P.S. Royi Sal Jewelry, as a decades-long leader in silver jewelry design and manufacturing, invites you to download our latest magazine here and profit from the exceptional jewelry designs in affordable prices you will find in the magazine. Click here to download it now.