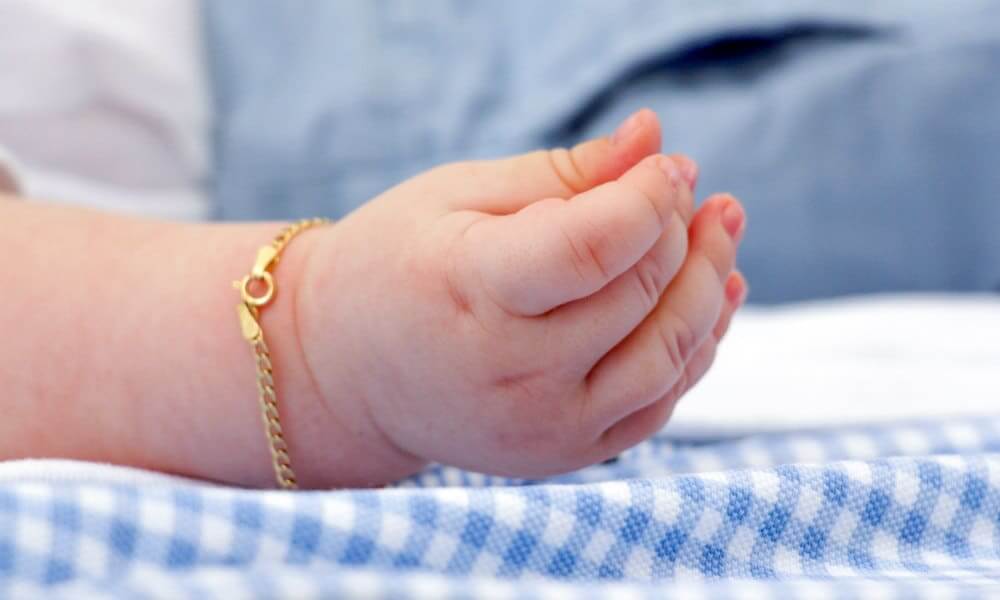 Many jewelry wholesale sites specialize in popular jewelry items, like silver jewelry for adults or fashion jewelry for teenagers. However, more and more jewelry manufacturers (and sellers) are getting excited about a style of jewelry that might not immediately come to minds such as jewelry designed specifically for babies and young children. Here are the 5 Useful Tips In Start Selling Baby Jewelry Today.
Baby jewelry is currently a relatively small piece of the fashion jewelry market. However, it is a consistently growing one. Savvy jewelry sellers consider it an untapped market. It offers a significant investment return due to the surprisingly high demand, generally low unit cost, and high-profit margins.
Suppose you're a jewelry seller whose interest has been piqued by that simple yet incredibly tempting fact. This article will give you the information you need to understand why baby jewelry is the next big thing in the world of jewelry selling.
Why You Should Start Selling Baby Jewelry Today
1. Relax, Mom and Dad: Baby Jewelry is Safe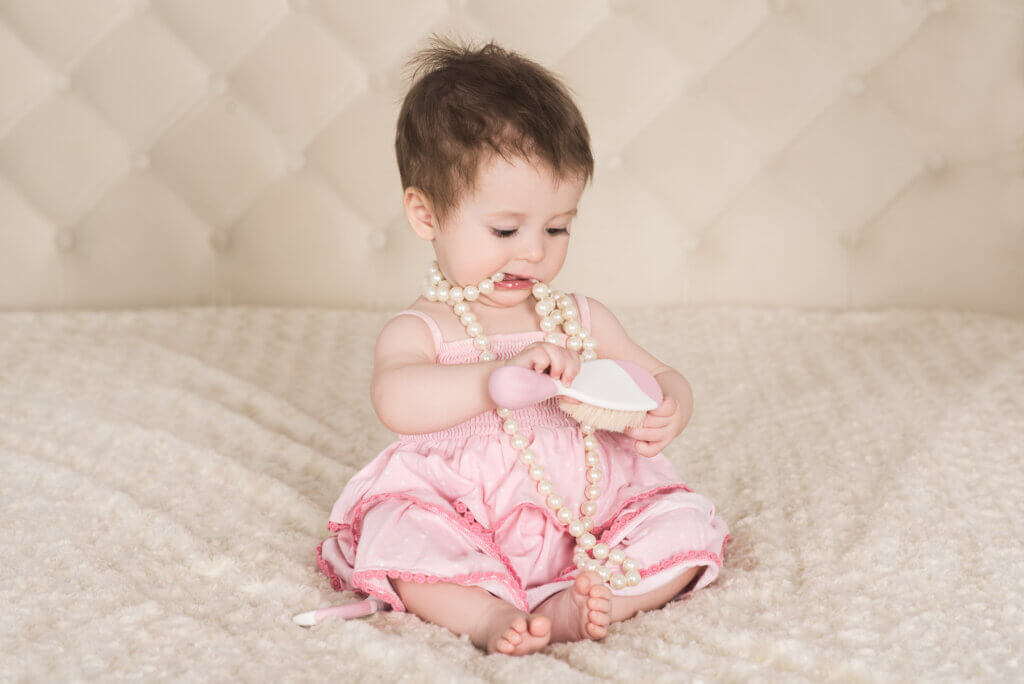 The first thing a parent asks when buying something for their baby is whether it is safe. The main reason is that babies immediately stick everything they can find into their mouths.
Baby jewelry is designed with the fact in mind that no lots of dangling parts that could pose a choking hazard.
For obvious reasons, baby earrings, in particular, need extra safety measures, so they're made differently than their adult counterparts. They're typically smaller, lighter, and fitted with more secure backings to prevent them from being pulled out.
Although you'll still see butterfly backings on earrings made for children and babies (but typically adapted for smaller ears), most jewelry wholesalers use screw-down backings on baby earrings as an extra measure of protection because they stay put much better than traditional backings.
Another consideration is the potential for allergic reactions. Babies have sensitive skin, and nobody wants their new baby's bracelet to make them break out in a rash.
The most common metals used are 14k and 18k gold, sterling silver, surgical stainless steel, or rhodium-plated silver.
2. More Baby Jewelry Design Options Than You Think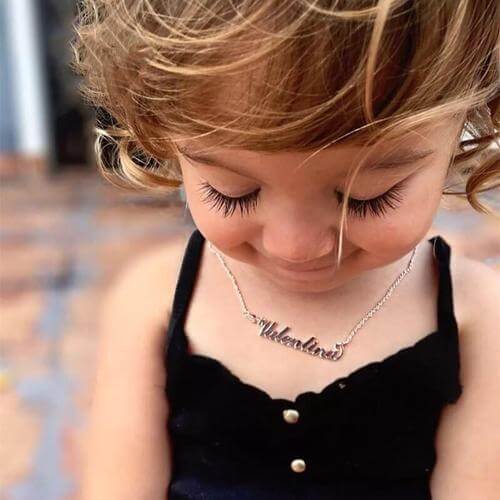 Baby jewelry typically utilizes smaller, simpler designs for safety reasons. Nevertheless, it doesn't mean that their styles must be dull, unattractive, or cheaply made! Baby jewelry most commonly includes simple gold and silver bracelet designs.
However, with the rise in parents choosing to pierce their infant's ears, baby earrings are also becoming more common. Most earrings for babies only measure from 3 to 4 millimeters for safety and aesthetic reasons. It has shorter posts than those you'd buy for an adult due to its increased comfort.
Baby earring designs often come in two main styles: studs and hoops. Simple stud earrings for babies have a lot of versatility in designs, and most of them are downright adorable.
Baby earrings often include cultured pearls, precious and semi-precious gems. Also, various birthstones, which for logical reasons, are featured in some of the most popular baby jewelry designs.
Although most jewelry wholesale companies recommend classic, simple stud earrings for babies, several jewelry manufacturers also offer hoop earrings.
The hoops are of a smaller size, hugging the earlobe closely to prevent the baby from pulling them out or catching them on a nearby object.
As far as bracelets go, gold and silver are kings. One cool feature that you may see in bracelets made for babies is their adjustability. In other words, they can grow right along with your baby!
3. Metals as Precious as a Newborn Baby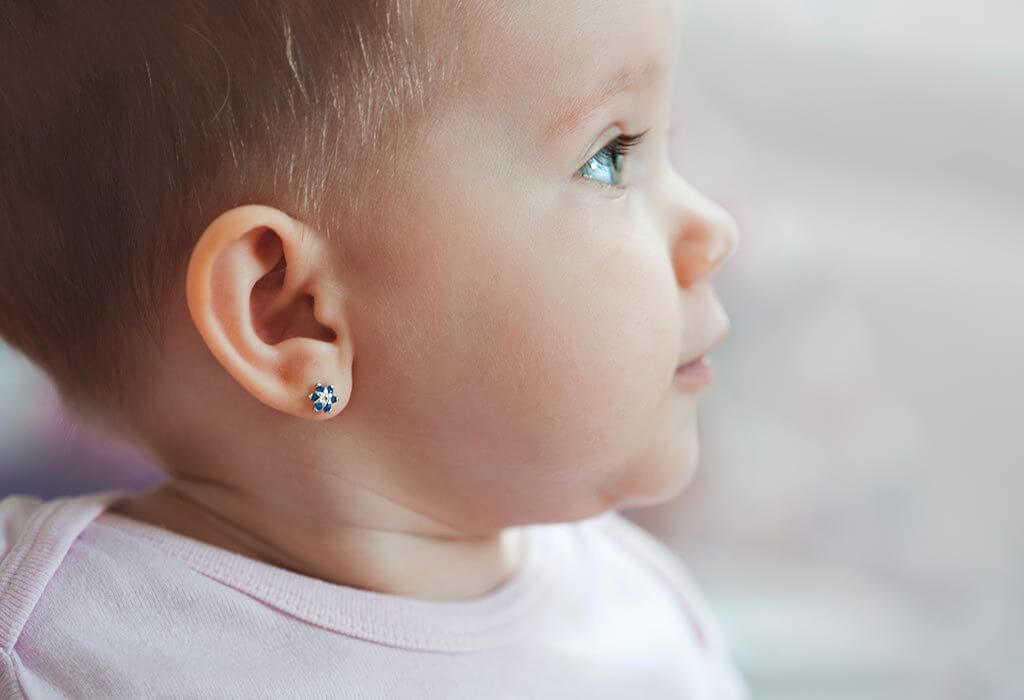 As stated previously, precious metals like 14k and 18k gold, sterling silver, and rhodium-plated silver are ideal for use in baby jewelry because of their low likelihood of causing the baby to experience allergic reactions.
Even titanium (and on rare occasions, platinum) is being used when crafting baby jewelry these days! The high quality of most baby jewelry pieces helps feed the growing demand. Real gold or silver jewelry looks and lasts better than cheap nickel jewelry.
The reason why this matters so much to parents is pretty simple: to a lot of parents, the point of buying a piece of baby jewelry isn't just so the baby can wear it all the time– it's so it can be kept in the family for decades to become a family keepsake and heirloom.
The parents looking for a high-quality piece from a reputable jewelry manufacturer are willing to pay extra for gold or silver instead of cheaper metals. One of the reasons why jewelry sellers can make a healthy amount of money is to start selling baby jewelry.
4. Be One of the First To Start Selling Baby Jewelry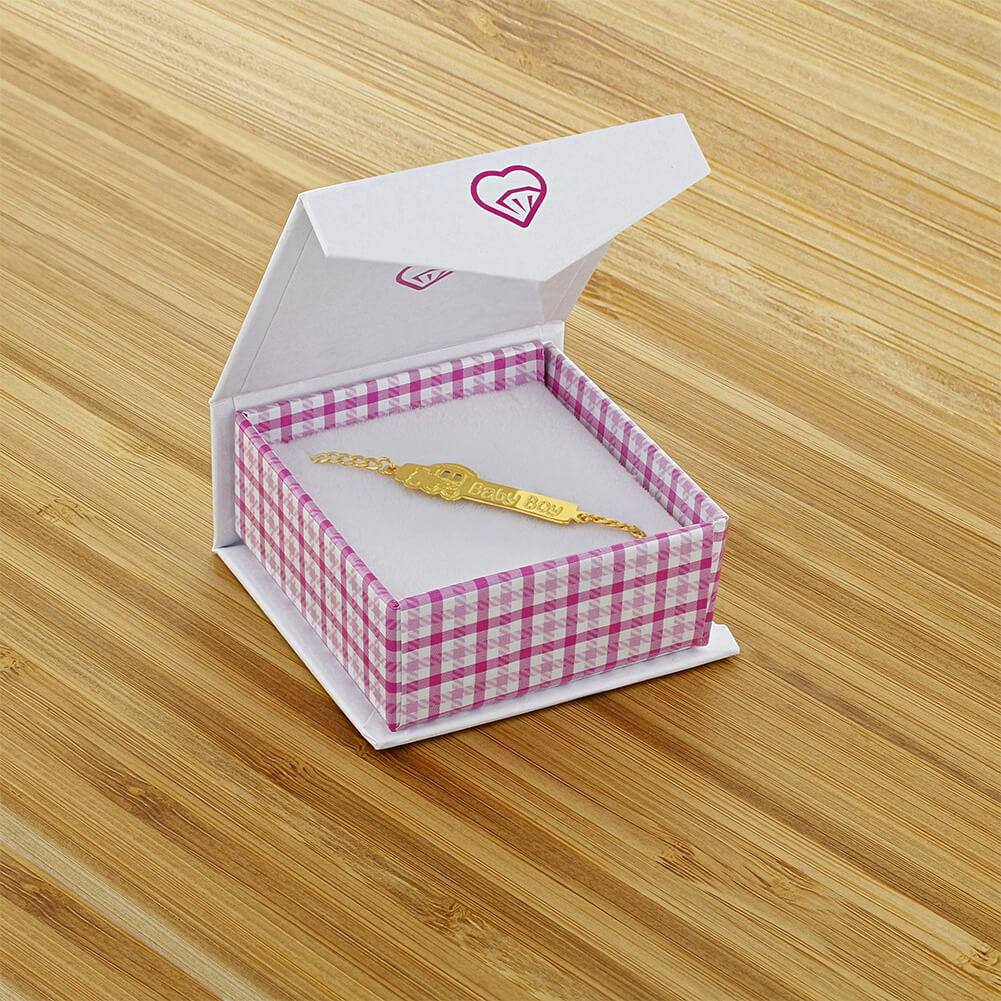 Children's jewelry, including baby jewelry, typically hovers in the lower price ranges, which translates to around $100 to $300 per piece.
Of course, demand for high-end offerings and higher quality materials could certainly push that price higher.
The low cost of baby jewelry doesn't have to mean that there is any shortage of styles and designs, though– and it certainly doesn't mean that jewelry sellers won't be able to make any money selling it, either.
Just because baby jewelry is not talked about as much as engagement sets, silver jewelry, or fashion jewelry doesn't mean there isn't a surprisingly great demand for it in the real world.
Final Thoughts
Like we mentioned earlier, baby jewelry is a relatively untapped market, and jewelry wholesale companies are standing by to fulfill future demand.
All that's missing are sellers who understand the importance of expanding their jewelry offerings to include baby jewelry!
If you're interested in jumping headlong into this market, look into ordering baby jewelry from a trusted jewelry wholesaler– you'll be pleasantly surprised by the response from your customers.
P.S. Royi Sal Jewelry, as a decades-long leader in silver jewelry design and manufacturing, invites you to download our latest magazine here and profit from the exceptional jewelry designs at affordable prices you will find in the magazine. Click here to download it now.